Capsule House
Capsule House (launched 2021) is a collection of 10,000 unique gachapon Non-Fungible Token (NFT) - a digital version of the collectible toys popular in Japan[1][2].
With over 100 species, 60 variants, and endless combinations of traits, each Capsule NFT contains a verifiably rare and unique gachapon artwork.
Overview
Capsule House is a Non-Fungible Token (NFT) collection consisting of 10,000 gachapon.
Purchasing one of these capsules costs 0.08 ETH each and is limited per address. Currently, all 10,000 gachapon have been sold[1].
Owning a capsule will grant users access to all future events in the expansion of the CAPSULEVerse.
Variety
Humans
Humans are the youngest and most popular species of the CAPSULEVerse. While common, they are certainly not without their charm, bolstering a diverse set of traits such as:
Designer Glasses
Vintage Eyepatches
Facial Tattoos
Mouth Coverings and more
Demihumans
Demihumans are the next evolution of Capsules. The second only in population to the Humans, they have defining hybrid characteristics in their body and shape that let them stand out. Their traits include:
Divine Gems
Emotes
Animal Emblems
Zodiac Effects and more.
Posthumans
Posthumans are humans who have chosen to transform themselves, through spiritual or technological means, into a stronger version of themselves.
Depending on how far they've converted, some might hardly be considered human. While their numbers are low, they are one of the strongest species in the CAPSULEVerse. Their traits include:
Dimensional Rifts
Elemental Effects
Support Drones
Cyberpunk Gear and more.
Yokai
Once the only race of the CAPSULEVerse, the Yokai have been pushed into reclusion by all the other humans. It's said to be a blessing to even see one out in the wild - Yokai are difficult to find and even harder to capture. Their traits include:
Mithril Horns
Oni Companions
Spiritual Trinkets
Ancient Weapons and more!
Team
Seerlight - Artist - Destroyer of salmon and uni
Kaejunni - Artist - King of Singapore
Oksami - Developer - Only here to please Seerlight and Kaejunni.
Roadmap
25% - 5 Capsule giveaway to existing collectors
50% - Seerlight raffles vintage artwork to collectors holding over 30 days
75% - Free mystery boxes for all collectors [planned in November]
100% - Expansion of the CAPSULEVerse.
See something wrong?
Report to us.
Capsule House
Did you find this article interesting?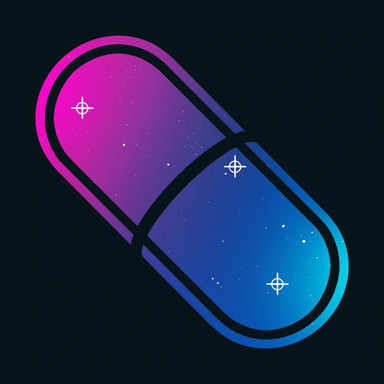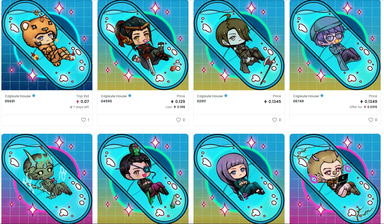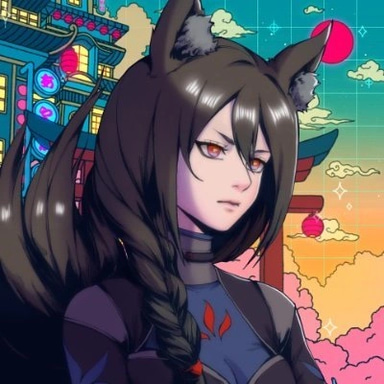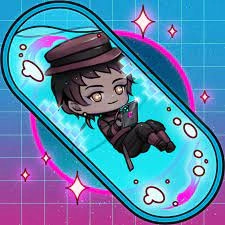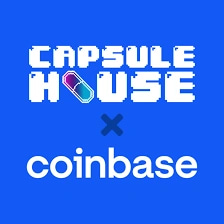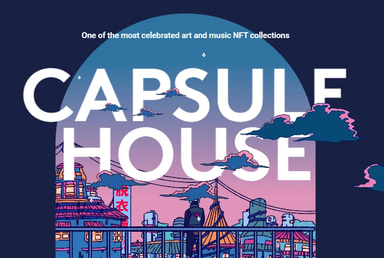 REFERENCES
[1]
Capsule House Website
Jul 31, 2022
[2]
Capsule House | Twitter
Jul 31, 2022