Chain Clash
Chain Clash is a new, free-to-play, mobile-first collectible and battle game, powered by blockchain. The game allows users to collect and train a variety of avatar fighters and join forces with like-minded people to form cryptocurrency clans[1][2].
Players can also engage in competitive battles with other players and represent their clans in tournaments.
History
The white paper for Chain Clash was released on June 8th, 2019, it explained the proof of clash mechanism of the game. On June 24th, 2019, the test net for Clash Chan was launched and on August 1st, 2019, Chain Clash went into private beta[3].
Features
Clans
Clans represent real-world communities from the crypto world, like those of Bitcoin, EOS, Ethereum, Bitcoin Cash, Tron, etc. The game's goal is to help your clan to victory, meaning to reach the top of the clan leaderboard
Avatars
Avatars are the main protagonists of Chain Clash. They are collectibles, living on the EOS blockchain. They have a set of attributes (which can be influenced by training or clashing), innate genetics and changing appearances. Avatars can take the form of real world people or robots[5].
Rarities
Avatars vary in appearance, attributes and rarity. The five avatar rarities are: common, rare, epic, legendary and mythic, with mythic being one-of-a-kind!
Attributes
Avatars have 4 base attributes which are the core parameters to determine their power — and with that, their likelihood of winning. the attributes are strength, resilience, agility, and wisdom[6].
Clash
A clash is basically a fight in which an avatar takes on an opponent. The outcome is determined by three factors namely the avatar's strength, the fight strategy of each combatant and a little randomness[7].
Clash Chain
Clash Chain is the blockchain of the Chain Clash game. It is based on proof of Clash Consensus algorithm.
Proof of Clash
The Proof-of-Clash algorithm is based on Clashes, challenges between participants or factions of participants. Instead of all participants in the network having to participate in a given challenge, clashes only occur between two specific participants or factions. After a number c of clashes a winner can be derived based on their performance in the clashes[8].
Chain Clash Arcade
Chain Clash Arcade will allows users to use their avatars in an action packed fighting game and demonstrate their skill when taking on opponents!
Market Place
The marketplace in Chain Clash is the place where players can buy additional avatars, training tickets or sell some of their avatars to other players[9].
Arenas
Arenas are places users select for their avatars to find and clash with an opposing avatar[10].
See something wrong?
Report to us.
Chain Clash
Did you find this article interesting?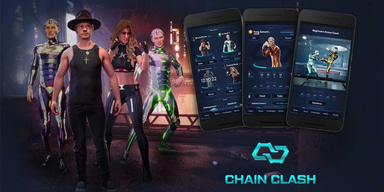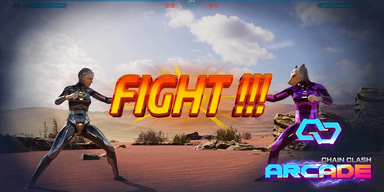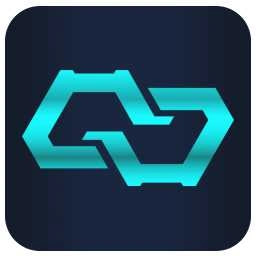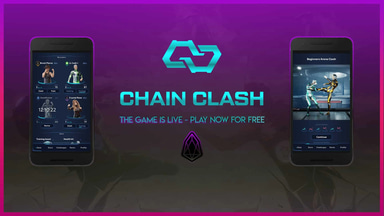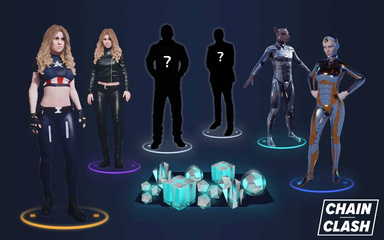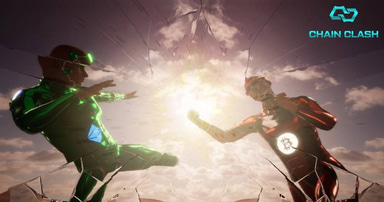 REFERENCES
[1]
Chain Clash Website
Jul 31, 2022
[2]
Chain Clash on Twitter
Jul 31, 2022
[3]
How Chain Clash happened (part III)
Jul 31, 2022
[4]
Feature Spotlight: Clans
Jul 31, 2022
[5]
Feature Spotlight: Avatar Development
Jul 31, 2022
[6]
Chain Clash Feature Spotlight: Attributes
Jul 31, 2022
[7]
Feature Spotlight: Clashing
Jul 31, 2022
[8]
Proof of Clash
Jul 31, 2022
[9]
Feature spotlight: Marketplace
Jul 31, 2022
[10]
Feature spotlight: Arenas
Jul 31, 2022