Function X
Function X is a decentralized blockchain ecosystem built in a manner where every bit and byte is part of the blockchain. The f(x) Ecosystem consists of five elements: f(x) operating system, f(x) public blockchain, f(x) FXTP, f(x) docker and f(x) IPFSn.[1]
Overview
Function X is intended to be an integrated solution to serve decentralized networks. The f(x) recipe consists of a combination of a new blockchain algorithm, a complete set of decentralized networks, decentralized communication architecture and a decentralized governance protocol. It is believed that decentralization should be absolute, immutable and without a tinge of centralization. This encompasses the design concepts, architecture, procedure/protocol, as well as governance structures. Ultimately, this is the f(x) implementation of a decentralized network, where not a single entity can dominate, control and influence the network in any way, shape or form.
Function X chain is a high-performance and secure public blockchain. High speed is achieved via both software and hardware implementation (XPOS, Blok On Blok (BOB) smartphone, etc.). Function X is a proof-of-work (PoW) and proof-of-stake (PoS) token that uses the scrypt algorithm.
InterPlanetary File System (IPFS) is a protocol and network designed to store data in a distributed system. More information is available in the f(x) IPFS subsection.
The Function X Operating system (OS) is an Android-modified blockchain-enabled operating system. Users can switch seamlessly between blockchain and traditional mode. In the blockchain mode, every bit and byte can be fully decentralized including calls, browsers, data storage and text messages. DApps are also housed in the f(x) OS (we will create a strong DApps ecosystem by allowing easy porting of current mobile apps; more on that in the following sections). In regular mode, it supports all Android features including Android apps.[2][3]
$FX COIN
$FX token is the governance token for the Function X project. Users may use $FX to vote, as collateral (soon), to generate synthetic assets (soon) delegate, securing the core network and more.
$FX token is available in Ethereum since 2019 and in Function X since 2021. They are fully interoperable and users can transfer $FX in and out of both blockchains while maintaining a fix total supply and liquidity. More chains are scheduled in Q4 2021 and 2022.
F(X) Wallet
F(X) is a decentralized, non-custodial, private key-supported wallet for ERC-20, Function X tokens and more (support for Binance Smart Chain and Bitcoin blockchain is coming soon).
Users can manage, transfer and grow their digital assets with different DApps, including DeFi protocols. Stake your $FX, $PUNDIX and other tokens in f(x)Wallet to grow your digital assets.
Team
David Ben Kay – President
As the President of Function X, David leads the foundation's efforts to create an ecosystem that is wholly powered by blockchain technology. He is also currently serving as the Chief Legal Counsel for Pundi X. Previously, he was the Ethereum Foundation's governing board member, General Counsel of Microsoft China, and Managing Partner of Denton Hall, Beijing. David received his JD from UCLA
Yos Adiguna Ginting - Council Member
Yos is currently the Chair of the Board of Supervisors at Asosasi Blockchain Indonesia, the country's official organization of blockchain-powered companies. He also chairs the Board of Directors at the Indonesia Services Dialogue Council as well as the University Council of Sampoerna University.
Yoshiyuki Yamamoto - Council member
Yoshi currently serves as a council member at the Function X Foundation. He brings a wealth of expertise and experience in the realms of blockchain that he gained during his career in the United Nations System, and works towards bringing solutions that would make substantial improvements to the society. He aims at humanising blockchain technology with his valuable contribution to the Function X Foundation.
Sri Balan s/o Krishnan - Compliance Officer
Marcus LeBlanc - Community Manager.
See something wrong?
Report to us.
Function X
Did you find this article interesting?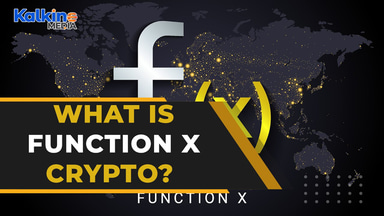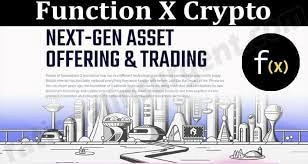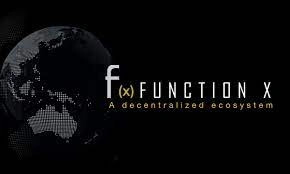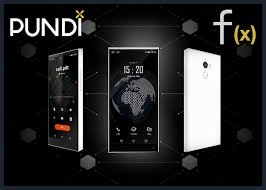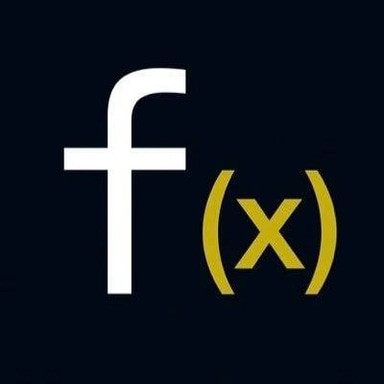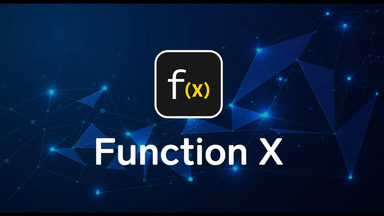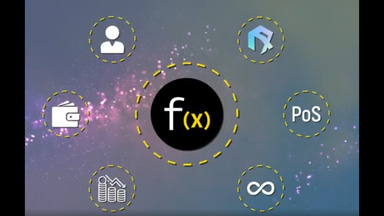 REFERENCES
[1]
What is FunctionX
Aug 25, 2022
[2]
Overview of FunctionX
Aug 25, 2022
[3]
understanding FunctionX Token
Aug 25, 2022