Gwen Cheni
Gwen Cheni is an Investor and Entrepreneur. Gwen is a Partner on the Investment Team at Khosla Ventures.[1][2]
Career
Gwen Cheni started her career in 2001, being an Analyst at Goldman Sachs. Later, she had the same position at Pantera Capital Management. From 2004 to 2016, Gwen worked as an Equity analyst at J.P. Morgan, Legg Mason Capital Management, Lord Abbett & Co. and Brown Brothers Harriman.
In 2013, Gwen became an Angel investor at Vega5b. Since 2017, she is a Mentor at Galvanize Inc and serves on the Board of advisors at Singularity University. Currently, Gwen is also an Assistant Portfolio Manager and Partner at Pier 88 Investment Partners.
Prior to venture, Gwen spent eighteen years on Wall Street investing in public equities, started her career at Goldman Sachs, JPMorgan, and was promoted to portfolio manager at a $300 million innovation-themed hedge fund.
Education
Gwen holds a B.A in Economics from Yale University and MBA from University of Chicago Booth School of Business.
Gwen received her bachelor's degree in economics (math track) with a minor in computer science electrical engineering from Yale University. She received her MBA from the University of Chicago. Gwen also spent two years at UCSF researching immunotherapy for glioblastomas and was second author on two publications.[3][4]
See something wrong?
Report to us.
Gwen Cheni
Did you find this article interesting?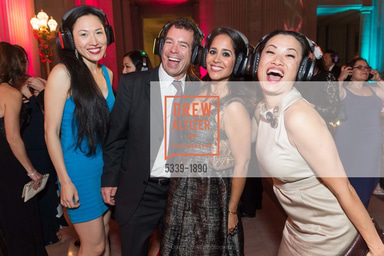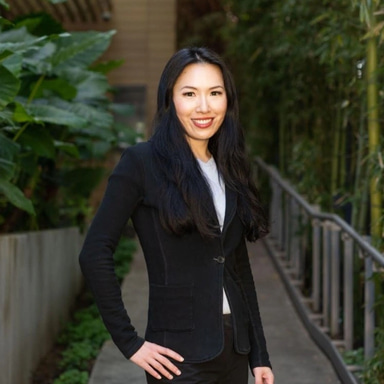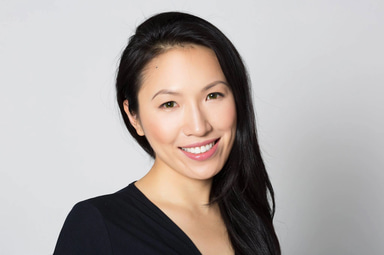 REFERENCES
[1]
Gwen Cheni on LinkedIn
Aug 25, 2022
[2]
Gwen Cheni on Twitter
Aug 25, 2022
[3]
About Gwen Cheni | Khoslaventures
Aug 25, 2022
[4]
Gwen Cheni on Medium
Aug 25, 2022