Adrian Vasiu
Adrian Vasiu is a Romanian-based Entrepreneur, Business founder, Economist, and Venture Capitalist. He is a Co-founder & CEO of Ofero Network an asset-backed innovative ecosystem based on the PoTT protocol (Proof of Trust and Transparency), developed on MultiversX
Education
Adrian Vasiu holds a Bachelor's degree in Business Administration and a Master of Business Administration, General Business Administration from the Lucian Blaga University Sibiu.
Career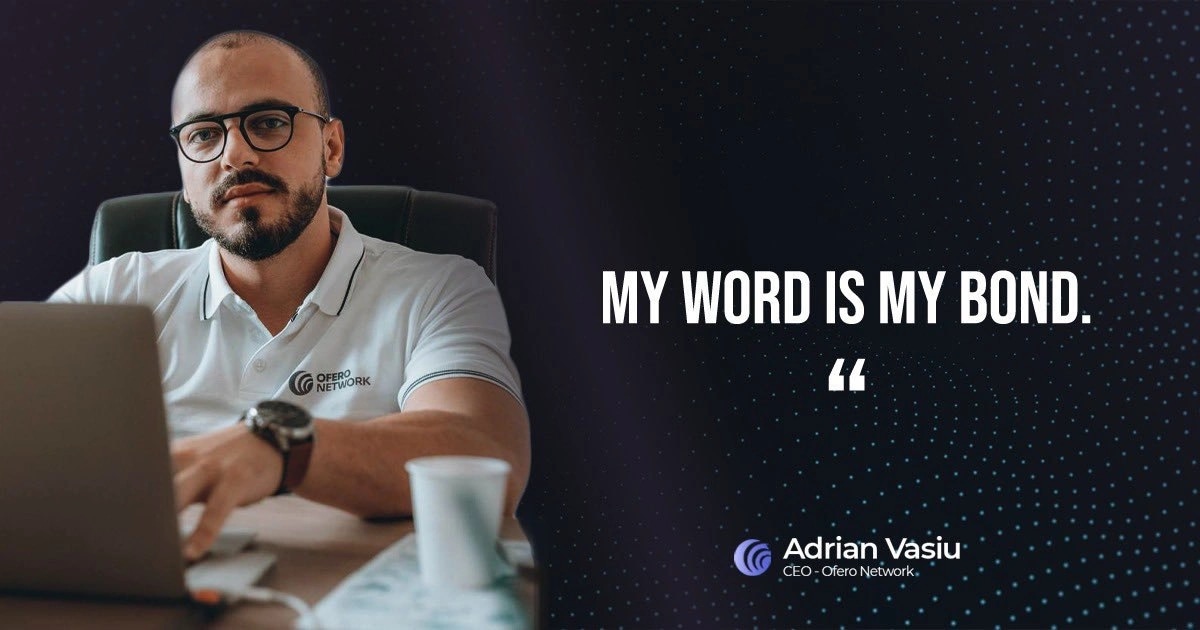 Adrian Vasiu started his career
Personal Life
Adrian Vasiu
Ofero Network
Ofero Network (launched in 2021) is a tokenization platform based on the PoTT protocol (Proof of Trust and Transparency), built on the MultiversX blockchain (previously Elrond). Its goal is to use the power and innovation of its technological products and services to create a synergy between real-world and crypto assets.
See something wrong?
Report to us.
Adrian Vasiu
Did you find this article interesting?