AngelList
AngelList is a U.S. website for startups, angel investors, and job-seekers looking to work at startups. Created in 2010, the platform has a mission to democratize the investment process. It started as an online introduction board for tech startups that needed seed funding. Since 2015, the site allows startups to raise money from angel investors free of charge[1][2].
AngelList syndicates allow investors to invite additional accredited investors to share in the deals.
History
It was founded in 2010 by serial entrepreneurs Naval Ravikant and Babak Nivi.
Nivi was previously an entrepreneur-in-residence at Bessemer Venture Partners and Atlas Venture. He has worked on multiple startups including Songbird, Grockit, and Kovio. Nivi has a BS in Electrical Engineering and Computer Science and a Masters in Electrical Engineering and Computer Science both from the Massachusetts Institute of Technology. While at MIT he was a graduate research assistant from 1996 to 2000 where he applied for and received 2 patents. Nivi co-invented the first printed inorganic transistor and is an author of the Science paper "All Inorganic Transistors Fabricated by Printing"
AngelList offers investment syndicates in which startups raise money from accredited investors investing alongside prominent angel investors. The company is additionally looking at equity crowdfunding with unaccredited investors after the passage of the US JOBS Act . Naval cites his own experiences as a serial entrepreneur and the struggles of finding funding, as the impetus for the AngelList platform.
In 2014:
AngelList raised $104 million online
The platform funded 243 startups
2,673 investors participated
In November 2016, AngelList acquired Product Hunt.
News
In 2013, AngelList entered into a partnership with CrunchBase, an online tech company database.
As of 2014, AngelList syndicates invested over $100M in US startups.
In February 2015, AngelList launched its UK syndicate counterpart. The syndicate allows individuals to co-invest with early investors in successful billion-dollar European startups. UK residents who invest can take advantage of tax breaks through government-backed incentives such as the Enterprise Investment Scheme. Notwithstanding the European regulatory environment has made it difficult for the UK counterpart to operate as the platform planned.
In October 2015, AngelList received $400M in funding from CSC Venture Capital, the U.S. arm of China Science & Merchants Investment Management Group, additionally known as CSC Group. Previously, AngelList had raised $205 million from all sources, including $43 million from institutional investors. It is the largest single pool of funds devoted to early-stage startups ever.
Comparison of crowdfunding services
See something wrong?
Report to us.
AngelList
Did you find this article interesting?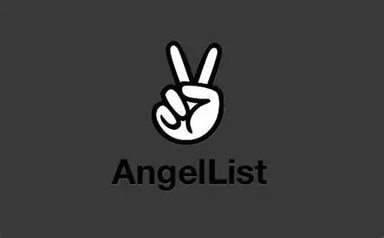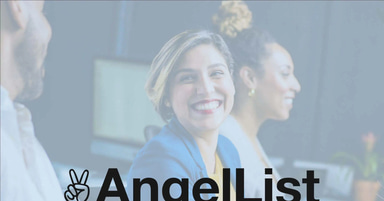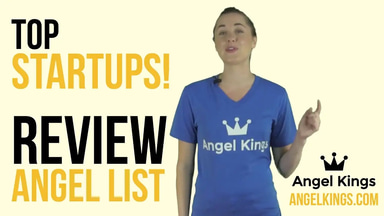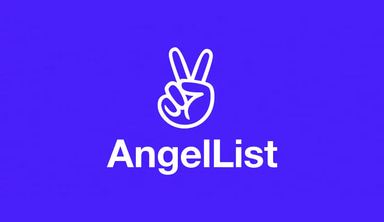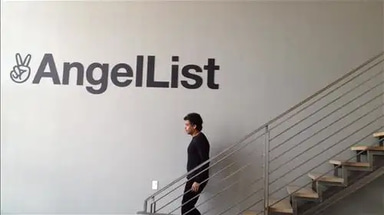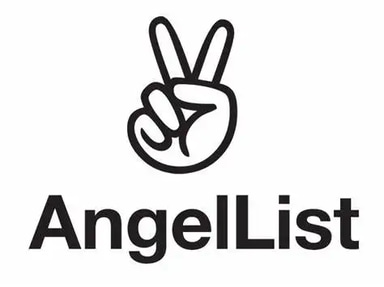 REFERENCES
[1]
AngelList Website
Jul 26, 2022
[2]
AngelList on Twitter
Jul 26, 2022