Jae Kwon
Jae Kwon is a blockchain software architect who co-founded Tendermint and Cosmos, a software company that develops decentralized infrastructure; and is the president of the Interchain Foundation, a non-profit organization focused on the expansion and adoption of decentralized networks. [1]
Education
Jae Kwon attended Cornell University from 2001 to 2005, graduating with a Bachelor's in Computer Science, minoring in Cognitive Studies. During his studies at Cornell, he was part of the Robocup team, a group of students that constructed robots that play football. [2]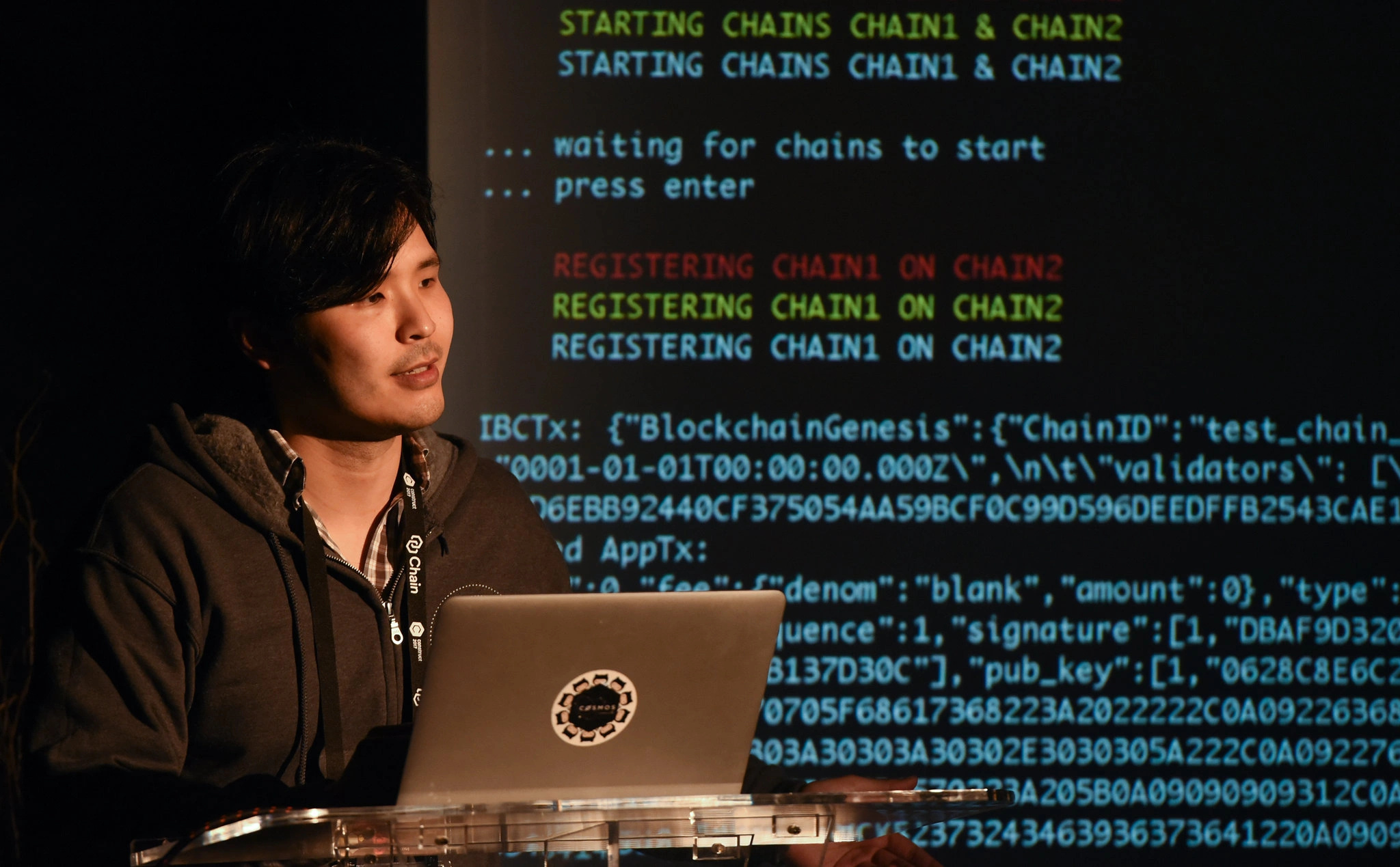 Career
After graduation in 2005, Jae worked as a web services engineer at Alexa Internet, an American web traffic analysis company. During his two years at Alexa Internet he worked on improving the Alexa Web Search Platform and also made the Alexa Web Thumbnail Service an application programmable interface (API) used for creating thumbnails. After leaving his first job in 2007, he joined Yelp as their lead mobile developer, developing the Yelp iPhone app and also led the company to launch at the Apple AppStore debut. He then moved on to becoming a developer at Flywheel Networks, a customer service company that helps people with real estate in 2009 for 8 months and then co-founded a to-do list app called iDoneThis in May 2011 and helped develop the app for 8 months. In March 2013, he was a co-developer for scramble.io, an open-source encrypted email platform where he worked for 9 months before founding Tendermint in April 2014. Whilst, working as CEO for Tendermint, has also been president of Interchain Foundation, a non-profit organization focused on the expansion and adoption of decentralized networks. [2]
Tendermint and Cosmos
Jae Kwon gained interest in Bitcoin around 2012 and immediately wanted to find a better way implement consensus without using Proof-of-Work. This is when he discovered byzantine fault tolerance (BFT) algorithms and iterated upon them to create the Tendermint algorithm so that anyone can create their own blockchain "without the worry of peer to peer networking or transaction board casting". [4]
"I got into the blockchain space in 2013 because I was really interested in decentralized systems, and I started thinking about the idea for Tendermint in 2014. I wanted to build a platform that could support the development of highly scalable and performant blockchain applications, and I saw that there was a need for a better consensus algorithm that could handle the demands of these types of systems."

Jae then met Ethan Buchman, the other co-founder, in early 2015 at a conference called CryptoEconomicon and the two spent much of that year working on Tendermint, a consensus algorithm for blockchains. In late 2015, Jae and Ethan formed a company around Tendermint called All in Bits Inc. In 2016, they came up with the concept of Cosmos, an "Internet of Blockchains," based on Tendermint, the Application Blockchain Interface, and the InterBlockchain Communication protocol. They then released the Cosmos Whitepaper which was well received and the project won an award for Most Innovative Project at the International Blockchain Week in Shanghai. [3]
On January 29th 2020, Jae Kwon announced that he will be stepping down from CEO of Tendermint to help develop another project called Virgo. After the rebranding of Tendermint to Ignite in February 2022, Jae Kwon joined his old team, as Ignite was split into two entities: NewTendermint and Ignite on May 26th 2022. Jae Kwon and his old team would be leading NewTendermint and he was assigned the role of CEO of NewTendermint. [5][6][7]
See something wrong?
Report to us.
Jae Kwon
Did you find this article interesting?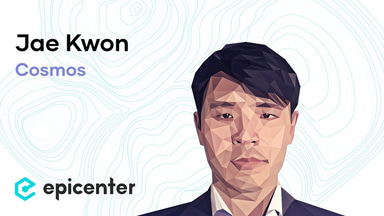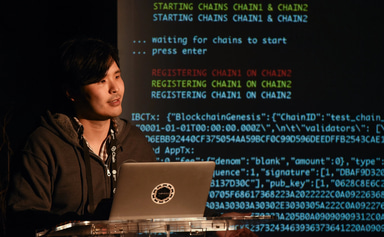 REFERENCES
[1]
Token Summit on Jae
Feb 6, 2023
[2]
Jae's LinkedIn
Feb 6, 2023
[3]
Blog on the history of cosmos
Feb 6, 2023
[4]
Jae Kwon interview
Feb 6, 2023
[5]
Hardwaresfera on Jae resigning
Feb 6, 2023
[6]
Coindesk on Jae Kwon returning
Feb 6, 2023
[7]
Yahoo on Jae returning
Feb 6, 2023