Simon Seojoon Kim
Simon Seojoon Kim is the CEO and Managing Partner at Hashed, a South Korean-based blockchain venture fund and project accelerator organization. [1][2][5]
Education
After graduating from Seoul Science High School, Simon Seojoon Kim went on to obtain a Bachelor's degree in Computer Science and Engineering at Pohang University of Science and Technology from 2002 to 2007. [2]
Career
Simon Seojoon Kim started his career in 2009 as a Software Engineer and Product Manager at Webcash. Afterward, he served as a Product Manager at Mozzet in 2011. In 2012, he served as the co-founder and chief product manager at Knowre -  an education technology company that developed adaptive learning applications for self-paced student learning. [2]
In March 2018, he started as a Venture Partner at SoftBank Ventures Asia serving as a strategic advisor for global distributed ledger technology projects. [2]
#Hashed
Simon Seojoon Kim became the CEO and Managing Partner for #Hashed in September 2017. [1][2]
#Hashed is an investment venture fund that focuses on discovering, investing in, and supporting innovative decentralization projects. They approach their investments from a startup perspective, seeking to provide strategic support for the growth of these projects, rather than just assessing their financial value. [1]
"We approach our investments as builders, not just pickers. We participate as core technical contributors to developing global infrastructure, and we've built a network of projects and people that connects industry pioneers with the knowledge and resources necessary to unlock the potential of blockchain." - Simon Seojoon Kim on what he looks for in investments[3]
In December 2021, Hashed raised $200 million for a fund dedicated to growing the Web3 ecosystem. Hashed did not disclose investors, however, it said the raise included investment from "the largest Korean IT companies, multi-discipline conglomerates, and globally renowned investment firms,".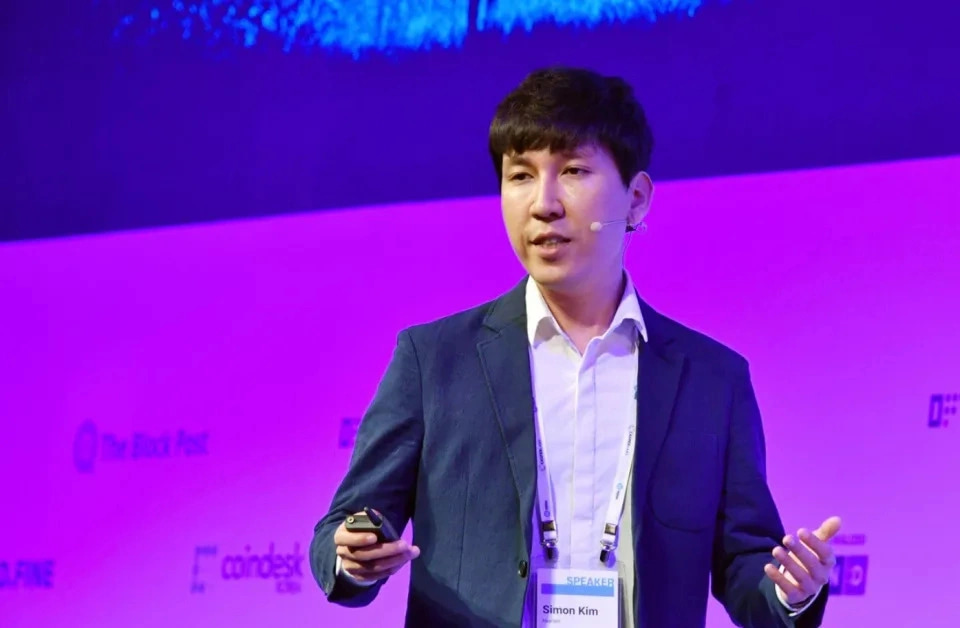 Simon Kim serves as a member of the 4th Revolution Committee of the South Korean Parliament. He also sits as a Director of the Korea Blockchain Association and a member of the Busan Blockchain Free zone committee.
[4]
See something wrong?
Report to us.
Simon Seojoon Kim
Did you find this article interesting?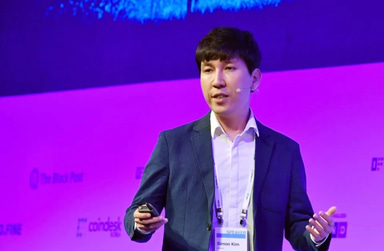 REFERENCES
[2]
linkedin profile
Sep 14, 2023
[3]
Hashed CEO Simon Kim Explains Why Consumer-Focused Apps are the Future of Blockchain
Sep 14, 2023
[4]
simons team profile
Sep 14, 2023
[5]
crunchbase profile
Sep 14, 2023