The IQ Token's BrainDAO Treasury now has over $2 Million in Ethereum!
The Ethereum Merge is here and the BrainDAO treasury now has over $2 million in wrapped ethereum and over $5 million in total assets. The IQ token is backed by the BrainDAO treasury and the treasury is fully governed by IQ token stakers. BrainDAO holds a diversified portfolio of IQ tokens, ethereum, stablecoins, blue chip NFTs, and other assets.
Back in May, BrainDAO decided to acquire a Bored Ape as its first NFT acquisition since the Bored Ape Yacht Club is Yuga Labs premier NFT collection and is poised to grow in value with apes forming a core part of Yuga's Otherside metaverse. The Otherside metaverse is aligned with BrainDAO's vision of bridging the real world and the metaverse.
BrainDAO acquired BAYC #9665 precisely because of its Pink fur trait which represents the brain, the center of all knowledge. The growth of BrainDAO comes at the perfect time as the launch of a new fully Web3 site for the Everipedia Encyclopedia nears. The new site will run on Ethereum L2 and have several cutting-edge integrations. The waitlist for our public beta is just around the corner. Stay tuned!
Stay up to date with IQ wiki
Join thousands of others in receiving the most interesting wikis on IQ.wiki every week
Join now
More from IQ wiki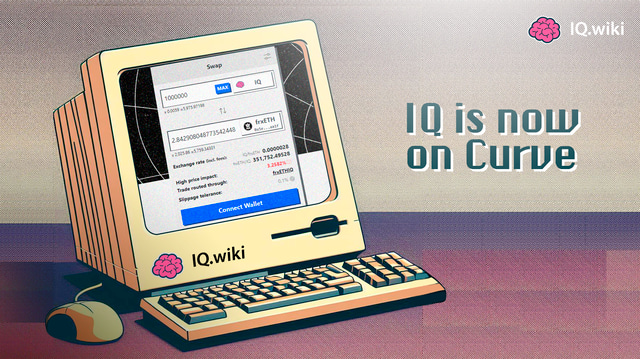 IQ is now on Curve with Incentives
The IQ token now has an incentivized IQ-frxETH pair on Curve, one of the largest decentralized exchanges! Curve users who supply liquidity to the pool earn CRV rewards. Those who stake their LP tokens with Convex can also earn CVX tokens.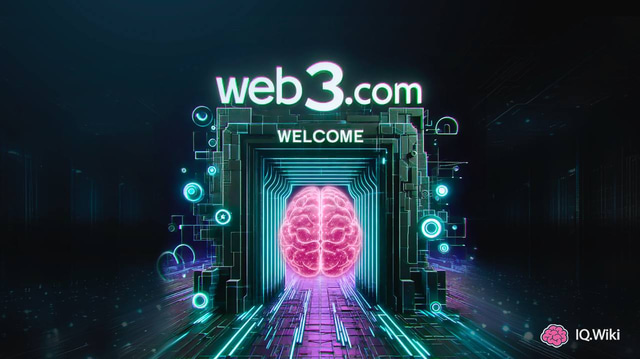 Web3.com Integrates Thousands of IQ.wiki Articles
We are excited to announce that Web3.com, an AI-powered search engine and aggregator for the Web3 ecosystem has integrated thousands of IQ.wiki articles into their search results. The platform integrates IQ.wiki articles to give their users valuable context on cryptocurrencies.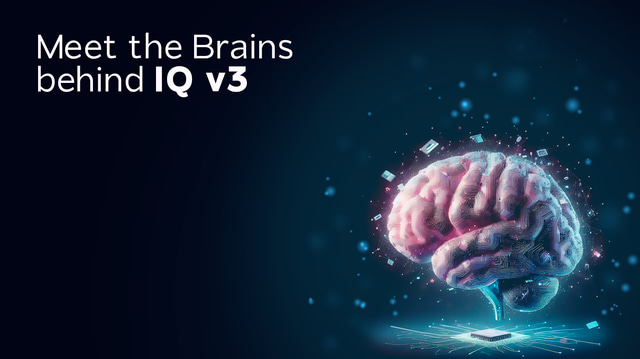 Meet the Brains behind IQ v3
It's time to meet the brains from BrainDAO who are building IQ v3. IQ v3 is an update and vision document that includes the launch of new products like IQ Code, the first AI model for smart contracts, and  IQ.social, the first AI-powered hub for crypto news. IQ v3 also includes updates to IQ.wiki, IQGPT.com, and IQ tokenomics.