DAOs
The DAOs category covers decentralized autonomous organizations of all kinds from DeFi DAOs like Olympus DAO to knowledge focused DAOs like BrainDAO.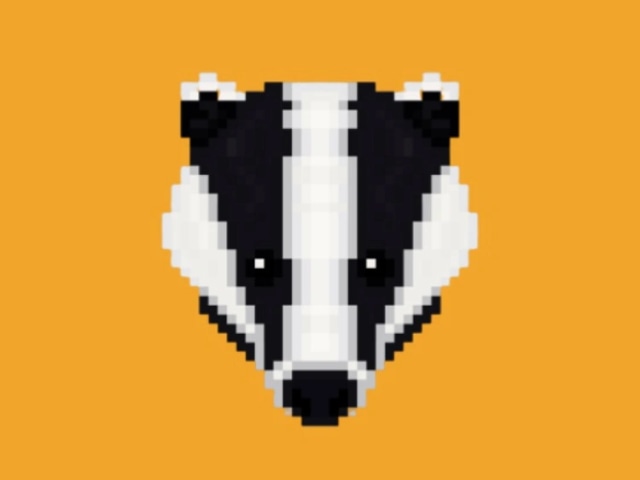 BadgerDAO
BadgerDAO is an open-source, decentralized autonomous organization (DAO) that enables tokenized BTC to be used as collateral for DeFi applications.
Last Edited 5 days ago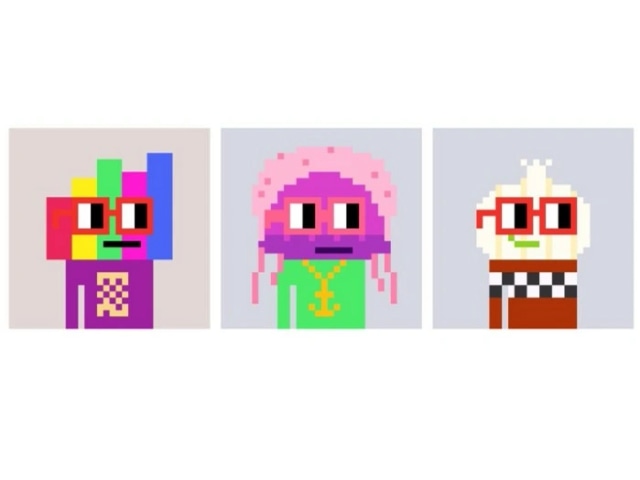 Nouns DAO
Every Nouns owner can join the Nouns DAO to help shape and govern the project by voting on proposals funded by the Treasury. The DAO, which uses a fork of Compo...
Last Edited 24 hours ago
---
Oops, No Wiki Found in This Category