Animetas
Animetas (Launched September 2021) is a generative collection of 10,101 unique 1/1 avatars designed by @pixelGustavo and generated by @cyberh49.[1][2]
Owners of Animetas can engage in the exclusive community events and challenges within the Animetaverse ecosystem- a virtual world inspired by the pop culture of the 80s and 90s.
Overview
Animetas is a collection of 10101 unique, 1-of-1 generative pixel art Non-Fungible Token (NFT) living on the Ethereum blockchain. Game artist and illustrator Gustavo Viselner designed the collection while AI researcher cyberh49 generated it.
The Animetas are virtual entities of humans (and other species) who minted their brains on the Ethereum blockchain and live happily in the Animetaverse  - a virtual world that was inspired by the '80s and '90s pop culture.[3]
The collection is very inclusive, and besides different species, it has a 1:1 female to male ratio, it has trans representation, characters of all ages, and a lot more surprises. Animetas variety of traits is unprecedented - 100+ types of clothes, over 50 types of hairstyles, hats, masks, and more.[4][5]
Animetas NFTs
Animetas are the core assets of the Animetaverse. There are only 10,101 Animetas. They are divided into different types :
Humans
Children
Punks
Police
Inmates
Cowgirls & Cowboys
Black Ninjas & White Ninjas
Galaxy Police
Aliens
Blockchain Zombies
Robots
Holograms
Animighties (the superheroes of the Animetaverse!!)[7]
Team
Roadmap
Q3 2021 - JigScene Puzzle, Romero AMA, Site Relaunch, AniToken, #FAnimetas, #FanArt, Collective Collection v1.
Q4 2021 - AniPinball, D&D Beta, Hovercars, Arcade Leaderboard v1, AniMonsters Sneak Peek.
Q1 2022 - AniMonsters, Weapons Limited Airdrop, Hovercars Game, #FAnimetas, #FanArt, Collective Collection v2, Arcade Leaderboard v2 (Polygon), Animetas Voting System.
Q2/Q3 2022 - AniPetas, Weapons Airdrop Full, AniMonsters Game, Mintable Weapons & Ammo.
Notable Sales
A total of 201 Animetas NFTs were sold from September 14 to September 21, 2021, while the total sales volume was estimated to be an impressive $325,000. On the other hand, the average price of one Animetas NFT was $1600.[6]
Animeta #8275 witnessed the highest price demand, as it featured a rare element 'Air' present in just 0.02% of the avatars. This Animeta was the most expensive and was sold for a whopping $170,000.
Animeta#6588 was sold for $47,700, Animeta#1806 fetched $45,200 and Animeta #2721 fetched $43,400.
See something wrong?
Report to us.
Animetas
Did you find this article interesting?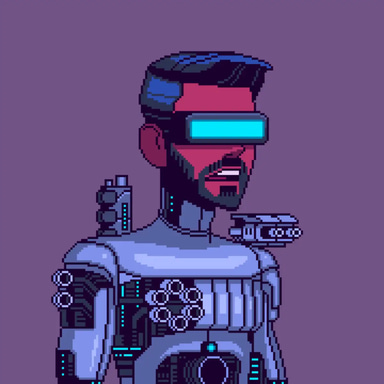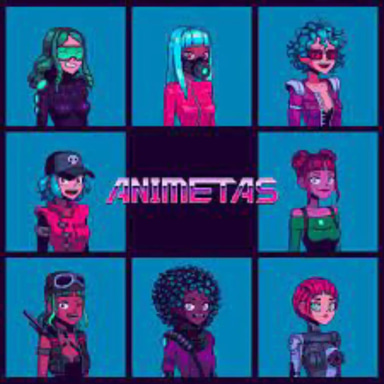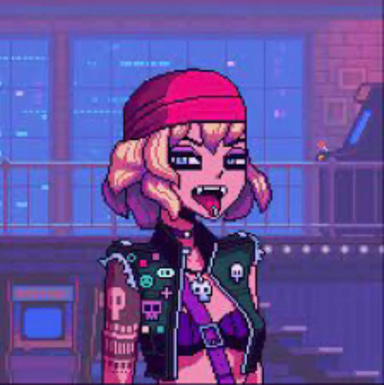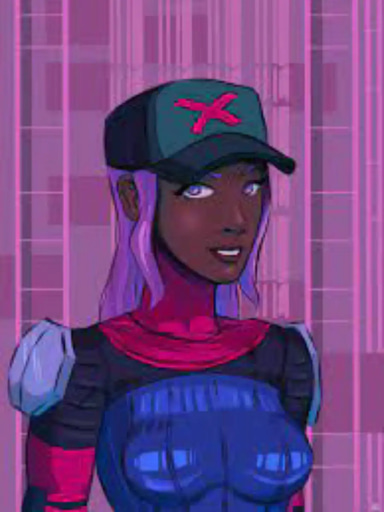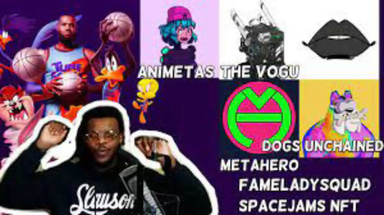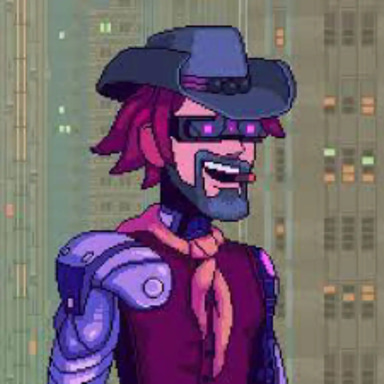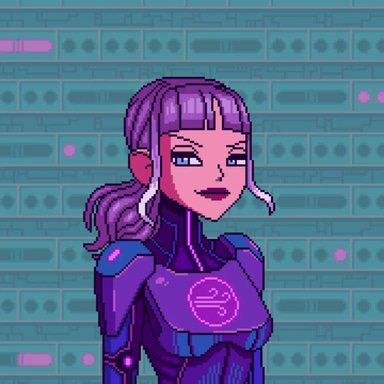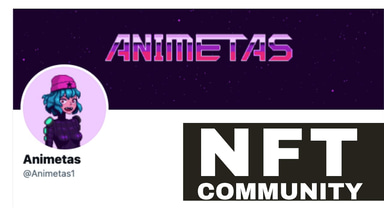 REFERENCES
[7]
Animetaverse — A founder's overview
Sep 21, 2022