Beetle Coin
Beetle Coin (BEET)  is an open source of Decentralized Cryptocurrency which provides instant and low-fee transactions all around the world through the Beetle coin network.[1]
Beetle Coin provides instant and low fees transactions worldwide for every individual that aims to be among the pioneers in the digital asset world.[6][7]
Overview
Anyone can participate in the operation of the Beetle coin network by either allocating computing power in mining or Staking the coins. On average, the Beetle coin block network requires two minutes to generate a new block, and all transactions are carried out over the internet, unlike fiat money transactions which require intermediary financial institutions or banks.[2]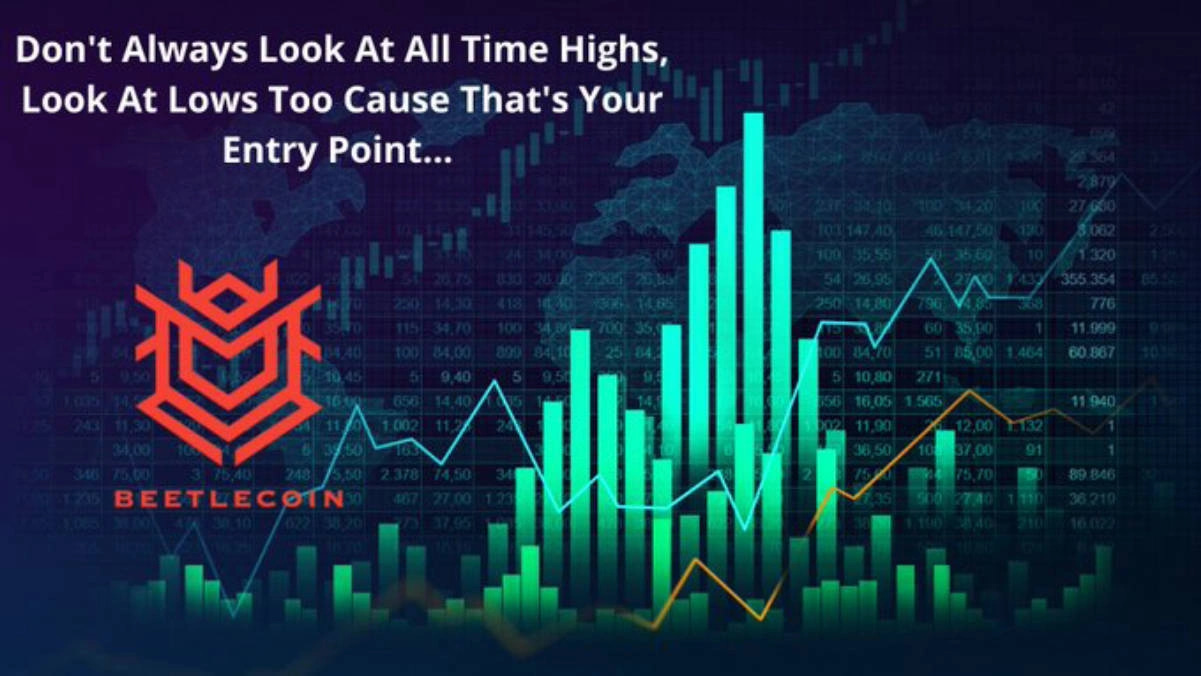 Net wallets run on the cloud and are accessible from any computing machine in any location, making them extra handy for entry. Net pockets are free to make use of, easy, consumer-pleasant, and safe.
Beetle net pockets don't retail any personal keys, again-ups, or passwords on any of the servers protecting the net pockets' safe and personal net wallet security in individual fingers. The online pockets can be additionally encrypted by a password chosen by the owner and solely decrypted by utilizing this password.
Together with Beetle Net Pockets, information safe can be maintained with several again-ups and set-up antivirus software programs to remain protected. All it's essential to do is to enter the Beetle net pockets and generate a brand new net pockets handle to copy down the password phrase.
With the consumer's pleasant UI, it is very straightforward to navigate across the net pockets utilizing the left menu panel and viewing the knowledge on the suitable.[3]
Beetle net pockets continue to be in beta when the roadmap tab is tested.
About
Beetle coin aims to empower its community to reach financial freedom and possess full authority over its financial matters, without a centralized authority. Therefore, the Beetle coin is for every individual that aims to be among the pioneers in the digital asset world, regardless of race, country, or age.
Moreover, the Beetle coin team dreams to provide a digital asset that can be accessed and operated globally at any given time and place. For this reason, the Beetle can benefit all its users due to its simplicity, specifications, and its reasonable value.[4]
For instance, users can transfer funds to their beneficiaries with minimal transaction charges, compared to the current money-transferring agencies.
$BEET
BEET is a cryptocurrency with its blockchain. It has a total supply of 500,000,000 BEET and can be traded on exchanges like SouthXchange, Crex24, Ampleswap, and Mercatox.[11][12]
Features
Low Supply
Beeltecoin has a limited supply. Only 500,000,000 coins are available
Instant Transaction
It is a borderless currency where coins can be sent instantly 24x7.
Decentralized
No central authority. The community decides the future.
Support System
Beetle Coin has a dedicated Discord server for online support needs.
Growing Community
The development of Beetle Coin has seen significant growth over the years and the growing community is a key driver to the success achieved.[8]
Beetle Cards Gen 1 (NFT)
The Beetle Coin also has a Non-Fungible Token, the Beetle cards. They are not just unique NFTs but also serve as an exclusive pass to participate in the future development of Beetlecoin and its ecosystem. There will be a total of 25 Gen 1 Beetle Cards. The Beetle cards' utility includes staking, NFTs, airdrops, and voting rights for holders of these cards.[9][10]
See something wrong?
Report to us.
Beetle Coin
Did you find this article interesting?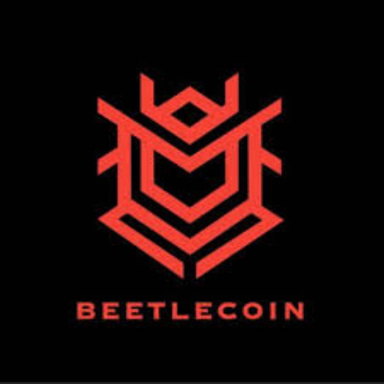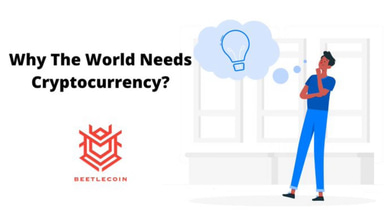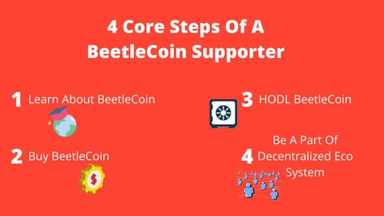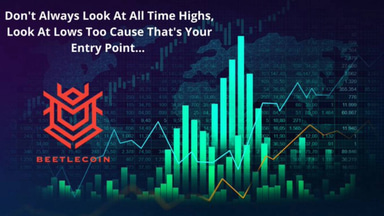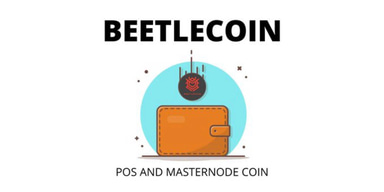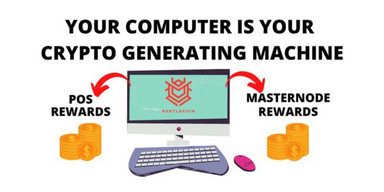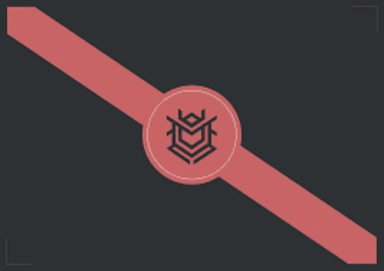 REFERENCES
[12]
CoinmarketCap
Sep 19, 2022