DEUS Finance
DEUS Finance is a cryptocurrency represented by the symbol "DEUS". The token is the native currency and liquidity provider of the DEUS Finance ecosystem, a platform that aims to build Next Generation Asset Tokenization as well as help users to transpose any digitally verifiable asset securely onto the blockchain[1][2].
Overview
---
The DEUS.Finance platform has the DEUS token as a vital part of its ecosystem. Also the DEUS swap is a functional exchange where DEUS tokens are traded. The market price of the token is algorithmically determined in the exchange and this is a function of the quatity of Ethereum locked in the DEUS treasury. DEUS is minted via its open-source smart contracts in return for Ethereum. These are burned again upon their return.
The DEUS token runs on the Ethereum network and is transferable there. For that reason, it provides liquidity on various other decentralized exchanges as long as the community decides on it.
DEUS's static phase is created to act as an appreciation bonus to the early supporters and allow new buyers to evaluate the project further without the immediate pressure of rising prices[3].
Decentralized Autonomous Organization
---
The DEUS Decentralized autonomous organization (DAO) is specialized in first financing the development and operational expenses required to create, secure, and sustain the DEUS ecosystem. and secondly, maintaining a functional governance framework that directs the development, in addition to controlling and improving the DEUS ecosystem. The DAO suggests and votes the best line of action, incentivizes external service providers to assist in the execution, as well as verifies their contribution where major decisions are required[3].
Vaults and Yield-Farming Launch
---
There are DEUS Vaults, where users can lock up their DEUS and other tokens and assets for a period of 6 months. In return, they earn interest as a reward for providing liquidity and collateral services to the ecosystem and its users.
As part of the platform's yield-farming program, certain tokens will be stake-able. They are: DEUS, DEA, USDC, DAI, wBTC, and ETH[4].
Tokenomics
---
DEUS token has a total and maximum supply of 1,793,063 DEUS. The token recorded an all-time high of $8.56 on February 20, 2021, and an all-time low of $1.52 on January 13, 2021[1].
Exchange
---
DEUS is listed on Uniswap exchange[5].
See something wrong?
Report to us.
DEUS Finance
Did you find this article interesting?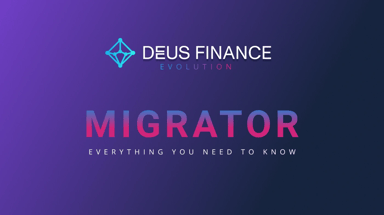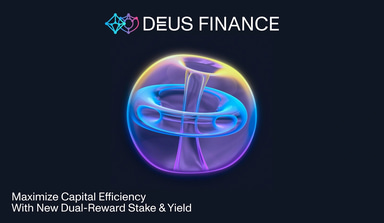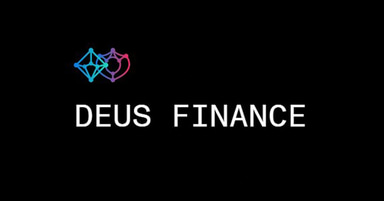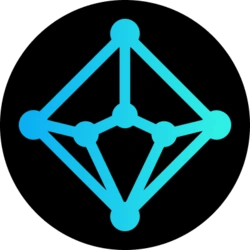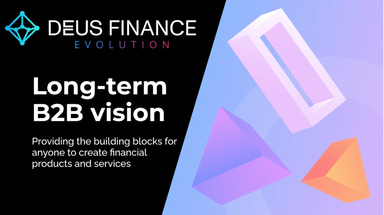 REFERENCES
[1]
DEUS Finance on Coinmarketcap
Aug 18, 2022
[2]
DEUS Finance Website
Aug 18, 2022
[3]
DEUS Finance Blog on Medium
Aug 18, 2022
[4]
DEUS finance: Vaults and Yield-Farming Launch
Aug 18, 2022
[5]
Nomics | DEUS Finance
Aug 18, 2022