Doodles 2
Doodles 2 is an extension of the NFT PFP collection Doodles, launched in January 2023. It is an initiative aimed at onboarding a wider audience to Doodles, specially targeting those who are not yet a part of the Ethereum NFT ecosystem. [1]
Overview
Doodles 2 allows users to create their own customized character in the unique style of artist Burnt Toast. The appearance of these characters can be altered and recorded on the blockchain for free. Doodles 2 also features music from prominent artists that can be obtained and used within the platform. Additionally, characters and wearables from Doodles 2 can be purchased, traded, or sold with ease. [9]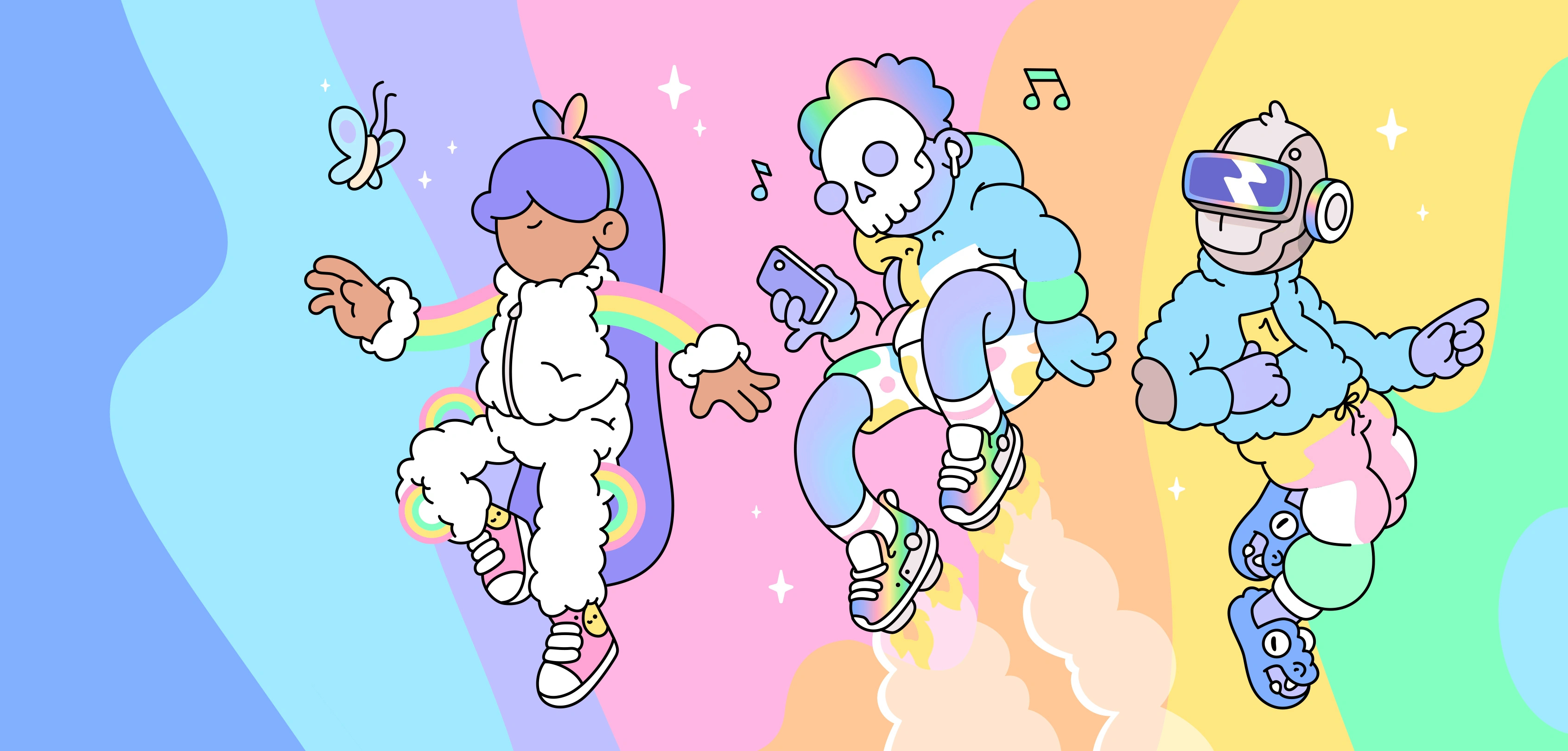 Jordan Castro, Co-founder and Head of Product at Doodles, described Doodles 2 as a combination of collection, self-expression, and community, all within a streamlined app supported by blockchain technology.
[2]
[3]
"The Doodles 2 mission is to make our digital identity and the style of Burnt Toast accessible to everybody. Over the last year and a half, we've learned that some of the best retaining tools are community, attractive art, self-expression, and personalization. But, you know, there's some friction and hurdles with that. Doodles right now are multiple ETH each, and there are only 10,000 of them. This is our solution for getting people into our community and into our ecosystem of NFTs." - Jordan Castro
Dooplicator NFT
On May 12, 2022, Doodles offered holders a free Dooplicator NFT, which was later announced to be one of the ways into early access for Doodles 2. With Dooplicator, users have the ability to personalize their own Doodles character by selecting traits and wearable items from the original Doodles collection. [4][5]
For those users who don't have a Dooplicator, obtaining one in OpenSea is possible, and for those who have a Dooplicator but not a Doodle, they can lend their Dooplicator on an upcoming marketplace. [2]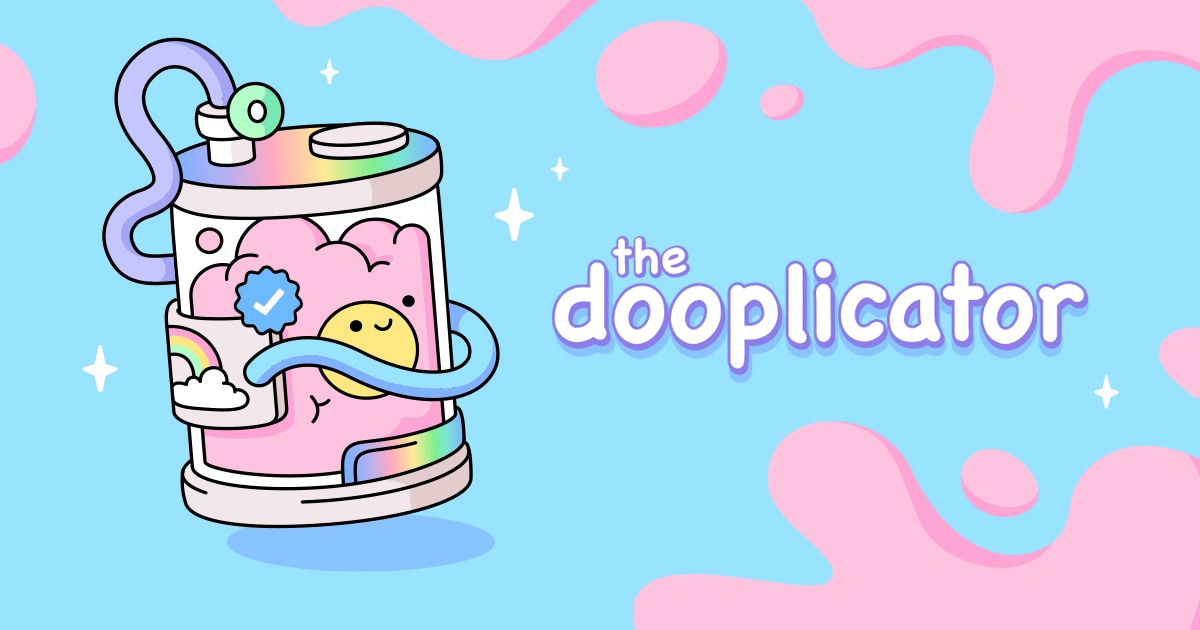 As part of their partnership with Flow Blockchain, the Doodles 2 wearables are available for purchase on Gaia, Flow's exclusive NFT marketplace. [6]
"Wearable collections will be released via limited-edition IRL drops tied to specific events and brand collaborations with notable partners and public figures" - Doodles team
The Doodles team stated that they selected the Flow blockchain, supported by Dapper Labs, as their platform of choice due to its "frictionless onboarding and world-class security, safety and recoverability," . These attributes, they believe, will assist them in attracting and onboarding new users. [7]
"We've productized the community's desire to customize their Doodles so that it matches their IRL vibe exactly. Tech aside, Doodles 2 is the passport that's used in all of our products – experiences, games, apps, music, animation releases, to bring further personalization, customization and rewards to our fans." - Jordan Castro
Genesis Boxes
During the NFT NYC event that took place on June 22, 2022, registered Doodles holders had the opportunity to reserve Genesis Boxes. These boxes are a collection of wearable NFTs such as hats, clothing, and accessories that can be utilized within the Doodles 2 platform. There were 4,000 reservations available for the Genesis Boxes during the period from June 22 to June 23. The reservation fee for the boxes was set at $123. [8]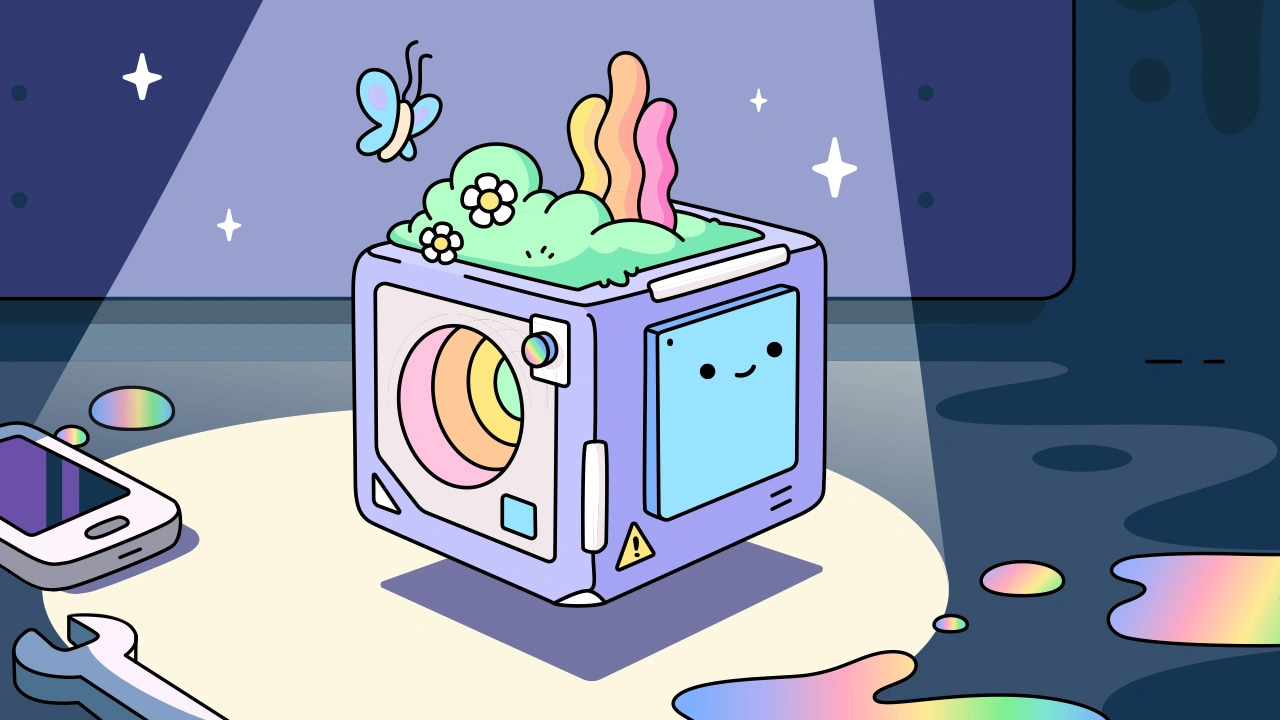 See something wrong?
Report to us.
Doodles 2
Did you find this article interesting?