G'EVOLs
G'EVOLs is a Non-Fungible Token (NFT) collection of blockchains favorite anti-hero in 8888 different disguises and forms. [2]
8888 G'EVOLS were created and minted at 0.1 ETH each. 50 mints were reserved from the sale and they will be held for competitions and the team's memberships.[1]
Overview
According to the website, EVOL is a 2000 year old Cherub, who was cast down to earth after a disagreement with the management. At first he was too proud to try and get back home, now he is unable to remember what he has to do to get there. [3]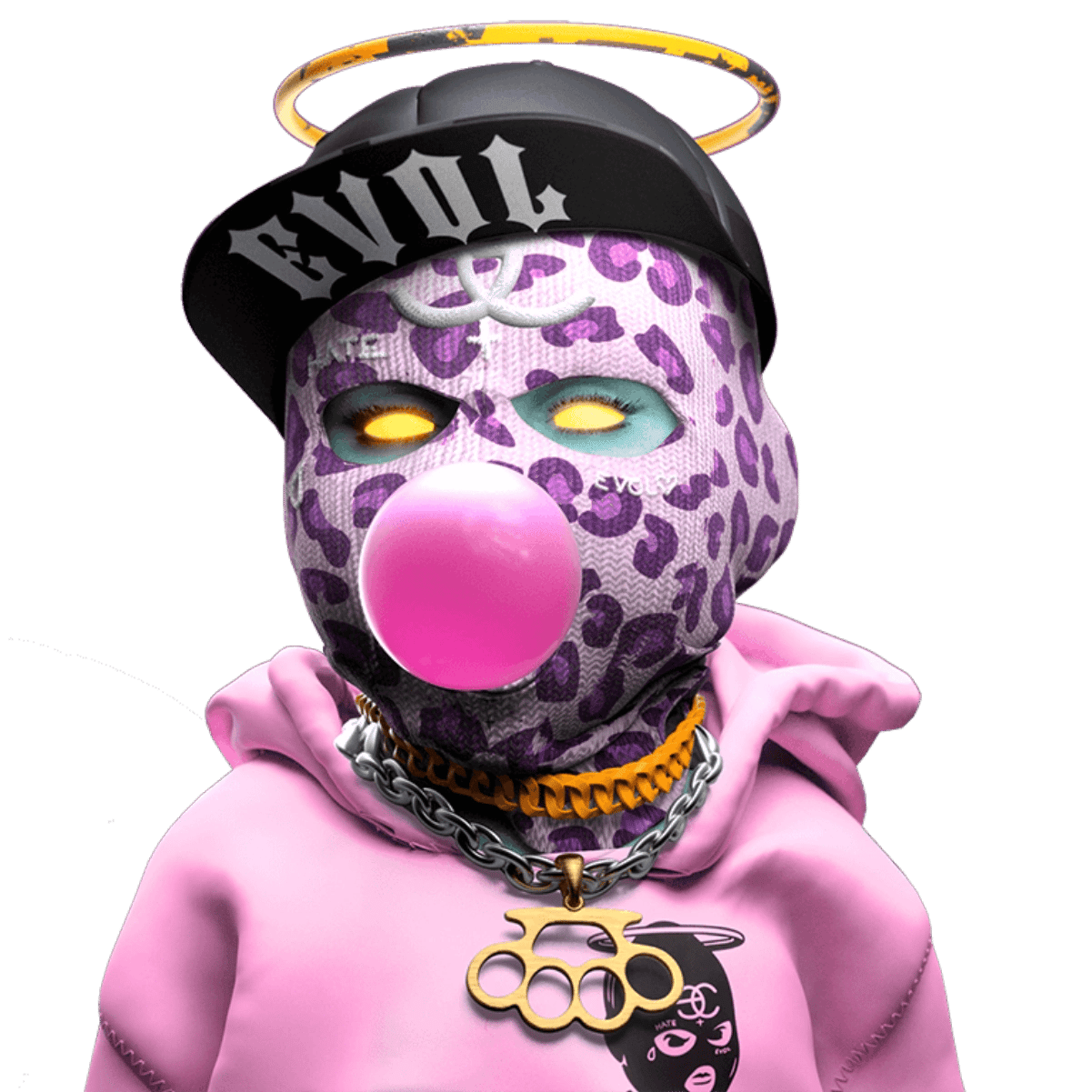 After centuries of equally good and bad behavior he has found a home on the
blockchain
. G'EVOLs is a collection of the 8888 disguises and forms that EVOL can take on any given day. 
[1]
Specifications
Each G'EVOL is randomly generated from over 150 traits. Each one is unique and could easily steal your boy .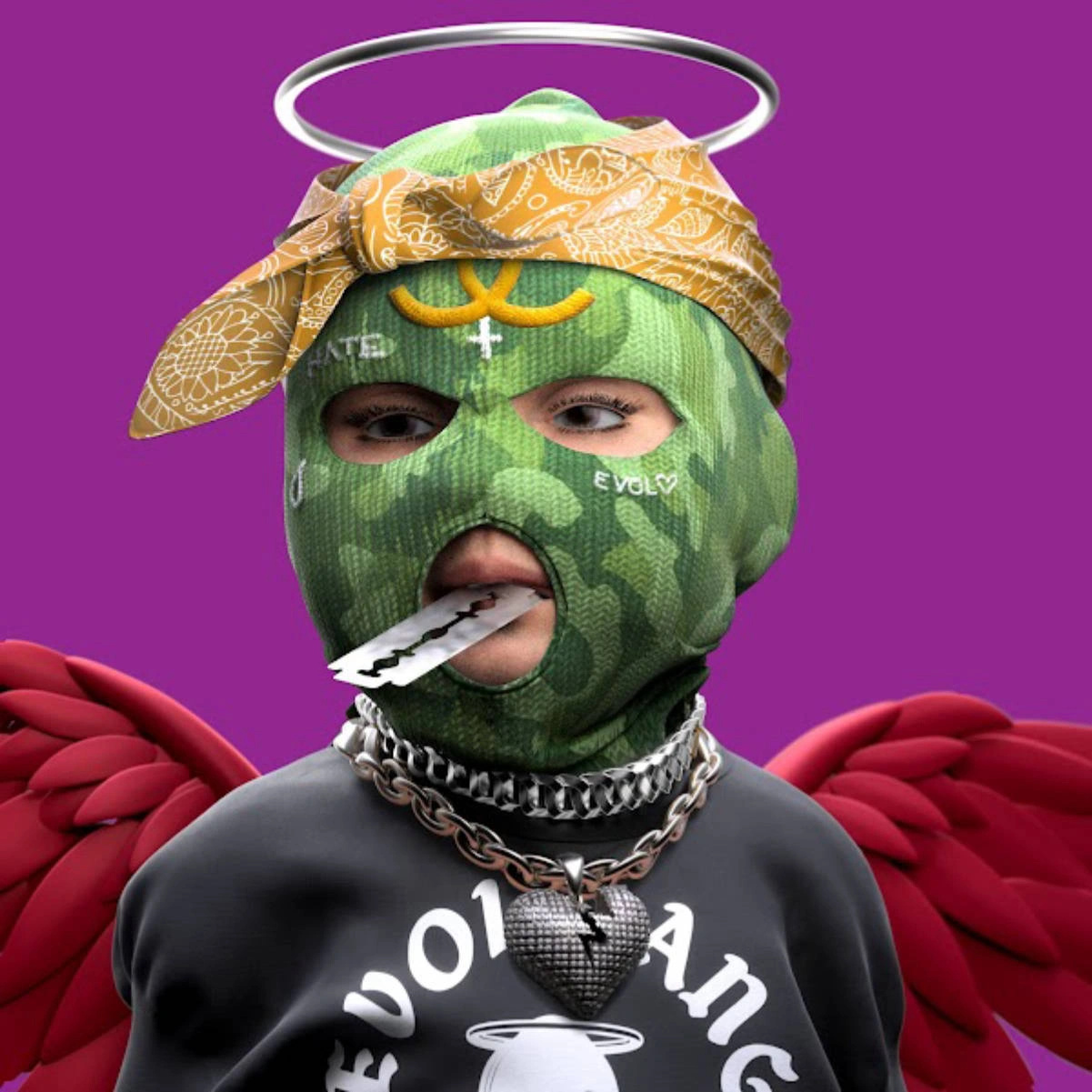 G'EVOLs has some traits unlike other generative collections seen before - fresh, bold and colourful - A new way of thinking about what a generative collection can be. [1]
On September 2, 2021, 8888 of these little cherubs were available for minting at 0.1 ETH each.
Most Notable Sales
The Artwork NFTs in all of its Creation speaks with so much potential increasing its prospects , G'EVOLS has recorded quite a number of notable sales , the most Notable among them being EVOL #2077 which sold for 30WETH ($40,344.60) on the 3rd of September 2021.
Artist
Digital artist KidEight describes himself as a disruptor and universe creator. The New York Times accurately describes the artist as "an oddball creative with a highly polished sense of the ludicrous." The EVOL founder is well recognized for his collaborations with famous people like Young Thug, Snoop Dogg, and others before the NFT triumph.
Roadmap
• From creation of the character till now, many milestones have been achieved with little fanfare. The OG D'EVOLs collection has Sold and traded value of over 200 ETH with a relatively small batch of 122 EVOLs. [2]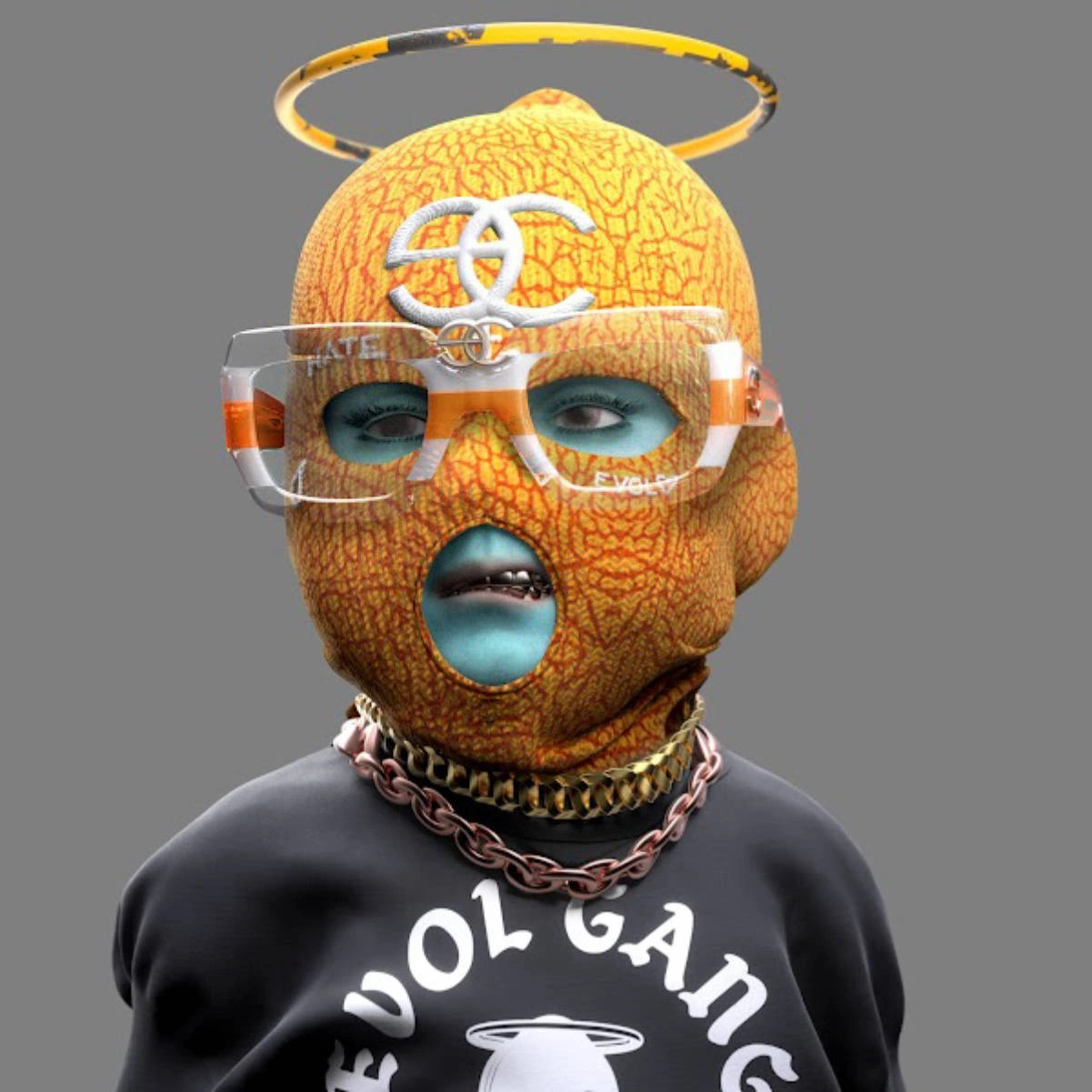 • EVOL Couture was launched, the merch store is set to follow Q3 2021.
• The EVOL Figurine is already being manufactured and will be available for purchase soon. The figure will be the first Blockchain native character to be released as a toy with an NFT accompanying it. [2]
See something wrong?
Report to us.
G'EVOLs
Did you find this article interesting?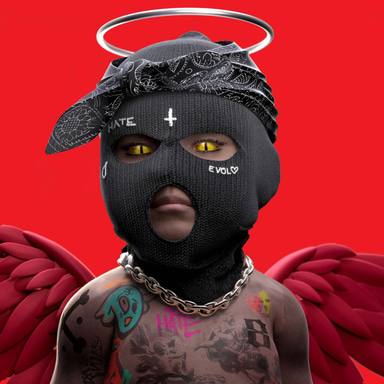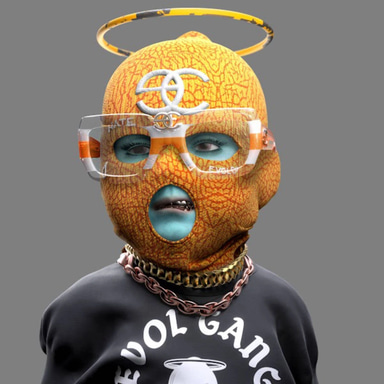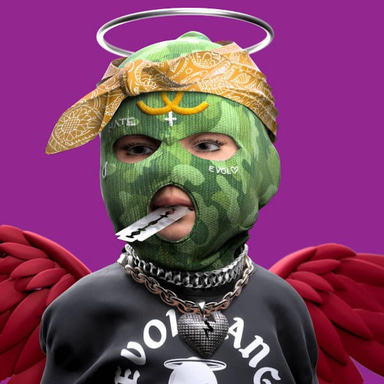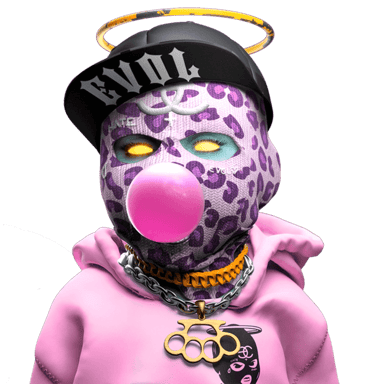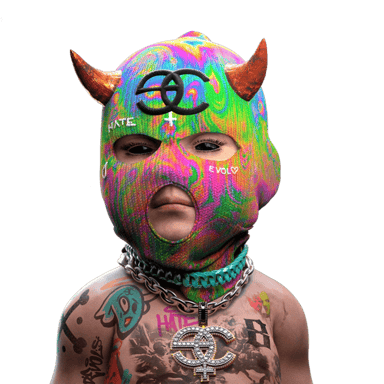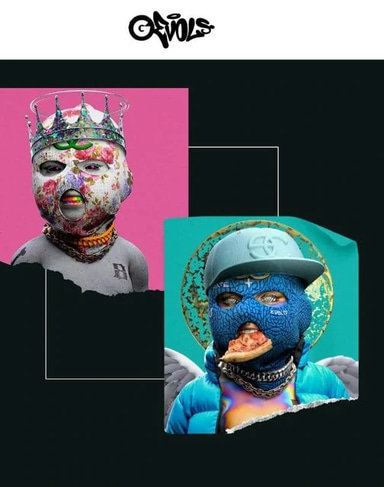 REFERENCES
[1]
gevols website
Aug 15, 2022
[2]
GEVOLs on Element market
Aug 15, 2022
[3]
Gevolvs collection on Opensea
Aug 15, 2022