HiFo Labs
HiFo Labs is a digital asset incubation studio behind the Nakamigos NFT collection. It is an anonymous team that claims to have been building in the NFT space for over five years.[6]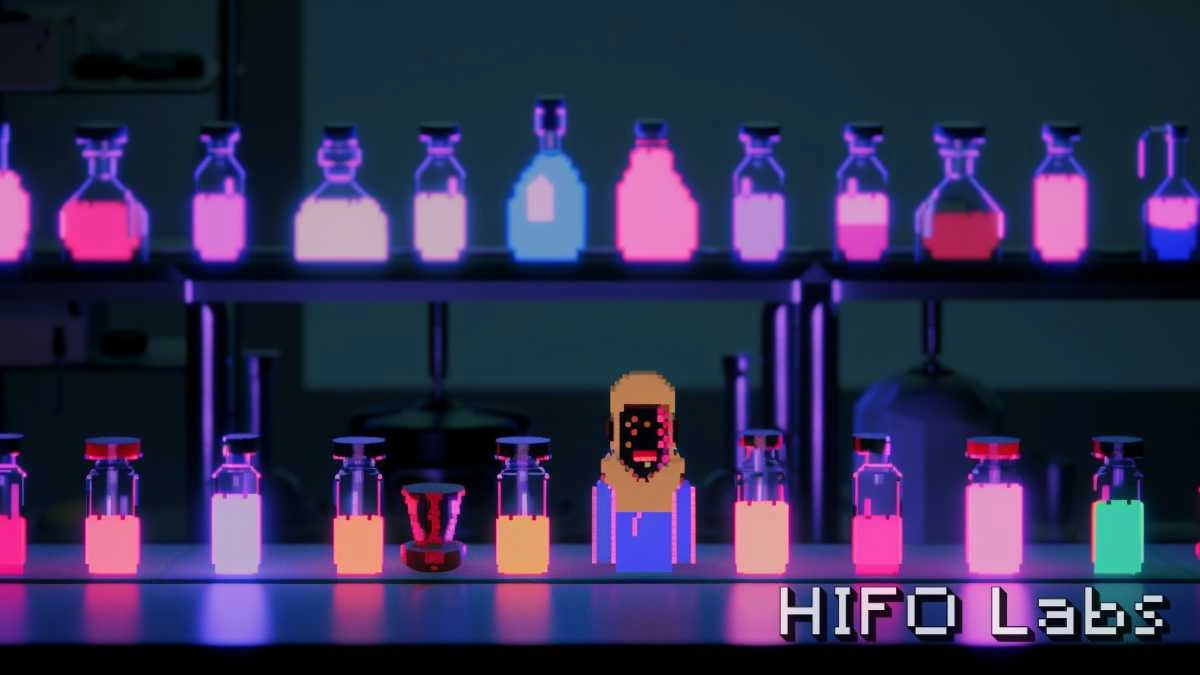 Overview
Since the release of Nakamigos, rumors have circulated in the Web3 Twitter community regarding a potential connection between HiFo Labs and Larva Labs, the original creators of CryptoPunks.[5]
HiFo Labs created a 20K PFP project, Nakamigos. Nakamigos collection, created in a style reminiscent of CryptoPunks, got its name from the pseudonymous founder of Bitcoin, Satoshi Nakamoto, symbolizing Nakamigos being the "friends of Nakamoto".[3] However, the true identities behind HiFo Labs remain anonymous, adding a layer of mystery to the project.[4]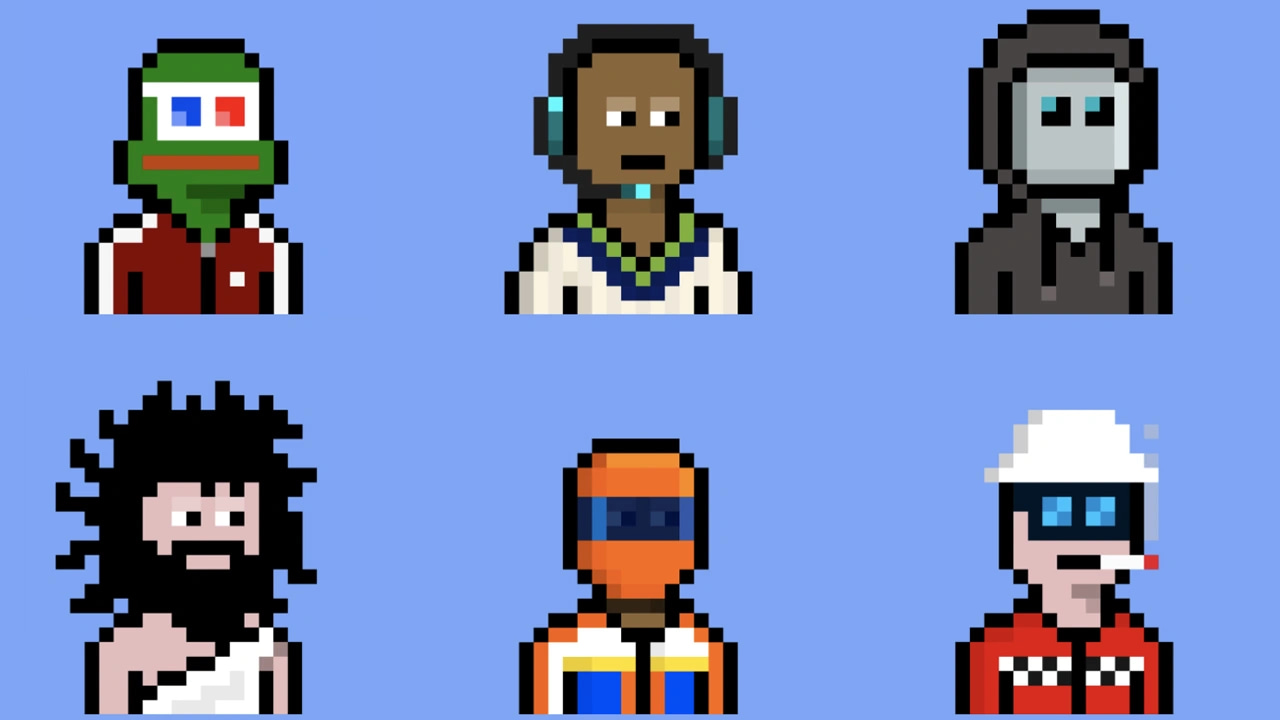 Nakamigos' licensing agreement is explicitly modeled after the one that
Yuga Labs
made for the collection after they acquired the IP from
Larva
in early 2022. There is currently no evidence to support these claims, however. Regardless,
Nakamigos
clearly felt it needed to address the rumors, tweeting on March 27, 2023:
See something wrong?
Report to us.
HiFo Labs
Did you find this article interesting?