BitScreener
BitScreener is a finance-focused unified platform of cryptocurrency and stock tracker powered by Blockchain. It integrates data of separated spaces of stock and cryptocurrency into a single platform, allowing traders and investors to track their Investments across the domains seamlessly[1][2].
BitScreener leverages the blockchain incentivization mechanism for user engagement and content quality. The visualization tools (charts, tables, news, etc.) of the data subsystem support writers to create new content easily within the platform.
Overview
---
BitScreener is an innovative financial ecosystem using blockchain-based incentivization in order to solve the problems of;
unfair profit sharing
biased information
fragmented financial data system and community content system
fragmented stock and crypto domains as mentioned above in the financial data and content delivery.
BitScreener integrates several advancements of the existing content delivery and crowdsourcing systems for finance field with a focus on economic incentives[3][4].
The Bitscreener ecosystem is a community-generated financial content system that utilizes blockchain-based rewards, in order to improve fairness among various parties. The system will evaluate certain users' social actions, such as writing a well-researched article, editing a post, or upvoting/downvoting a piece of information. Upon evaluation, these actions are later translated into points (BSP) depending on how their actions benefit the community.
BitScreener uses the latest visualization tools so that users can perform their technical analysis right on the website efficiently. BitScreener is also a financial news compiler and discussion aggregator. The breakthrough of BitScreener is the blockchain-based incentivization via token BITX. BITX is a vehicle for transferring value between content contributors and content consumers. The financial writers or researchers who deliver the value will be awarded BITX and the readers or traders who consume value, to some degree, may need to spend the tokens.
Team
---
David Nguyen, Ph.D. - CEO and Co-Founder
Hai Pham - Director
Quang Hoang - Technology Lead
Anh Nguyen - Director and CTO
Phong Le, Ph.D. – Advisor
Ha Le – Director
Huy Tran - Blockchain Engineer
Hanh Nguyen - Business Development Manager[2]
Partnership & Investors
---
Traceto.io
Trust Wallet
World Blockchain Forum
Blockchain Hackathon[5]
See something wrong?
Report to us.
BitScreener
Did you find this article interesting?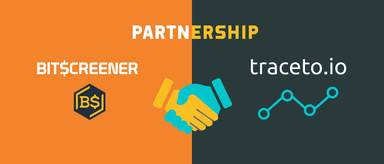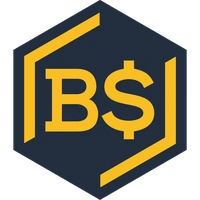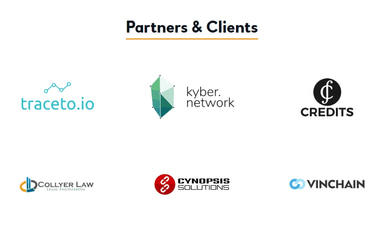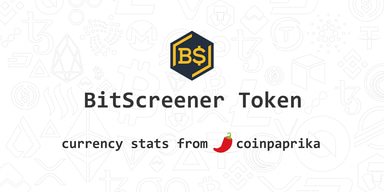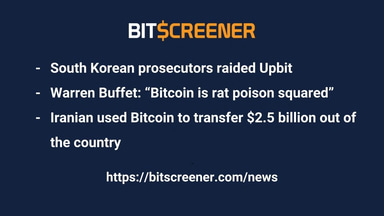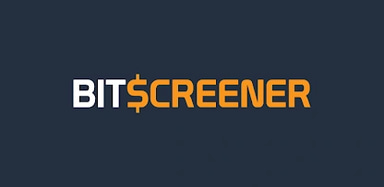 REFERENCES
[1]
Crypto.com | BitScreener
Aug 12, 2022
[2]
icobench | BitScreener
Aug 12, 2022
[3]
Additional information on BitScreener
Aug 12, 2022
[4]
Coingecko | BitScreener
Aug 12, 2022
[5]
BitScreener Website
Aug 12, 2022