Jed McCaleb
Jed McCaleb is the co-founder of Stellar and Ripple and he was an early pioneer in the blockchain space who helped launch three well-known crypto firms, Mt. Gox, Ripple, and Stellar. McCaleb now serves as a Co-Founder at Stellar Development Foundation, Co-Founder, board member, and advisor to the CEO at Arcadia Science, and venture partner at Pantera Capital.[1][3]
Education
McCaleb enrolled at the University of California, Berkeley but dropped out while he was still a freshman, and moved to New York City to work as a programmer.
Career
In 2000, McCaleb founded MetaMachine, a metadata browser that is able to add and edit captions, keywords, licenses, and ownership in images. Through MetaMachine, he created the peer-to-peer eDonkey and eDonkey2000 applications which were one of the largest file-sharing networks of its time.
Answering a question on what was the moment when he realized he would enter the blockchain sphere, McCaleb said:
It was summer of 2010. I was winding down a project I was working on and just browsing the internet. I read some Slashdot article about Bitcoin, got super excited about it. Two weeks later I had put up Mt. Gox.[6]
In 2010, McCaleb created Mt. Gox, the first major Bitcoin exchange. He sold Mt. Gox a year later before it was hacked.
In 2011, McCaleb joined Arthur Britto, David Schwartz, and Ryan Fugger to create Ripple and cofounded Ripple in 2012. But he eventually disagreed with Ripple's strategy in trying to get banks to adopt the system and soon left over a reported disagreement with fellow founders in 2013.
In 2014, he co-founded the non-profit organization the Stellar Development Foundation with Joyce Kim to develop an open-source protocol to allow cross-border monetary transactions including fiat digital currencies. The organization originally based its payment network on the Ripple protocol McCaleb previously developed. The original design of Stellar was that anyone could have fiat currencies and other forms of value run in parallel with each other and with crypto assets. [7]
McCaleb said in the article "New Digital Currency Aims to Unite Every Money System on Earth" published by a magazine "WIRED":[12]
"We adopted this model because we don't think internet infrastructure should be owned by any small group of people,"
He also argued in the article "Could Stellar be the answer to enable financial inclusion around the globe?" published by the magazine "Memeburn" :[13]
"Payments have not kept up with the internet. Money works fine in the developed world. The people who actually get screwed are the people who pay 10% remittances or those who can't get a bank account."
He donated US$ 500,000 worth of XRP to the Machine Intelligence Research Institute (MIRI) which became the largest single contribution in the institute's history.[4][5]
At one point, McCaleb owned the original 9 billion XRP as a Ripple founder and Stellar's crypto, Lumens (XLM). Most of his wealth comes from the estimated 3.4 billion XRP and XLM. McCaleb gradually sold his XRP into the crypto market. However, in 2015, Ripple accused McCaleb of violating an agreement that dictated the rate at which he could sell his XRP holdings.
In 2016, the lawsuit concluded and McCaleb agreed to a sales restriction on his remaining XRP holding. The rate at which McCaleb was allowed to sell XRP was determined by the daily volume of the XRP market and increased on a yield basis. McCaleb also agreed to sell his equity in Ripples and donate 2 billion XRP to a charity of his choice.[9]
In 2019, McCaleb was hit with a lawsuit from two former Mr. Gox traders who alleged that he had fraudulently misrepresented the exchange and its level of safety when negotiating the sale of Mt. Gox to Mark Karpeles.
According to the complaint, the plaintiffs alleged that safety issues already existed at Mt. Gox as early as January 2011, when two security breaches led to the loss of thousands of Mt. Gox user's bitcoin. McCaleb was immediately aware of the issue, but took no follow-up action and did not make the hack public. The complaints read:[10]
"Rather than inform the public that these users were not refunded, nor stay to repair the security issues, McCaleb sold a majority of his interest in Mt. Gox to Mark Karpeles."
In May 2020, McCaleb posted an opinion about the future of blockchain on Reddit [14]
"Here is why I think blockchains are (still) the answer to how we build a more dependable, accessible and connected world - It promotes interoperability and inclusion A blockchain allows seemingly disparate systems to connect even though they don't have a formal relationship with each other. While this might not sound very exciting, the socioeconomic impact is enormous. Because this connection means a world with over 180+ different monetary systems could work together on a single platform. That represents billions of people in the world being able to seamlessly transact and interact".
In 2022, McCaleb founded a technology startup called Vast with the goal to build in-space human infrastructure and industry for the solar system through the world's first artificial and zero-gravity environment enabling long-term human productivity in space.[7][8]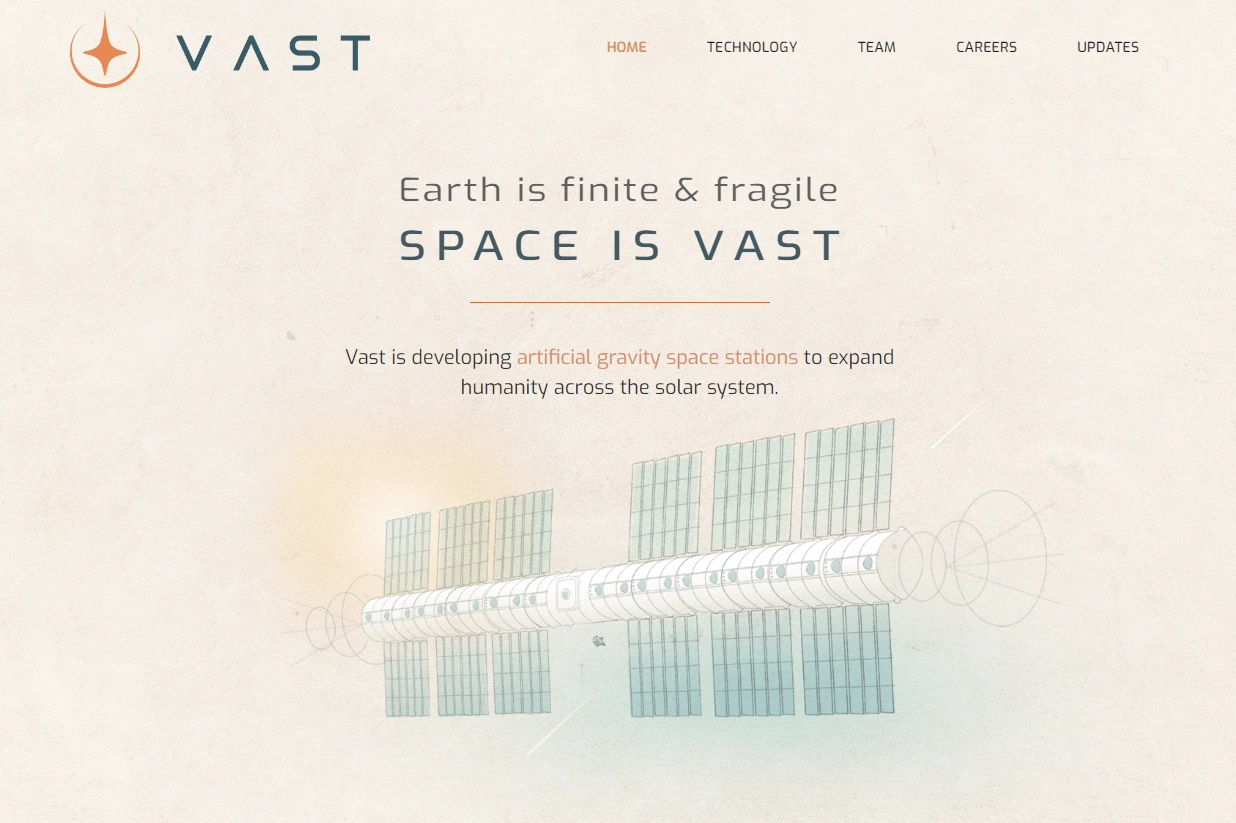 After an eight-year dump of his Ripple holdings, McCaleb sold the last of the XRP held in his Tacostand wallet in July 2022 according to his ultimate agreement made in 2016. McCaleb's agreement was intended to prevent price fluctuations.
[11]
See something wrong?
Report to us.
Jed McCaleb
Did you find this article interesting?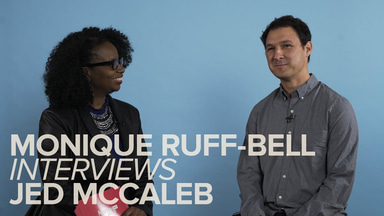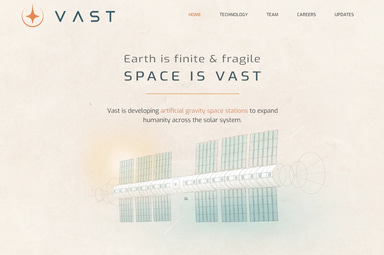 REFERENCES
[1]
Fobes Profile
Dec 27, 2022
[2]
Jed McCaleb empties XRP wallet after 8-year selloff
Dec 27, 2022
[3]
The Crypto Watch List
Dec 27, 2022
[4]
CoinDesk - Ripple creator donates $500k in XRP to MIRI
Dec 28, 2022
[5]
Biography Gist - Jed McCaleb
Dec 28, 2022
[6]
CoinMarketCap - Stellars' Jed MCCaleb
Jan 4, 2023
[7]
Payload - A Q=A with Vast founder
Jan 4, 2023
[9]
Ripple settles $1M lawsuit with former executive and founder
Jan 10, 2023
[10]
Mt Gox founder hit with lawsuit over alleged..
Jan 10, 2023
[11]
Former Ripple CTO Jed McCaleb sells remaining XRP
Jan 10, 2023
[12]
New digital cureency aims to unite every money system
Jan 10, 2023
[13]
Could Stellar be the answer to enable financial ..
Jan 10, 2023
[14]
The future of bloackchain
Jan 11, 2023