ImgnAI
ImgnAI is a cryptocurrency dedicated to exploring the possibilities of consumer AI. Nai, a flagship product of ImgnAI is an AI-powered image generation bot that can be used by discord[2] and telegram[3] users to generate art (e.g. anime, 3D, or hyper-realistic image) via text command. [1]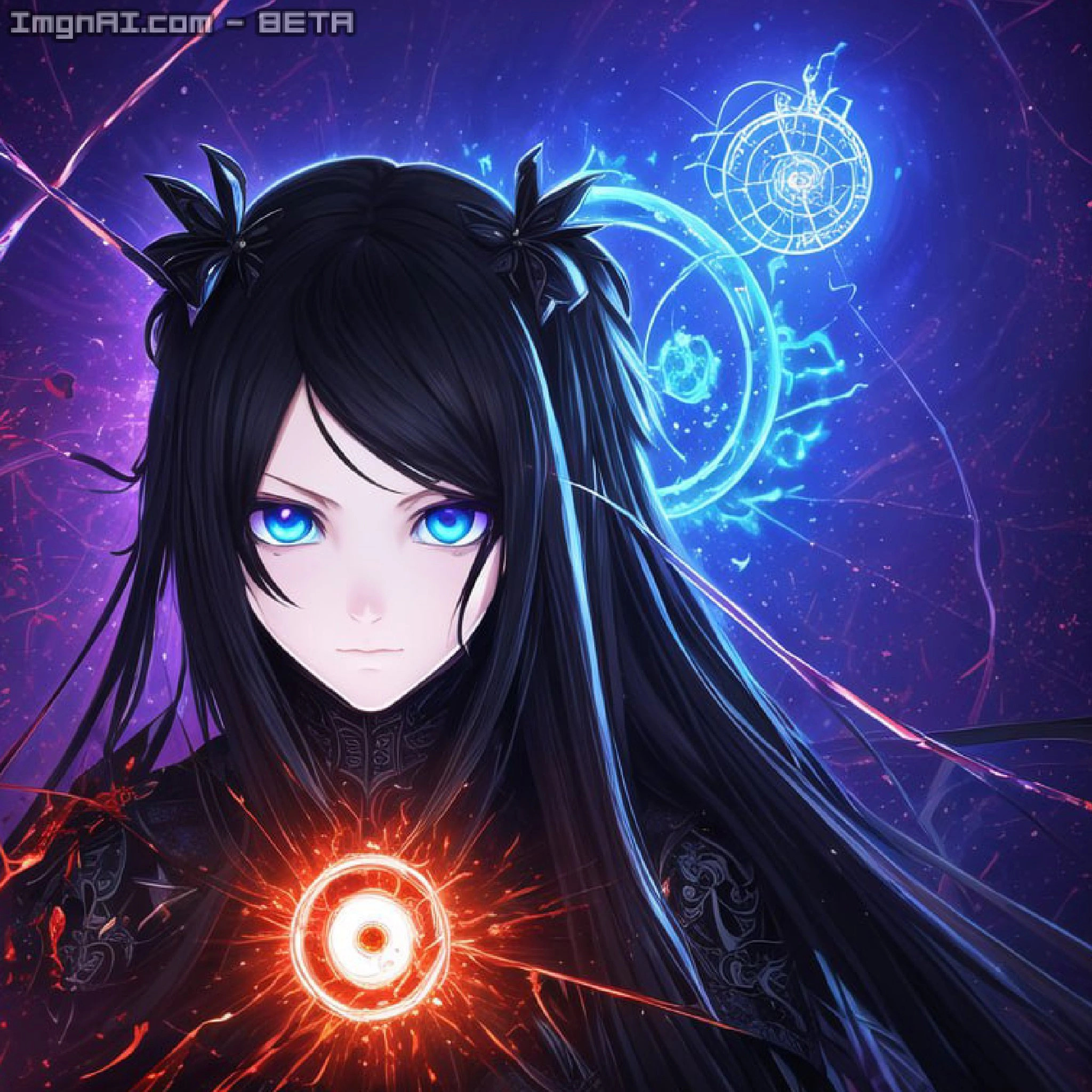 ImgnAI Token
$imgnAI is the primary utility token on ImgnAI. It is used to access premium features on the upcoming web app, such as HD/4K resolution, upscaling, remix, and exclusive models, as well as to mint user generations as NFTs. In addition, $imgnAI will be given multiple utilities as the ecosystem expands and introduces new product verticals related to consumer AI. [1]
ImgnAI aims to decentralize the governance of the organization via the $imgnAI token. Decentralization is intended by granting governance and voting power to $imgnAI stakers as part of the imgnAI DAO operating policies. [4][5]
As of February 7, 2023, the ImgnAI team reported that there are 750,000,000 $ImgnAI in circulation and a maximum supply of 1,000,000,000 tokens. 20% of the token supply is locked via FlokiFi, down from 25%. The 5% was used to onboard key partners to ImgnAI. [4]
ImgnAI Technology
ImgnAI is based on Ethereum, secured by a proof-of-stake (PoS) consensus mechanism that requires validators to stake 32 ETH to secure the network. A set of decentralized nodes validates transactions and secures the Ethereum blockchain. [4]
Roadmap
Phase 1 (Pre-Launch)
Bot build and proof-of-concept testing; Website and socials launch; Liquidity raise;
Token launch. [1]
Phase 2 (Post Launch)
Community activation and base model enhancement; Text-to-Speech activation; Upgrade tech stack and render quality. [1]
Phase 3 (V2 Buildout)
First major partnership; Web app V1 live; Premium launch; Staking with initial rev share. [1]
Roadmap Phase 2 (Global Expansion)
Major partnerships; In-house models; In-class render quality; 2nd unique vertical. [1]
See something wrong?
Report to us.
ImgnAI
Did you find this article interesting?