Arthur Madrid
Arthur Madrid is a co-founder and the CEO of The Sandbox, a decentralized virtual gaming platform that utilizes non-fungible tokens (NFTs) and their main utility token, SAND. He is also the CEO of Pixowl and an advisor for Animoca Brands. [1]
Education
Arthur Madrid enrolled in the Paris Dauphine University in 1995 and graduated in 2000 with a master's degree in Economics. [2]
Career
Arthur Madrid began his career in November 2001 as the Founder of 1-Click Media at ipercast. He held this position for 5 years and 2 months until December 2006 when the company was sold to IPERCAST. [3]
From January 2007 to June 2011, Arthur Madrid was the Founder of Wixi.com, a social media network that allowed users to privately watch, post, and share photos, audio, and video content. During his tenure, he created an interface that enabled media to be managed in a similar way to files on a computer desktop. This innovation allowed for the automatic conversion of uploaded files into high-definition, with one universal flash player, which could be privately shared with friends, fellow Wixi members, or embedded on blog or websites. [3]
From January 2010 to October 2012, Arthur Madrid was an Investor at Producteev by Jive in New York. [3]
From June 2011 to the present, Arthur Madrid has been the CEO of Pixowl, a San Francisco/Buenos Aires-based startup that develops family mobile games. One of its best titles, "The Sandbox," was selected by Apple as Best Games of 2012: Hidden Gems and is considered a top World Builder game, along with Minecraft, where players can create and share their own worlds in pixels. Pixowl is working to build a big entertainment family brand on mobile. In 2018, Pixowl was acquired by Animoca Brands. [3]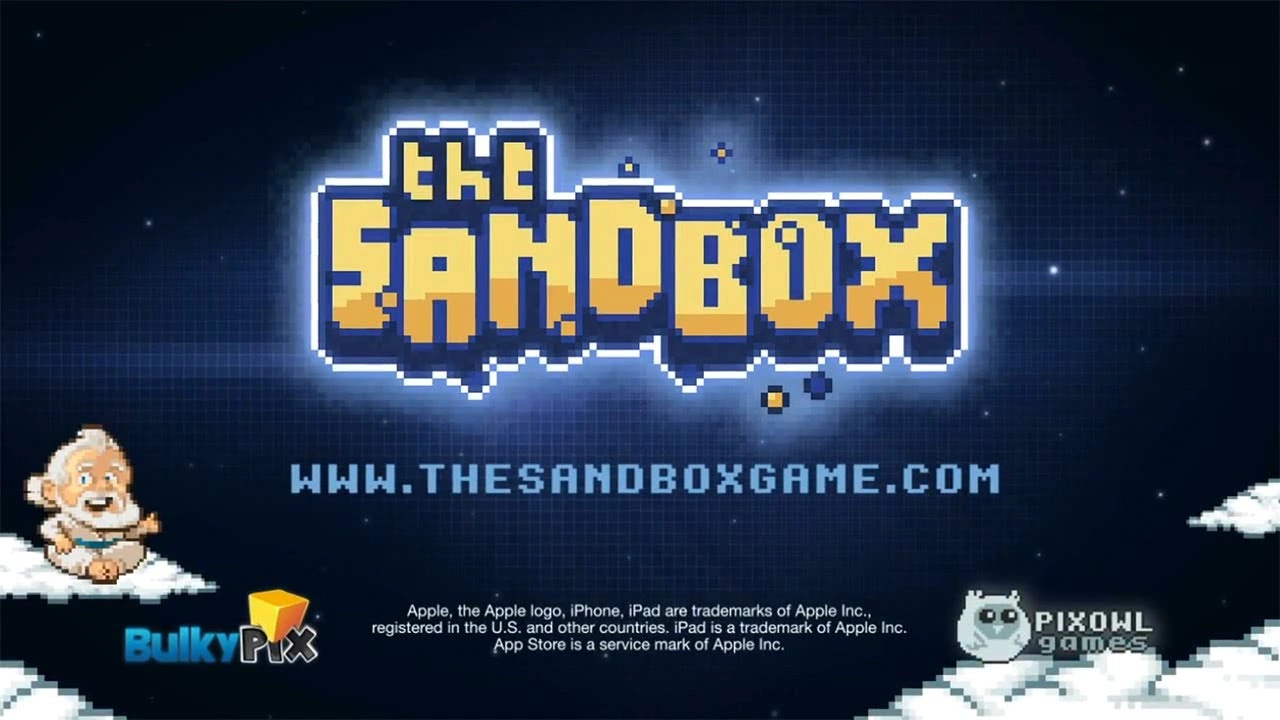 Since March 2019, Arthur Madrid has been a Board Member of Animoca Brands, a Hong Kong-based developer and publisher of games and other apps for smartphone and tablet devices. Its focus is on licensing well-known brands,
blockchain
, and artificial intelligence.
[3]
The Sandbox
In August 2018, Arthur Madrid co-founded The Sandbox, a virtual world where players can build, own, and monetize their gaming experiences using non-fungible tokens (NFTs) and its utility token, $SAND alongside Sebastien Borget. Since October 2018, he has been the CEO of The Sandbox and under his leadership, $SAND crossed a $1.5Bn dollar diluted valuation. He has been helping The Sandbox build a unique virtual world where players can create and share their gaming experiences as well as being featured in conferences and interviews, spreading the companies name. [3]
During his time as CEO, The Sandbox has also been a prominent player in the metaverse, selling over $1.66 million of virtual land at the end of 2022. [4]
"We are still very excited about being able to feel like the metaverse and making The Sandbox into a Web3 platform. I think people trust The Sandbox as a safe place to create and get into NFTs."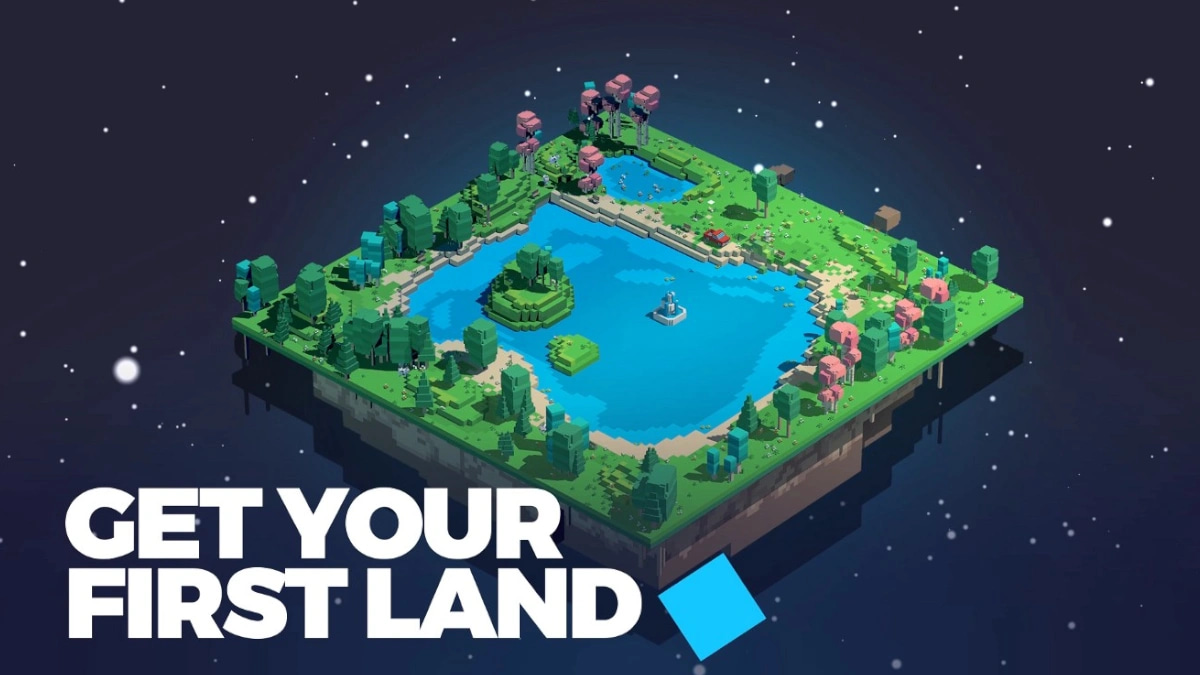 See something wrong?
Report to us.
Arthur Madrid
Did you find this article interesting?