LADYS
$LADYS is a fan-driven and independent meme coin of the Milady NFT collection with no intrinsic value or "expectation of financial return". It was launched on May 7th, 2023. [1][2][3][4]
LADYS is not another meme coin. LADYS is a self-organised meme coin. LADYS is the drip currency. LADYS is the points for karma, charm and beauty. LADYS is the accumulation of clout. Milady meme coin is LADYS, and LADYS is the meme coin for Milady. [1]
LADYS states its utility is for entertainment purposes only:
There is no formal team or roadmap. The coin is completely useless and for entertainment purposes only. [1]
The $LADYS coin has no official association with Charlotte Fang or their creation Milady Maker.
Tokenomics
$LADYS has a total supply of 888,000,888,000,888. 94% of the tokens were sent to the liquidity pool (LP). LP tokens were burnt, and the contract was renounced. 1% of the supply was airdropped to all $PEPE and Milady NFT holders. The remaining 5% of the supply is held in a multi-sig wallet only to be used as tokens for future centralized exchange listings, bridges, and liquidity pools. This wallet is easily trackable with the ENS name "miladymeme.eth". [1][3]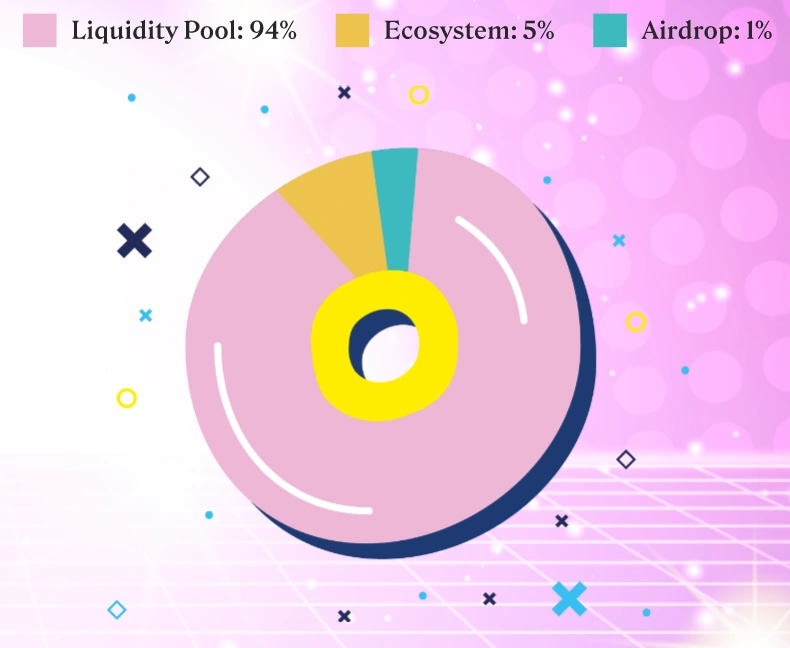 Elon Musk x LADYS
On May 11, 2023, the LADYS meme coin surged by over 5,250% within 24 hours after the CEO of Twitter, Elon Musk tweeted a meme using the imagery of a Milady NFT which caused an increase in the price of the collection. The message on the image, says, "There is no meme. I love you." [5][6]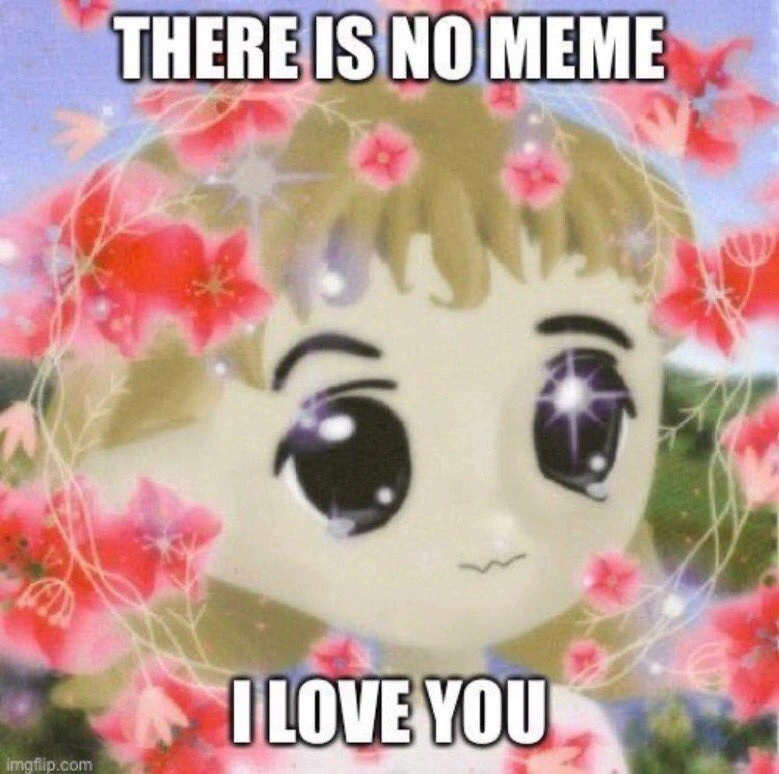 See something wrong?
Report to us.
LADYS
Did you find this article interesting?