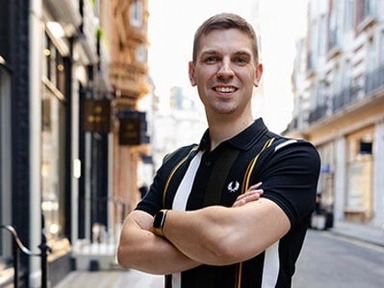 Dave Antrobus
Dave Antrobus (born 1986) is the CEO and founder of Inc&Co.[\[1\]](#cite-id-ebxrjdxz2h) It develops software and web platforms to grow businesses in various mar...
Yay! You have seen it all 🥳
Edit your first Wiki
You are yet to make any edits, once you edit a wiki, they will appear here.
Create Wiki