Bear Game
Bear Game NFT is a blockchain-based NFT game where fishermen and bears compete in the meta-prairies for the enticing prize of $SALMON. The game allows users to play to earn thereby providing utility to NFT holders through the Ethereum chain[1].
Storyline
A small hamlet of fishermen gathers around a lovely, deep river to fish $TROUT on a prosperous grassland located in the deep meta-prairies. The high abundance of $TROUT in the river attracts fishermen to the village.
This is not without risk, however; this lush, plentiful river draws not only anglers but also a wide range of animals, including terrible bears. The bears are on the prowl for all of the fishermen and their prized $TROUT. They'll get it by whatever means possible.
To combat the bears' ferocious attacks, the fishermen have decided to start giving them a little amount of their caught $TROUT. The bears, on the other hand, lose control when a fisherman wanders aimlessly away from the river alone, or when a new fisherman is born. There's no stopping the bears, and there's no stopping them[2]!
Overview
Minting:
| Token ID | Minting Cost |
| --- | --- |
| 0-10,498 (Gen X) | Sold Out |
| 10,498 - 17,000 (Gen Y) | 20,000 $TROUT |
| 17,001 - 27,000 (Gen Y) | 40,000 $TROUT |
| 27,001 - 37,000 (Gen Y) | 60,000 $TROUT |
| 37,001 - 50,000 (Gen Y) | 80,000 $TROUT |
Fishermen
Users have a 90% chance of minting a Fishermen, each with unique traits[3].
| Action | Note | Risk |
| --- | --- | --- |
| Enter River (Stake) | Accumulate 10,000 $TROUT Per day (Gen X)Accumulate 6,000 $TROUT Per day (Gen Y) | No Risk |
| Collect $TROUT (Claim) | Receive 80% of the $TROUT | Bear takes a guaranteed 20% tax on TROUT to keep them from attacking |
| Leave River (Unstaked) | Fisherman leave the river and all $TROUT are collected | 50% chance of all users accumulated $TROUT being stolen by Bear. Stolen $TROUT is split among all the Bear currently staked around the river |
Bear
Users have a 10% chance of minting a Bear, which has its own set of characteristics, including a ranking value from highest to lowest: Gold, Silver, Bronze, and Wild[4].
The higher the ranking;
The higher the portion of $TROUT that the Bear earns from taxes.
The higher chance of stealing a newly minted Fishermen or Bear.
Staked Bears are the only ones who can steal new fishermen and earn the $TROUT tax.
Bear Game Theory: $TROUT
The Total Quantity of $TROUT is 5,000,000,000 $TROUT: The staking "faucet" goes off when supply hits 2,400,000,000 $TROUT received for staking. The developers are paid $TROUT 600,000,000. Also, 2,000,000,000 $TROUT are awarded to Community Rewards[5].
See something wrong?
Report to us.
Bear Game
Did you find this article interesting?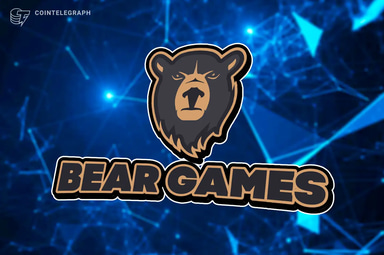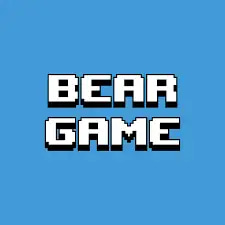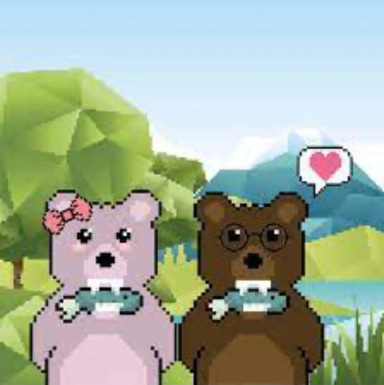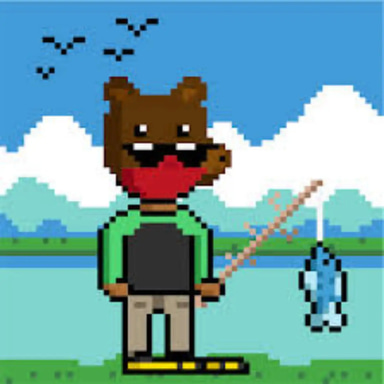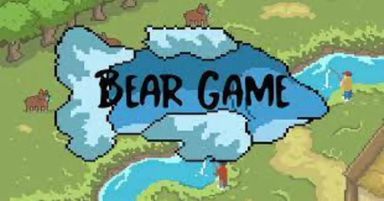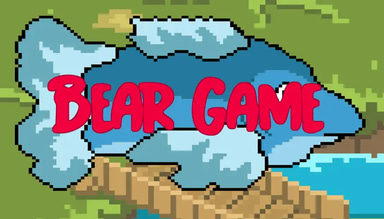 REFERENCES
[1]
Bear Game Website
Jul 28, 2022
[2]
Bear Game NFT statistics
Jul 28, 2022
[3]
Bear Games: Bringing Cryptocurrency Gaming
Jul 28, 2022
[4]
Bear Game NFT
Jul 28, 2022
[5]
Bear Game NFT
Jul 28, 2022