Bithumb
Bithumb (Founded in 2014) is a South Korean cryptocurrency exchange. It allows users to buy, sell, and store Bitcoin and Ethereum (ETH). Bithumb offers additional services like remittances and gift vouchers[1][8].
Overview
Bithumb is the most influential digital currency exchange in Korea, having eight (8) million registered users, one million mobile app users, and a current cumulative transaction volume that has exceeded one trillion US dollars[9].
Bithumb is a leading digital financing company, that creates unprecedented business models and customer services by taking on new technologies and trend changes.
Bithumb Market Index (BTMI) is an index that provides an overall view of the price changes in the virtual asset market. It is calculated based on all virtual assets listed in the Bithumb Exchange. Calculations are made based on the daily trade volume and real-time prices of virtual assets. The market-cap-weighted method is applied to calculate and announce in real-time.
Bithumb has some really good security controls in place to ensure that your funds are kept safe. Bithumb doesn't allow anonymous accounts and monitors suspicious activity. Although there is no cryptocurrency that is ever 100% safe, Bithumb is one of the most secure.
Bithumb Global was founded in May 2019. It is an international cryptocurrency exchange based in South Korea and registered in Seychelles. Bithumb Global has grown quickly, with a reported $100M in trading activity on a daily basis. In terms of privacy, Bithumb doesn't provide any anonymity due to the South Korean government's requirement to require identity verification for cryptocurrency trading.
History
Hackers stole user information from a Bithumb employee's personal computer in June 2017. Also, in January 2018 Bithumb was raided by the government for alleged tax evasion. During series of investigations, they were found not guilty but still had to pay nearly $28 million in back taxes.
In June 2018, about $32 million of cryptocurrency was stolen from Bithumb by hackers. BK Global Consortium signed a deal to purchase a majority share of BTC Holding Co in October 2018 which is Bithumb's largest investor still date[2][3].
30 out of 340 total employees at Bithumb were laid off in response to declining trading volume and profits in 2018. On January 22, 2019, OTC-listed holding company Blockchain Industries agreed to sign a binding letter of intent to partner with Bithumb on or before March 1, 2019. The objective is to form a new publicly traded entity called the Blockchain Exchange Alliance (BXA) that would 'up-list' on either theNew York Stock Exchange or NASDAQ and make BXA the first major cryptocurrency exchange to go public.
Co-founders and investors at Bithumb stated that it was hacked and pointed its fingers at insiders (employees). It was investigated and found that over $10 million worth of EOS and Ripple tokens were stolen.
Bithumb announced a net loss of KRW205.5 billion (US$180 million) in 2018, which is a sharp turnaround from the KRW427.2 billion profit in 2017. Despite various findings, 2018's sales rise from 17.5% to KRW391.7 million. The company blamed the loss on a rapid decline in the price of cryptocurrencies and thereby reduces its trading volume[9][10].
BithumbCash
Bithumb Cash is the amount of the total assets held by Bithumb members converted into KRW, and can be used for the Bithumb Cash transfer and payment service. Bithumb staking service utilizes virtual assets based on Pos (Proof of Stake) or Dpos (Delegated-Proof-Of-Stake) algorithms that are listed on Bithumb[7].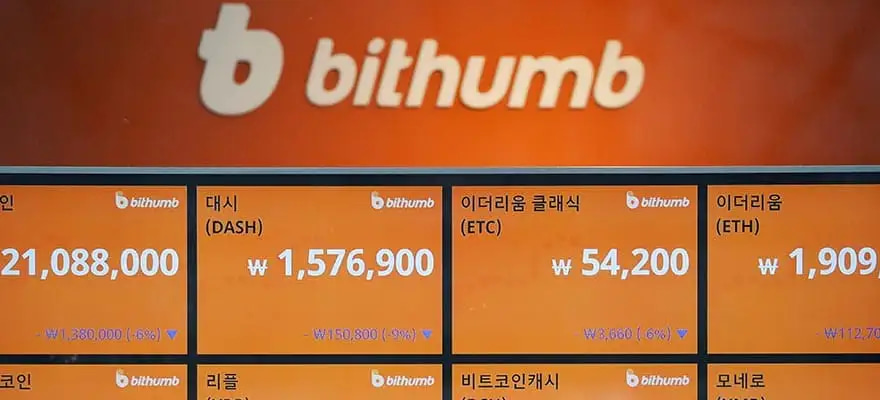 Bithumb Cash
The Bithumb interface is multi-lingual and offers translations in six different languages. One downside is that the exchange does not offer a mobile app, which could deter those who are looking for extra practicality from using the exchange.  Bithumb Korea has constructed a comprehensive cryptocurrency payment and transfer system based on Bithumb Cash to expand the value of cryptocurrencies that can be used in daily life.
Bithumb Cash barcode payment can be used infrequently visited businesses such as movie theaters, convenience stores, bookstores, and cafes. Payments can be easily made by selecting barcode payment in the Bithumb application and entering the security passcode. Bithumb Cash can be used for quick transfer service using only a QR code scan. Payment is as easy as scanning the QR code displayed in the store and entering the payment amount.
Easy e-Commerce cryptocurrency payment gateway: Bithumb Cash is increasing its partner companies for the convenient use of cryptocurrencies in everyday life. We are partnering with a leading e-commerce company, B2B market specialized shopping mall, and a comprehensive lodging reservation app to promote the implementation of cryptocurrency quick payment services in the online market[9][10].
See something wrong?
Report to us.
Bithumb
Did you find this article interesting?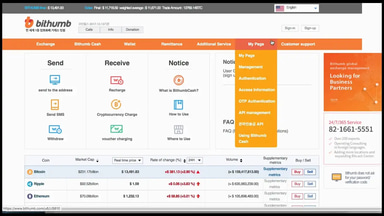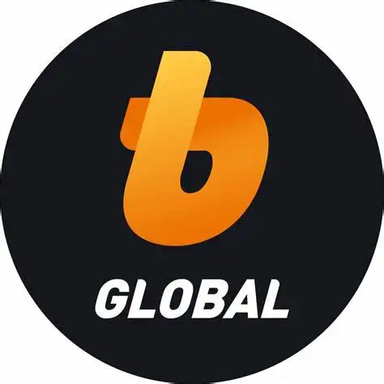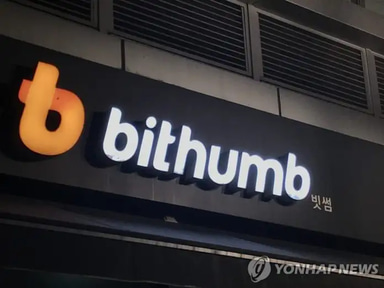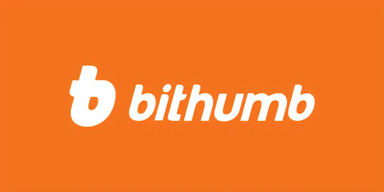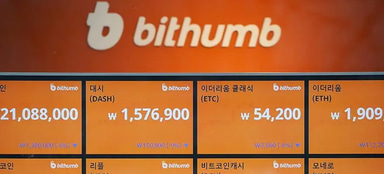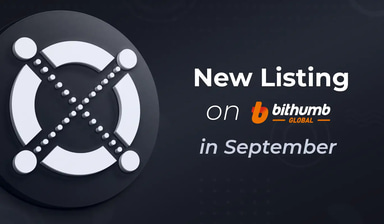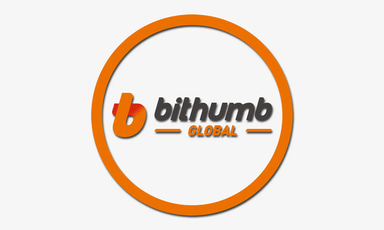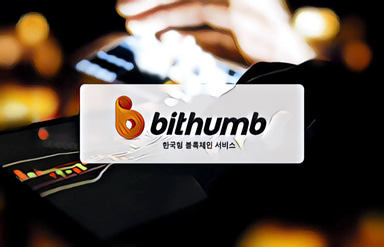 REFERENCES
[1]
Bithumb Website
Jul 21, 2022
[2]
Search and seizure of Bithumb, the no. 1 crypto EX in Korea
Jul 21, 2022
[3]
Kim Byung-gun, BK Group Chairman and Lee Jung-hoon,
Jul 21, 2022
[4]
BCH/KRW - Bitcoin Cash Korean Won
Jul 21, 2022
[5]
Bithumb Exchange Review
Jul 21, 2022
[6]
Cryptocurrency hacking reported in South Korea's Bithumb
Jul 21, 2022
[7]
Trade Cryptocurrency at Bithumb
Jul 21, 2022
[8]
What is Bithumb?
Jul 21, 2022
[9]
Bithumb Raided | DeFi Circus Continues
Jul 21, 2022
[10]
[Bithumb's Video Clip] Expect Bithumb's NEXT
Jul 21, 2022