Chibi Dinos
Chibi Dinos are ten thousand (10,000) cute NFTs of different Chibis wearing Dino Suits. The jerseys of ten different basketball teams are shuffled about. Each Chibi Dino is one-of-a-kind[1][2].
The project was launched by Sean Kelly (Entrepreneur), the founder of Jersey Champs[3].
Overview
Chibi Dinos are programmatically generated based on 262 different assets: Head, Dino, Mouth, Eyes, BG, Accessories, Face Tattoos, Hair, and of course, and Jerseys[4].
Chibi Dinos live to play ball. Users need to pick the highest IQ or the freshest Chibi for their chance at glory. The 10,000 Chibi's live on planet Hoop and will defend it with their lives, so users need to watch their step[5][6].
Roadmap
Stage One: Mint 10 000 Chibi Dinos!
Stage Two: Sell out 25% - We immediately use the funds to build the Chibi Dinos Community. We will hire community managers and moderators for the Discord.
Stage Three: Get collection featured on Rarity Tools
Stage Four: Sell out 50% - Establish partnerships in the NFT space and continue to grow the community.
Stage Five: Sell out 75% - We have already pre-ordered real physical Chibi Dino Basketball Jerseys and have some exciting things planned for merch!
Stage Six: Sell out 100% - Launch a press campaign to bring more awareness to the mass market. Continue growing the Twitter and Discord community.
Stage Seven: Get the Chibi Dinos collection on OpenSea Verified!
Stage Eight: Chibi Dinos Metaverse Integration
Stage Nine: NFT airdrops for the active owners
Stage Ten: Chibi Dinos to become 3D , Dino eggs with something special inside
Stage Eleven: Dino eggs with something special inside[7]
See something wrong?
Report to us.
Chibi Dinos
Did you find this article interesting?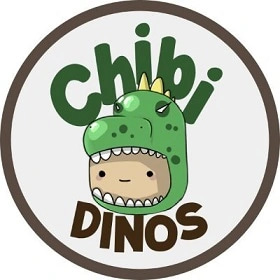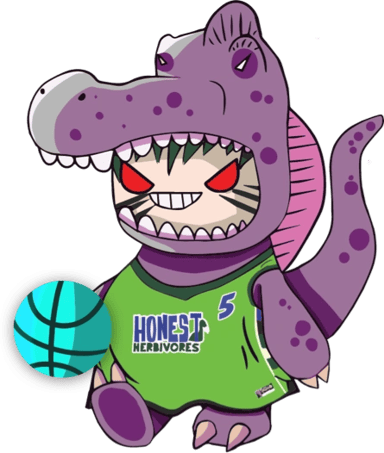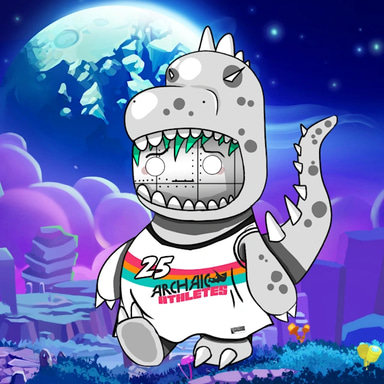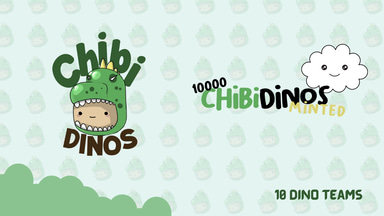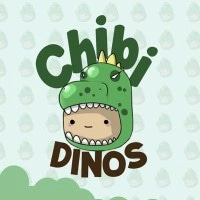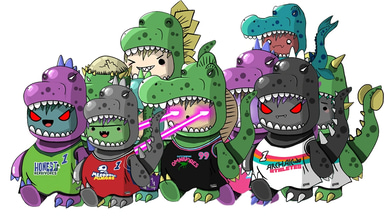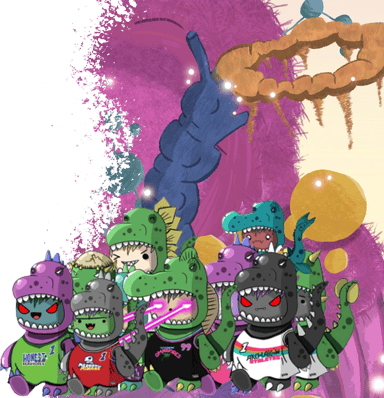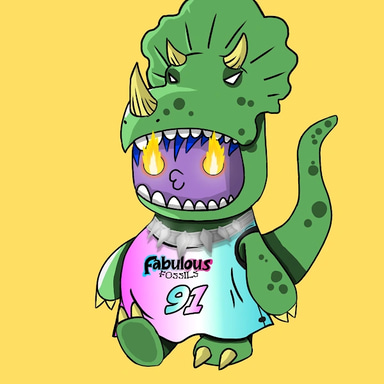 REFERENCES
[1]
Chibi Dinos Website
Aug 1, 2022
[2]
Chibi Dinos | Twitter
Aug 1, 2022
[3]
14 yr old Serial Entrepreneur's Latest Passion: 'Chibi Dinos
Aug 1, 2022
[4]
CHIBI DINOS statistics
Aug 1, 2022
[5]
Chibi Dinos | Coingecko
Aug 1, 2022
[6]
CHIBI DINOS Ranked by Rarity
Aug 1, 2022
[7]
Chibi Dinos | OpenSea
Aug 1, 2022