CoinBene
CoinBene is a cryptocurrency exchange founded in 2017 and based in Singapore. On June 23, 2018, it introduced a "transaction fee mining" model and it only took three days for it to achieve the top spot on CoinMarketCap's listing as the top cryptocurrency exchange by volume, with a trading volume of over US$2.1 billion over a 24-hour period[1][3].
Overview
CoinBene is one of the world's leading trustworthy crypto assets platform, with users from more than 200 countries worldwide. It has offices established in Latin America, Europe, the United States, and Southeast Asia, covering nations including Brazil, the United Kingdom, South Korea, Japan, Singapore, China, and more[2][4].
CoinBene provides a multi-language interface in Mandarin Chinese, English, Korean, Japanese, Portuguese, Spanish, Vietnamese, and more. Its services include fields such as crypto trading, fiat trading and futures trading. Some cryptocurrencies available are Bitcoin, Ethereum, and Tether, as well as hundreds of other cryptocurrencies and tokens worldwide.  It also provides multi-platform integration, supporting web, iOS, Android, and H5 OS.
Over the years, CoinBene has won universal acclaim from its users. It consistently ranks among the Top 10 exchanges on CoinMarketCap and has partnered up with numerous Stablecoin Institutions, such as Paxos Standard and Gemini Dollar[5].
See something wrong?
Report to us.
CoinBene
Did you find this article interesting?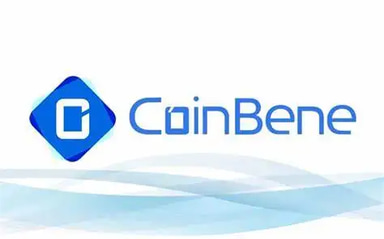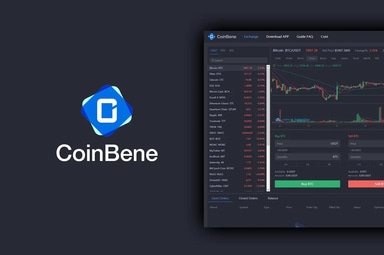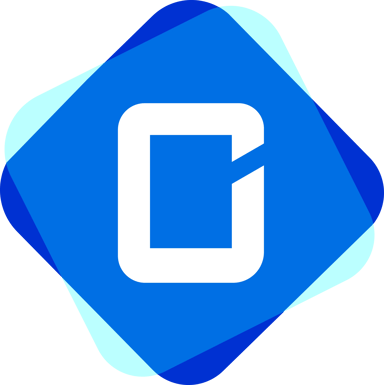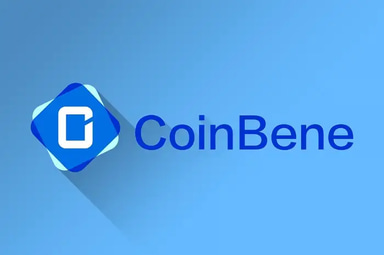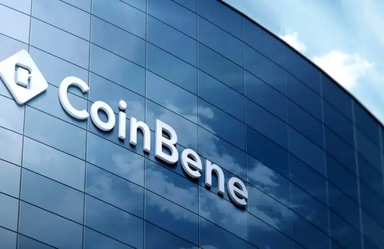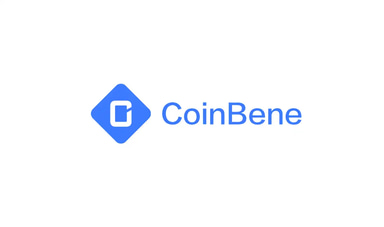 REFERENCES
[1]
CoinBene on Twitter
Jul 22, 2022
[2]
CoinBene on LinkedIn
Jul 22, 2022
[3]
CoinBene Website
Jul 22, 2022
[4]
CoinBene on Coingecko
Jul 22, 2022
[5]
CoinBene on Coinmarketcap
Jul 22, 2022