Creature World
Creature World is a collection of 10,000 unique Non-Fungible Token (NFT) creatures living on the Ethereum blockchain. It was developed and created by New York City-based artist Danny Cole.  On the release date, the whole collection was minted in 11 minutes[1].


Creature World on OpenSea
Overview
Creature World NFT is a collection of 10,000 creatures inspired by Danny Cole's physical Creature World paintings that have unique traits including varying backgrounds, creature designs, decorations, eyes, foreground, mouth, outfit, and overlay.
Cole mentioned in The Creature NFT Discord group that,
"I was very intentional about the included traits and allowed combinations of traits in order to maintain each output to look like a window into a fully composed world".
As of September 14, there are more than 4,900 owners in the project and nearly 15,000 members in its Discord group. The Twitter account for the project also has more than 16,300 followers[2].
According to Danny Cole, the project was minted (pre-sold) and no assets were reserved for the team members as this would give followers a fair chance at getting them[3].
Creature World is the first Nifty Gateway "verified" project officially listed on the platform. Being a "verified" project means that it has been created by the person or team who claimed to create it, is not curated by the Nifty team, met Nifty Gateway legal standards, and their smart contract standards[4].
NFT Drop
This NFT collection was originally scheduled to drop on August 27, 2021, but it was moved to August 29, 2021, to avoid gas wars because there were too many drops scheduled to be released on that day.
The entire collection was sold out in 13 minutes. As of September 14, 2021, the total traded volume of the collection on OpenSea is more than 14.4k ETH.
Notable Sales
On August 31, 2021, Creature #9492 with rare thermal properties sold for 36 ETH ($115,998) on OpenSea. Only 0.04% of the total NFT have this trait, making this NFT the highest sold and rarest sold NFT in the collection[5].
On August 30, 2021, Creature #6579 with a rare colored pencil property sold for 35 ETH ($112,740) on Opensea, thus becoming the second-highest sold NFT in the collection. Creature #3408 with hiding trait and night decoration also sold for 30 ETH ($96,634) on that same day[6][7].
Creature #1299 with hiding trait and clementine decoration also sold for 29 ETH ($93,413) on August 31, 2021. On September 9, 2021, Creature #9529 with hiding trait and night decoration also sold for 27 ETH ($86,918)[8][9].
On August 30, 2021, Creature #877 with rare Thermal properties sold for 25 ETH ($80,480)[10].
Creature World x Muse
Creature World collaborated with Muse, a platform whose mission is to make the 3D internet accessible to everyone starting with builder tools so no one has to build boring and static websites.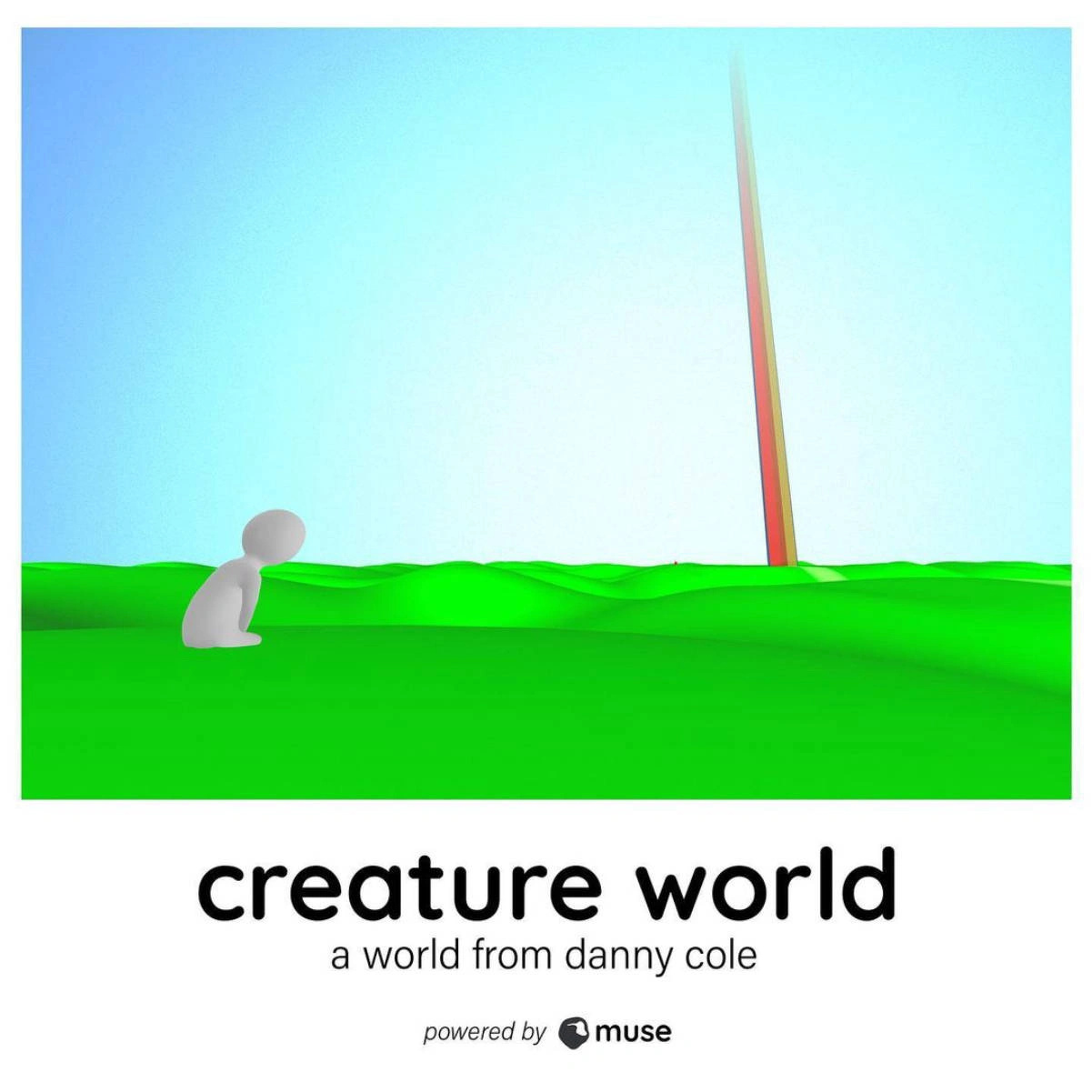 Muse has helped Creature World create an immersive 3D website that acts as a virtual world for its users, allowing them to explore and discover Creatures. They can also create their own world with their Creature World NFTs. The site is compatible with all devices with a browser.
See something wrong?
Report to us.
Creature World
Did you find this article interesting?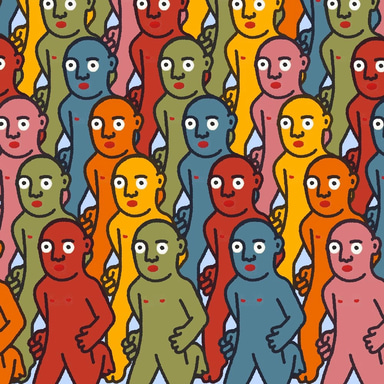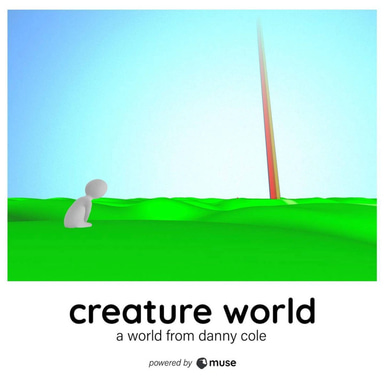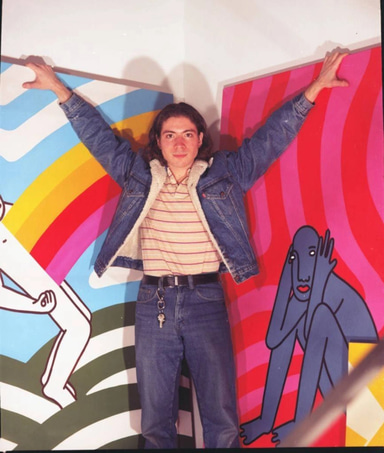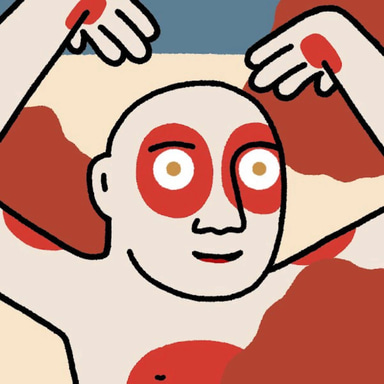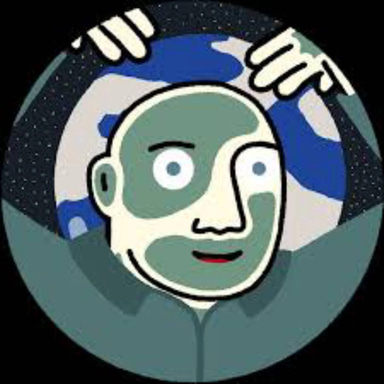 REFERENCES
[1]
Creature World Website
Aug 3, 2022
[2]
Trending NFTs: Steph Curry, Creature World, and more
Aug 3, 2022
[3]
Creature World | twitter
Aug 3, 2022
[4]
Welcome to Creature World!
Aug 3, 2022
[7]
OpenSea Assets
Aug 3, 2022
[9]
Creature #9529
Aug 3, 2022