CrypToadz
CrypToadz is a Non-Fungible Token (NFT) collection of 6,969 toad-like creatures, created by digital artist Gremplin.  The collection was ranked as a top 10 project on OpenSea in the first week after its release[1][2][3].
Overview
The project was a secret for several weeks before the release without many people knowing about it. That was until a tweet from Noah Davis, who leads up NFTs for Christie's Auction House put everyone on alert. On September 8, 2021, the Toadz drop went live with a mint price of 0.069 ETH and 6,969 Toadz available.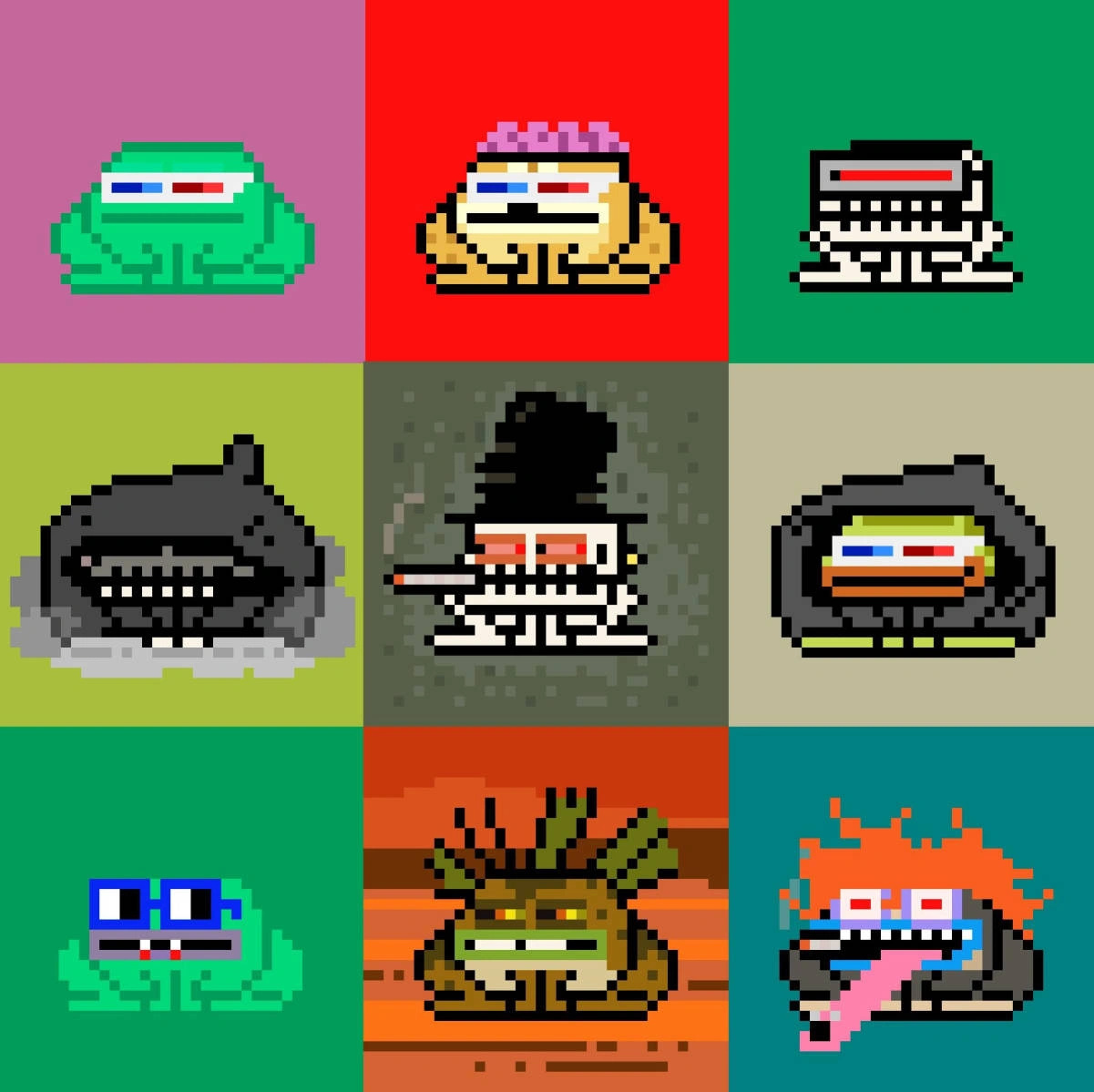 CrypToadz NFT collection
CrypToadz is an NFT project that encompasses pixelated images of amphibious creatures, each having distinct combinations of attributes. Every amphibian has at least one trait and can have a maximum of seven traits, namely accessory I, accessory II, background, body, eyes, head, and mouth. Besides, each broad category of properties has five subcategories. Moreover, some of the Toadz may have clothes and custom characteristics too[4].
The project donated ~120 ETH to the Rainforest Foundation and also built out a plot, GREMPLAND, in Cryptovoxels, a user-owned virtual world, to be used as an entertainment area[5][6].
Toad Runnerz
On October 2, 2021, the CrypToadz team partnered with ArcadeNFT to create Toad Runnerz, a limited release of 4269 games.  The mint will take place on October 14, 2021. The first hour of the mint will be restricted to those who are holders of CrypToadz or Arcade NFTs (insert time snapshot will be taken). After the first hour, the mint will open up to anyone if it is not yet sold out. There will be a mint limit of 5 games per wallet[7][8].
4 different contests for high scores will be announced soon. The high scores will earn ETH and free future drops.
There will be four versions of the game: Racecar , Desert , Space , Aquatic. The music will be produced by Kornél Kovács.
Notable Sales
On October 4, 2021, rare CrypToadz #4236 sold for 140 ETH ($473,830) and CrypToadz #5634 with Ghost Bones body sold for 135 ETH ($457,343) on OpenSea[9][10].   On September 21, 2021, CrypToadz #3661, Legendary King Gremplin, sold for 125 ETH ($345,025). On October 3, 2021, CrypToadz #32000000 sold for 99 ETH ($338,593)[11][12].
On October 6, 2021, CrypToadz #1519 sold for 420 ETH ($1.5M) on OpenSea[13].  On October 5, 2021, CrypToadz #2155 sold for 300 ETH ($1.05M)[14].  On October 5, 2021, CrypToadz #6514 sold for 175 ETH ($615,315)[15].
See something wrong?
Report to us.
CrypToadz
Did you find this article interesting?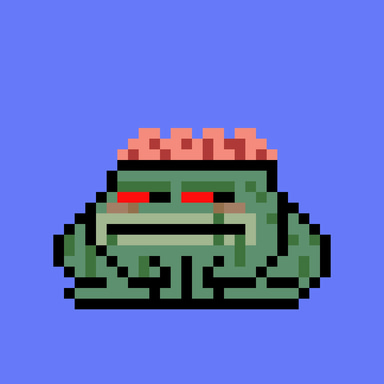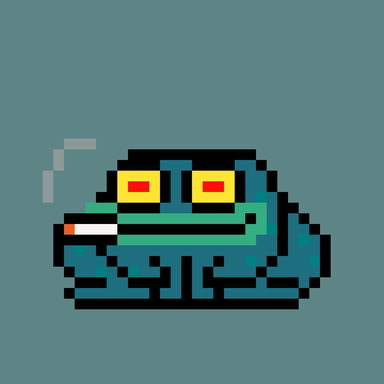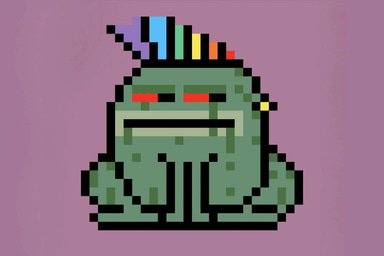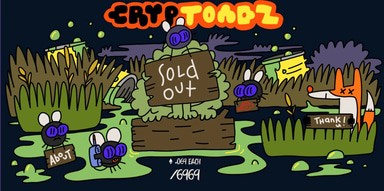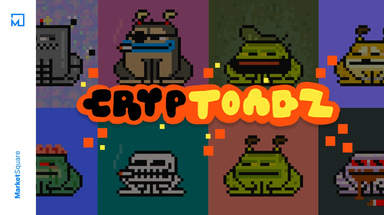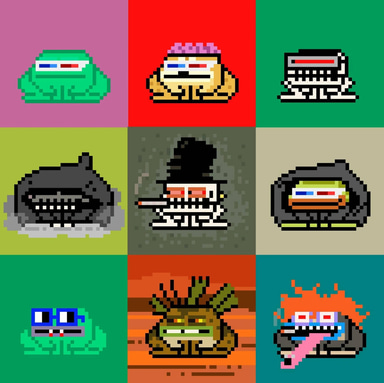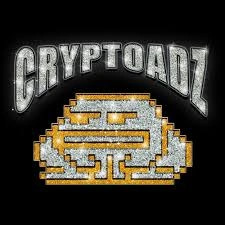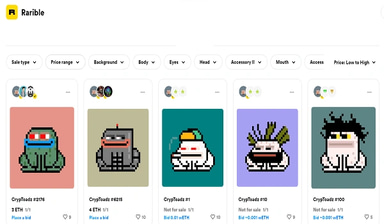 REFERENCES
[1]
CryptoadzNFT | Twitter
Aug 3, 2022
[2]
What are CrypToadz? The Toads NFT Project
Aug 3, 2022
[3]
TODL Your TOADZ: CrypToadz meteoric rise
Aug 3, 2022
[4]
CrypToadz NFT Collectibles By GREMPLIN
Aug 3, 2022
[5]
Punks or Toadz? Referential Art Project No.1
Aug 3, 2022
[6]
CrypToadz Tweet
Aug 3, 2022
[8]
The CrypToadz by Gremplin / Arcade NFTs Collaboration
Aug 3, 2022
[10]
OpenSea A ssets
Aug 3, 2022
[14]
CrypToadz #2155
Aug 3, 2022
[15]
CrypToadz #6514
Aug 3, 2022