Felix Hartmann
Felix Hartmann (born January 11, 1995) is a German-American entrepreneur and seasoned author based in Los Angeles, California. He is the former Chief executive officer of FundThis, author of Dark Age, and a cryptocurrency and equity trader.[1][2][3]
Since 2018, Harmann serves at the Managing Partner of Hartmann Digital Assets Fund, a multi-strategy crypto hedge fund.[3][9]
Career
Hartmann has been a member of several boards, serving as the Director of Marketing/Sales for both Next Gen Summit and SUP-X: The Startup Expo.[2][8]
In 2016 he became the CEO and co-owner of FundThis, a new player in the crowdfunding space, as well as an early investor in Everipedia.[2]
As of 2017, Hartmann has been a full-time cryptocurrency trader and founder of CryptoAcademy.us, a cryptocurrency investor network and community with over 3000 members from all over the world.[2][6][7]
Published Works
In June of 2016, Hartmann published his debut novel Dark Age, which has gone on to sell tens of thousands of copies and was nominated for the Dragon Award for the Best Apocalyptic Fiction Novel of 2016 by Dragon Con. Dark Age was also nominated for the Prometheus Award.[4][5]
YouTube
Hartmann's YouTube channel has over 1000 subscribers and over 36,112 views.
Personal Life & Education
Hartmann was born in a subsection of Stuttgart, Germany, and grew up in the town of Bad Mergentheim in Southern Germany, where he attended the Deutschorden-Gymnasium until moving to the United States in 2008.[2]
A local to Boca Raton, Florida, Hartmann is an Alumnus to Florida Atlantic University and American Heritage School (Florida).[2]
See something wrong?
Report to us.
Felix Hartmann
Did you find this article interesting?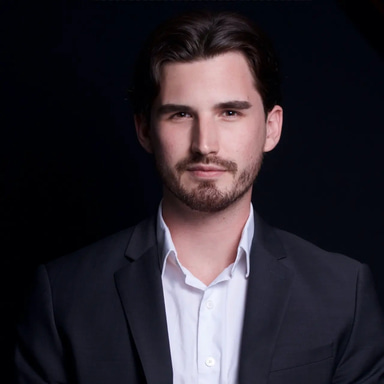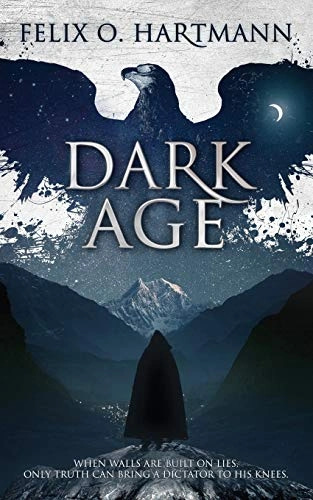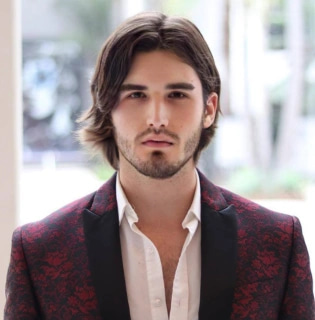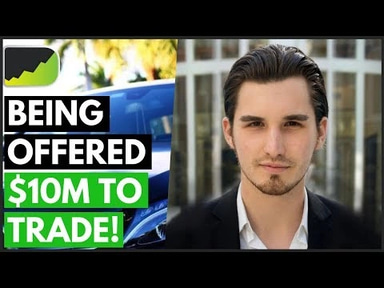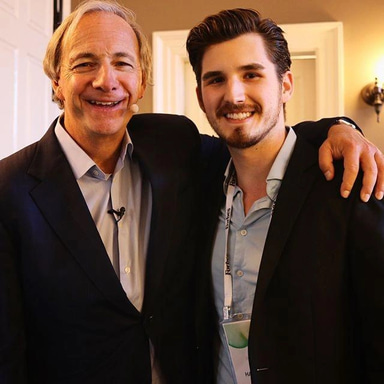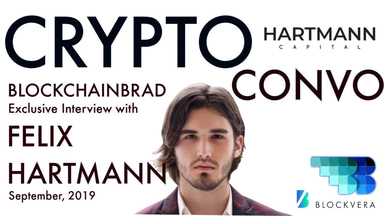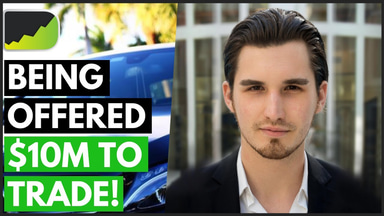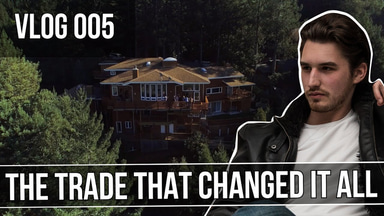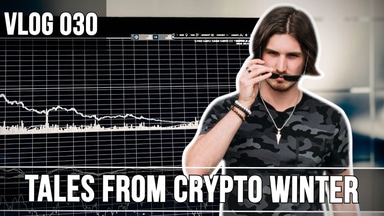 REFERENCES
[1]
Forbes | Felix Hartmann
Aug 24, 2022
[2]
Felix Hartmann on LinkedIn
Aug 24, 2022
[3]
Felix Hartmann on Facebook
Aug 24, 2022
[4]
Solving these problems will make you billions...
Aug 24, 2022
[5]
Are we at risk of HYPERINFLATION?
Aug 24, 2022
[6]
PROMETHEUS AWARD FINALISTS CHOSEN FOR BEST NOVEL
Aug 24, 2022
[7]
Felix Hartmann on Raw & Real Live
Aug 24, 2022
[8]
Felix Hartmann profile on Quora
Aug 24, 2022
[9]
First Three Members added to Beijing...
Aug 24, 2022