Jacqueline Kwok
Jacqueline S. Kwok is an American business executive and blockchain enthusiast. She is
Head of Business Development of Tradeblock , a leading provider of institutional trading tools for cryptocurrencies and blockchain assets. [1]
Early Life & Education
Jacqueline Kwok was born in the United States. She spent most of her childhood in Taipei, Hong Kong, and Beijing.
Kwok received her Bachelor's degree from Boston University's Questrom School of Business. While there, she interned at Merrill Lynch, Bank of America, and Nike, Inc.
In 2015, she earned her MBA from INSEAD.[1]
Career
Jacqueline Kwok began her career in 2009 as an auditor for KPMG. She provided financial services audits for GAAP and IFRS. Shortly thereafter, she started working as an analyst for New Alliance Capital, a private equity firm in Shanghai. [2]
After getting involved with several financial services companies, Kwok transitioned to cryptocurrency entities. She started as the Head of Business Development for Arcana, a startup that helps people aggregate crypto financial products on top of cold storage custody.[3]
She was Head of Business Development for Securitize from January 2019 to January 2020 , a platform and protocol for issuing and managing digital securities on the blockchain. She was promoted as Director Of Strategic Partnerships in 2020.
After leaving Securitize in March 2021, she joined Digital Asset, a company building the platform and developer tools to improve how businesses interact. She served there as Associate Director of Sales until November 2021. Since then, she is working as a Head of Business Development for Tradeblock. The company works as a premier trading platform with wide access to a range of liquidity venues for fast trade execution and also provides institutional trading tools for cryptocurrencies and other blockchain assets.
Personal Life
In her spare time, Kwok enjoys cooking, hip-hop dance and traveling. She has appeared as a speaker on TEDx and various blockchain summits. She was also appeared on cryptotokentalk podcast. [4][5]
See something wrong?
Report to us.
Jacqueline Kwok
Did you find this article interesting?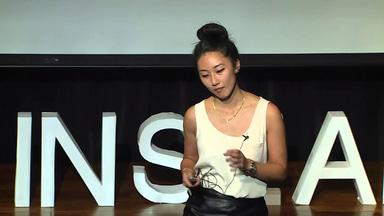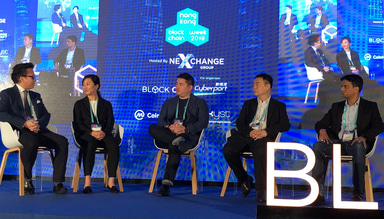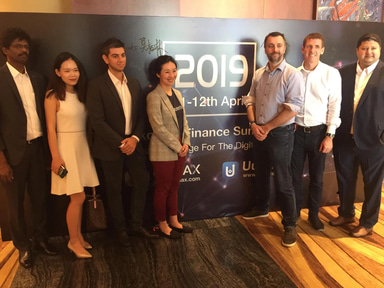 REFERENCES
[1]
Jacqueline Kowk on Linkedin
Aug 24, 2022
[2]
Jacqueline Kwok 's info
Sep 9, 2022
[3]
Jacqueline Kowk aka JK on twitter
Sep 9, 2022
[4]
IMAGINE You Knew What you wanted -TEDx - Jacqueline Kwok
Sep 9, 2022
[5]
Cryptotokentalk Podcast
Sep 9, 2022