Manoloide
Manoloide, whose full name is Manolo Gamboa Naon, is an Argentinean visual artist and creative programmer whose main interests are in generative visual aesthetics and plastic experimentation with code .[1][3]
In the scope of generativity and process art, his work explores the possibilities of programming as an expressive language. He explores the possible relationships between chaos and order, organic and artificial, randomness and control using images and video .[2][4]
He approaches the digital surface as a plastic space using the code as artistic materiality, based on the experimentation with basic geometric shapes, lines, and colors .[5][6]
Professional Life
Early Days
He began generating photos at the age of thirteen, although he had no idea what he was doing. He had almost no awareness that there were other artists out there who were doing the same things he was.
He only realized that there are people creating things with Flash that he now appreciates after many years of searching for other artists.
A year later he started studying design as a career. He was also encouraged to learn Processing for a year. He had to learn how to program in the course. But during this time, he was more interested in creating interactive things rather than design.
Peak
He has lived many varied experiences and circumstances over the last three years, though much of his life has taken place on a more mental level and on his computer.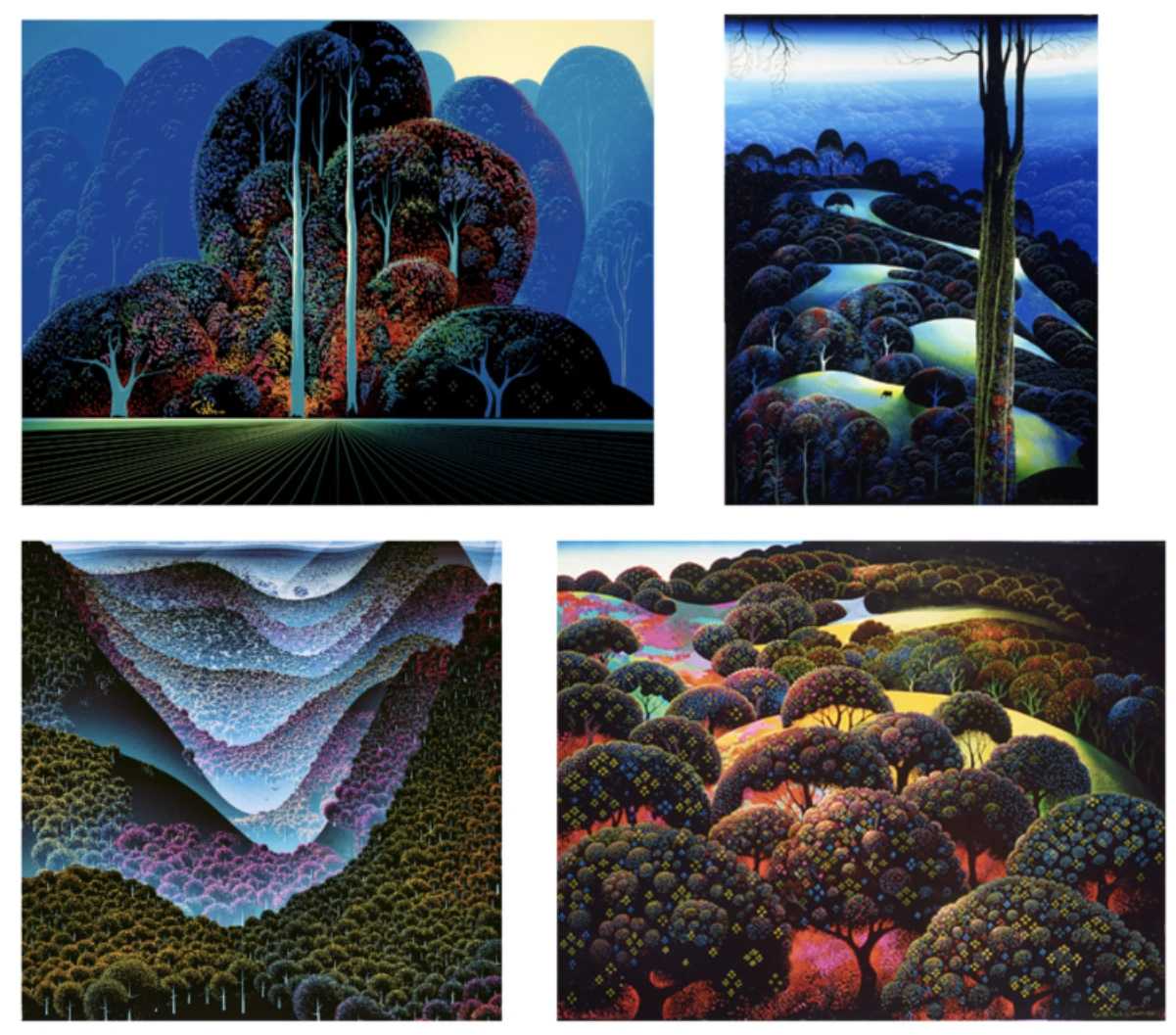 In 2019, he traveled to Germany to work in one of his favorite studios. He felt motivated and supported, which allowed him to focus more on his work. Life in Berlin flowed, and he began to learn more English as the months passed, but he also relished the opportunity to live in silence. In 2020, he returned to Argentina for a few months with the intention of focusing on his projects; however, COVID occurred, and he felt trapped inside himself, overstimulated by the internet.
He stopped being on the computer all day, didn't code for several months, closed his social networks, and turned off my phone, and he was suddenly full of emptiness, which he was filling with new routines outside the screens; he enjoyed reading, going back to studying more freely as he had before, playing the piano, drawing, and doing physical activity. To come out of a depression, reconnect with his body, and detach himself from his work and what was going on, he had to go through this process.
NFT Artworks
NFT Artworks
See something wrong?
Report to us.
Manoloide
Did you find this article interesting?