Mask
Mask Network is a decentralized portal that allows users to seamlessly send encrypted messages, use dapps like crypto payment, decentralized finance, decentralized storage, e-commerce (digital goods / NFTs), Decentralized Autonomous Organization (DAO) over the top of existing social networks without migrating, and thereby creates a decentralized Applet (DApplet) Ecosystem.[1][2]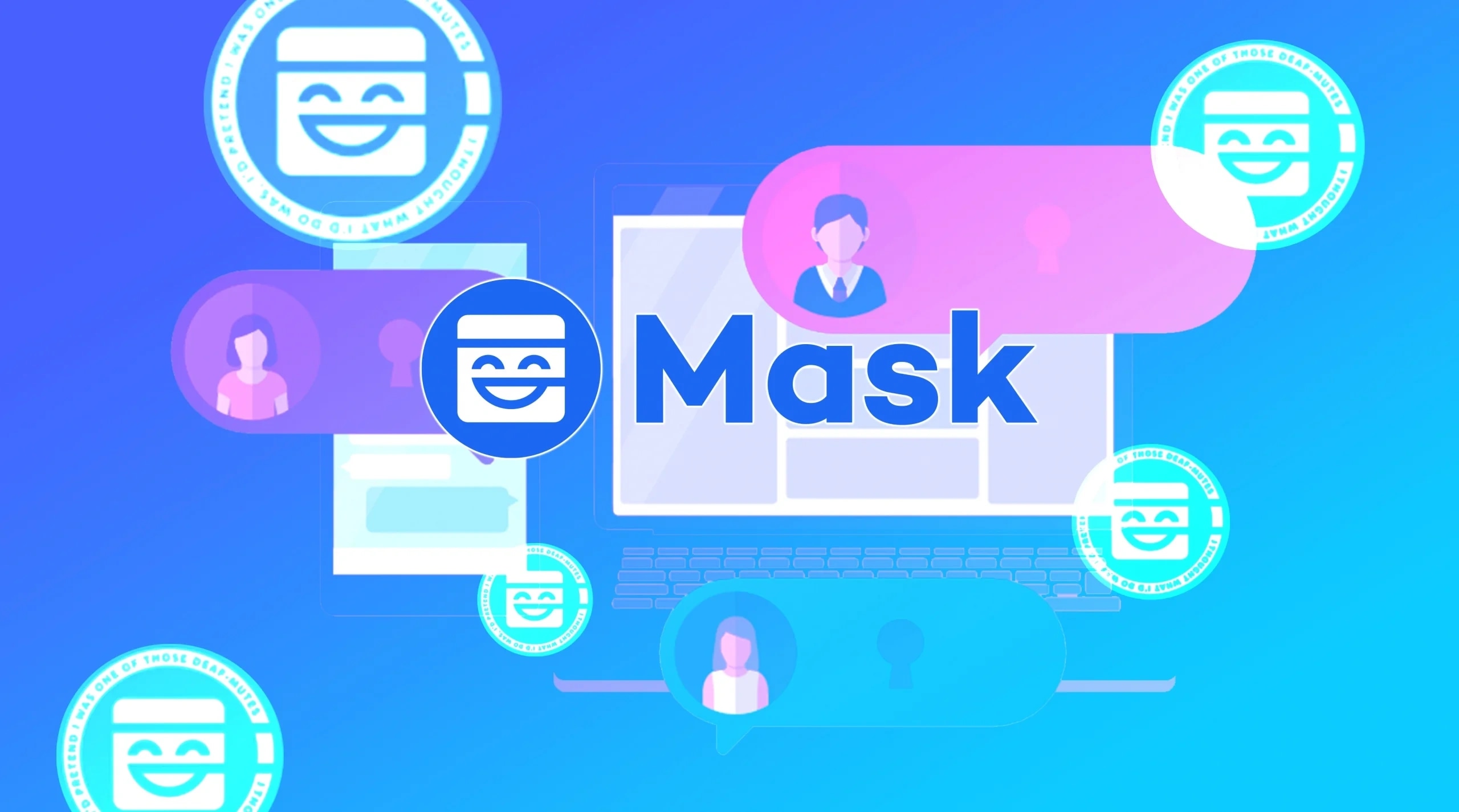 Mask Network is a protocol that allows its users to send encrypted messages over Twitter and Facebook. It essentially acts as a bridge between the internet and a decentralized network running on top.
Overview
Mask Network runs on the Ethereum network, which is currently transitioning to proof-of-stake.[3][4]
About
Mask Network is a Shanghai-based startup founded Suji Yan. Prior to founding Mask Network, Yan had founded Dimension.im, which is a series of products meant to advocate for social liberty along the cypherpunk movement, specifically "Right of Cryptography and Freedom of Interpretation."[5]
Mask Network was initially launched in July 2019, with its first use case of allowing Facebook and Twitter users to encrypt posts on the social media platforms. It then raised $2 million in a funding round in November 2020, co-led by HashKey and Hash Global, and a further $3 million funding round in February 2021 with participation from Digital currency Group and Fundamental Labs.
Now, Mask Network offers the ability to fund Gitcoin grant campaigns directly from Twitter, as well as plans to offer peer-to-peer payments and decentralized storage functionality. It is a Decentralized portal that also allows users to use DApps like crypto payments, decentralized finance, decentralized storage, e-commerce (digital goods/NFTs) and decentralized organizations (DAO) over the top of existing social networks without migrating, creating what is referred to as a decentralized Applet (DApplet) ecosystem.
Mask Network Token
In February 2021, Mask Network launched their MASK governance token, which aims to help the Mask Network in its aim to build a bridge between Web 2.0 and Web 3.0.
The MASK governance token is governed by a decentralized autonomous organization (DAO) called the MaskDAO. Token holders can vote on key decisions for the MaskDAO, where each one MASK represents one vote. At the genesis, 100,000,000 MASK tokens were created, and the rest of the supply will be unlocked over a three-year period.
7% of the MASK supply goes to a "Community Public Offering," while another portion of the tokens will go to the reserve (39.55%), early investors (14.25%) and the team (23%).
What Makes Mask Network Unique?
The Mask Network allows users to add a level of privacy to their online interactions. By letting users send encrypted messages to friends, send and receive cryptocurrency and share files, and interact with DApps, all on a Decentralized level.[6]
Team
Suji Yan - Founder
Partnership
Arweave (AR)
ChainIDE
HashKey
Maker
Gitcoin
See something wrong?
Report to us.
Mask
Did you find this article interesting?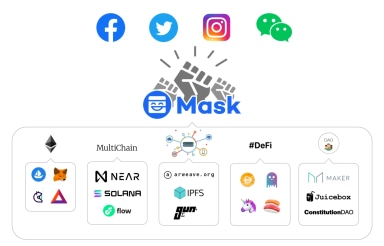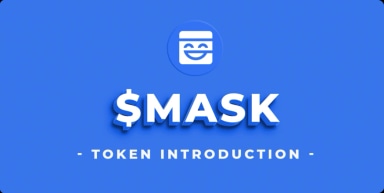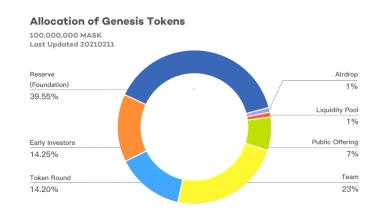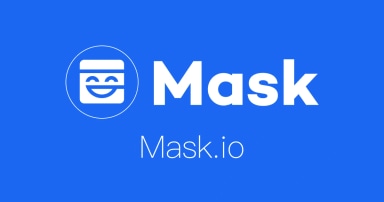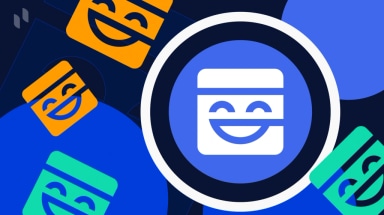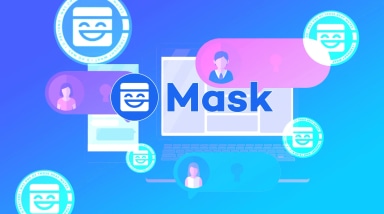 REFERENCES
[1]
Mask Network Website
Aug 22, 2022
[2]
Mask on Coinmarketcap
Aug 22, 2022
[3]
Mask on Github
Aug 22, 2022
[4]
About Mask Network
Aug 22, 2022
[5]
Cryptoslate | Mask Network
Aug 22, 2022
[6]
Mask on Twitter
Aug 22, 2022