Mdex
Mdex (MDX) is a decentralized exchange based on Huobi Eco-Chain & Ethereum, and supports the "dual mining mechanism" of liquidity mining and trade mining. MDEX was launched in January 2021.[2]
Overview
MDEX was launched in January 2021 as a new decentralized trading protocol. MDEX is designed for users and project developers as it implements an automated market maker (AMM) that facilitates low slippages for trades, good market depth and high yields for transaction and liquidity miners.[2]
Mdex is an automatic market-making decentralized exchange based on the concept of fund pools. Mdex proposes and implements a dual-chain DEX model based on the Heco blockChain and Ethereum. 
Mdex combines the advantages of the low transaction fees of the Heco chain and the prosperity of the Ethereum ecosystem. With MDEX, users can also participate in the dual mining mechanism of liquidity mining and trade mining.
Mdex is committed to building a DeFi platform integrating DEX, IMO/ICO, and DAO on Heco and ETH, providing users with a safer and more reliable asset selection and configuration, and a higher expected return on investment decentralized token exchange service.
$MDEX Token
The Mdex token is utilized in several ways. Basic uses would be as collateral for borrowing or as an asset for lending. It can also be used as a staking reward, a reward to yield farmers, or as a gas fee for all transactions on the platform.[1]
There are also advanced uses such as governance (possessing the Mdex token gives holders a certain amount of rights in the ecosystem) or for earning (a percentage of fees collected will be paid out to token holders with stakes in a non-custodial contract.[2]
The Mdex tokens create an internal economic system within the confines of the project itself. The tokens help the buyers and sellers trade value within the ecosystem. This creation and maintenance of individual, internal economies are one of the essential tasks of the tokens.[3]
See something wrong?
Report to us.
Mdex
Did you find this article interesting?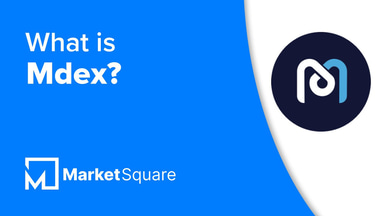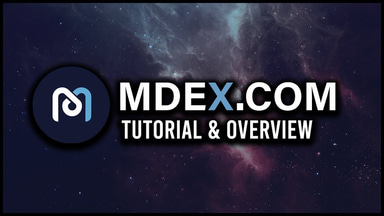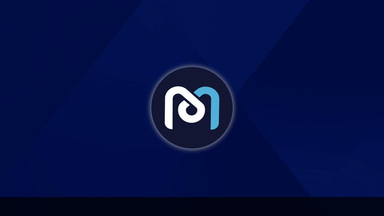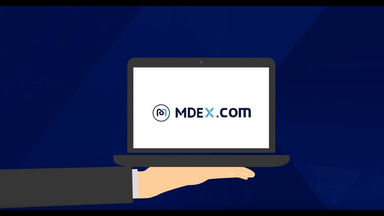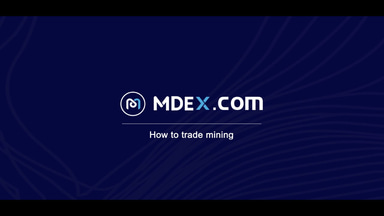 REFERENCES
[3]
about mdex , coinbase
Aug 25, 2022