Metacoms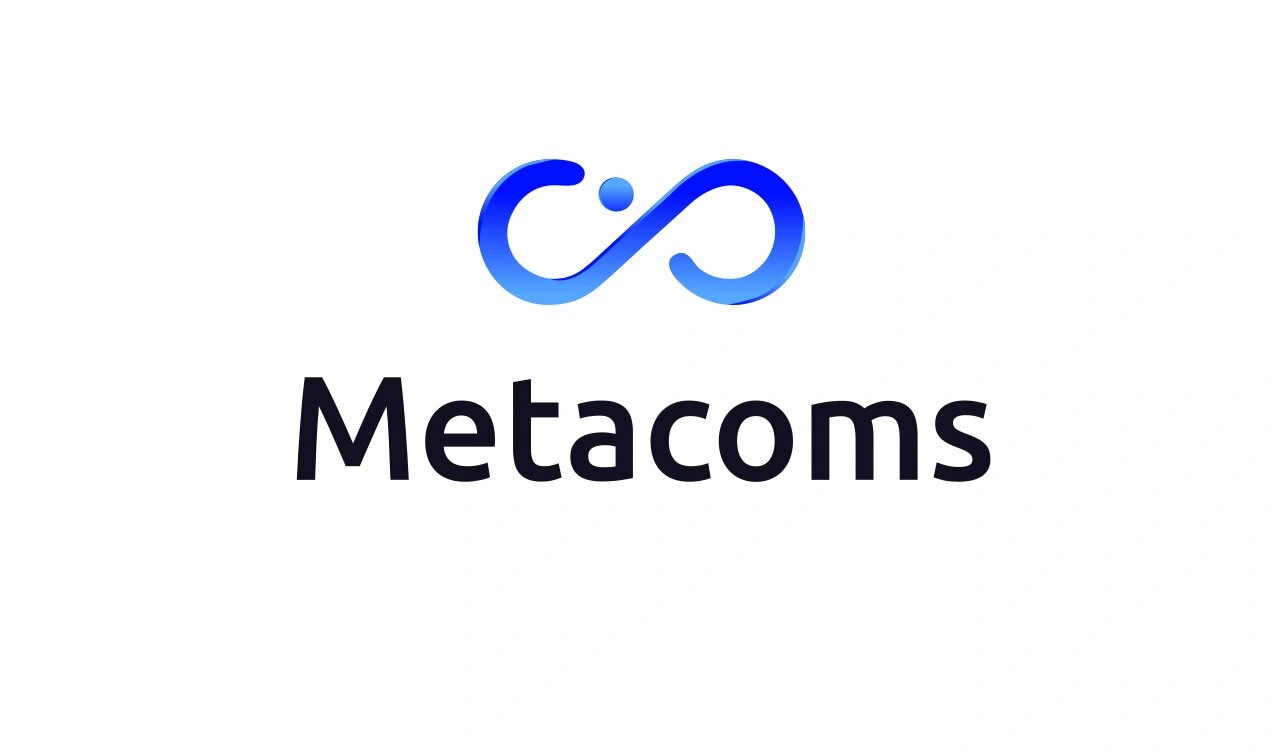 About Metacoms
Metacoms is an open structure next generation smart Metaverse with the option to create and run an app. Create a third-party app by downloading our Miniverse, with three levels of developer interfaces, first level is combining 3D-objects, second level adds scripting and the third level adds programming C++. Approval of your App will be done by AI-software after the App can be minted to a NFT and distributed or sold in the Metaverse integrated third-party App Store.
Metacoms Metaverse has a most realistic environment and avatars by Unreal Engine 5.
Scan your face to create a highly similar looking avatar which can be labeled verified.
Voluntary integrated ID check with options which information to disclose in the avatar to use for gatherings with specific conditions for example 18+ gaming.
NFT marketplace contains all products sold in the stores of the users. Our partner eVat.com provides an app to do easily business when shipping products across the border in Europe.
Land parcels are free and it is easy to build a house with the AI building design software. Unused land parcels will first move to the outer ring of the city to be recycled after.
Design, fundraise and exploit 3D-games on the relax areas of the city. The houses and apartments share in the profit made by the games and companies in the next door district.

#Metaverse #Web3 #Polygon #Crypto
See something wrong?
Report to us.
Metacoms
Did you find this article interesting?