Pentoshi
Pentoshi is a pseudonymous crypto trader who has made a name for himself in the industry for his accurate predictions and market analysis. With over 500,000 followers on Twitter, he is considered one of the top cryptocurrency traders to follow and is part of the Pudgy Penguins Advisory Board. He is known for his bearish prediction of the crypto bull market in 2021 and his accurate call of the top price of Bitcoin at $64,000. [1][7]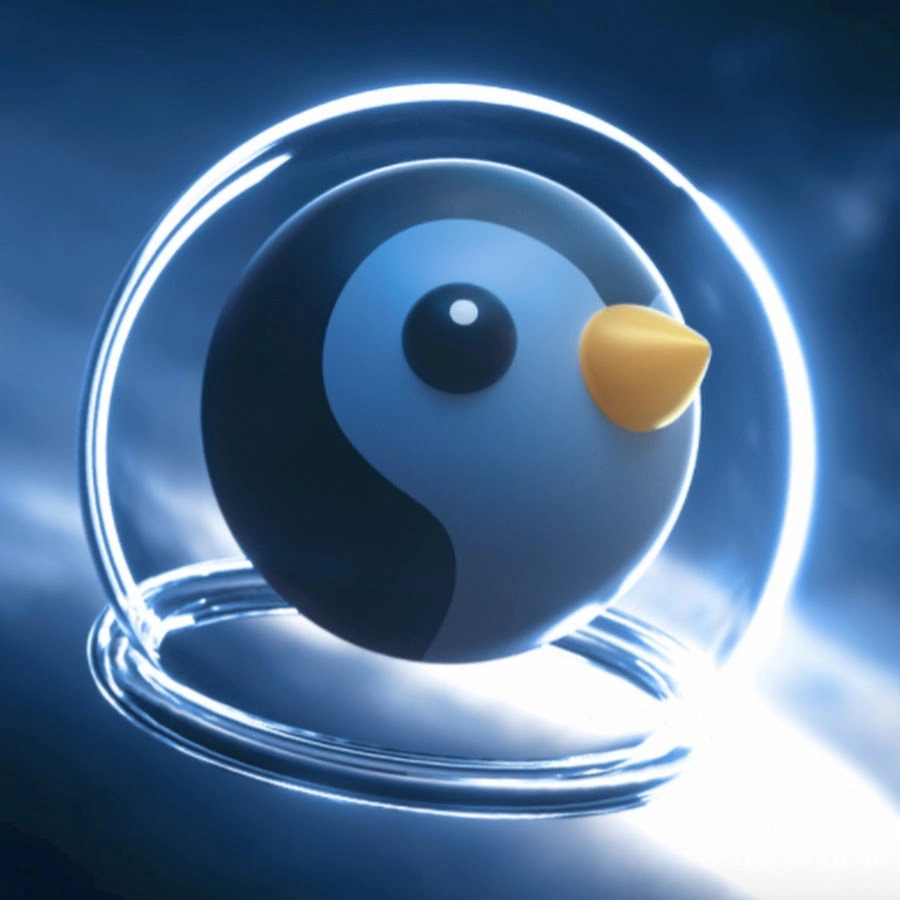 Early Career
Pentoshi began his career as a door-to-door salesman, where he developed his skills in sales and strategy. He later started his own business, which ultimately failed. In the summer of 2017, he invested a small amount in crypto, buying half a Bitcoin, and became fascinated by the communities and the hope it provided. [2]
Crypto Trading
Pentoshi is drawn to the challenges of trading and the constant need to improve oneself. He focuses on building his system around high time frame supports and resistances, adding in trend-based systems of market structure and momentum. He also takes into account volume profiles and the flow of people in the market. [2]
In the early days of his trading career, Pentoshi admits to being a terrible trader. He lost 90% of his portfolio in 2018, leading to a difficult year for him both personally and in trading. He learned the importance of taking profits and managing risk, adjustments that he carried into 2019 and 2020. [2]
"in 2018 I lost 90% and wasn't as smart as I thought I was."
Pentoshi is a firm believer in the hope that crypto offers and the inevitability of centralized currencies failing on a large enough timescale. He stresses the importance of having a plan and executing it, understanding that markets are about probabilities and not certainties. He also advises others to learn discipline and patience in order to take the best trades. [2]
Predictions
In March 2022, Pentoshi mentioned he believed that the current market was at an inflection point and was bullish on crypto in the long term. He holds Ethereum and LINK in his portfolio and predicts that "the flippening" could happen within 18 months. He also sees international remittances as the biggest use case for crypto, citing its cost-effectiveness and efficiency compared to traditional methods. [2]
He believes that Chainlink's LINK token has a lot of upside potential as it has been showing signs of strength relative to other coins in the market. He states that the LINK staking that went live on December 6th, 2022, is the catalyst of the upwards movement. [3]
"LINK has had a strong recovery and also never made new lows despite all that happened and has managed to hold its range lows. With staking coming up in the next two weeks, I feel it has a great chance to outperform."
In terms of Bitcoin, he has stated that he doesn't think that there will be much movement in the market in 2023 and predicts that Bitcoin will not break the $30,000 mark. [4]
"My guess is that we don't break 30k next year. And that we have the lowest amount of allocation in the space for the past 2+ years. Regulation, rates and capital finding better r/r elsewhere"
His prediction for Cardano is that the price may drop a lot more and may never recover. On October 19th, 2022, he posted his opinions along with a chart analysis on his Twitter, warning his followers. [5][6]
"$ADA now losing the lights out level and going to the place where coins go when they die."
See something wrong?
Report to us.
Pentoshi
Did you find this article interesting?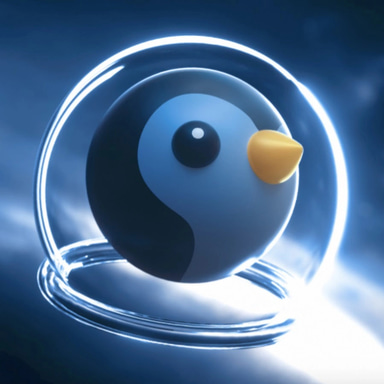 REFERENCES
[1]
InsideBitcoins news on Pentoshi
Jan 25, 2023
[2]
wclementeiii's medium post on interviewing Pentoshi
Jan 25, 2023
[3]
Daily HODL on Pentoshi prediction on LINK
Jan 25, 2023
[4]
Pentoshi's tweet on bitcoin prediction
Jan 25, 2023
[5]
Daily HODL on pentoshi's prediction on ADA
Jan 25, 2023
[6]
Pentoshi's tweet warning ADA holders
Jan 25, 2023
[7]
PP advisory board
Jan 30, 2023