Superplastic
Superplastic an international entertainment brand that is famous for creating and managing animated celebrities. The crypto artist company has millions of dedicated followers on social media[1].
Overview
Superplastic was founded by Paul Budnitz, an American entrepreneur, artist, designer, filmmaker, photographer, Author, and database programmer, who has founded over a dozen other companies. It is the home of synthetic superstars Janky & Guggimon, and the world's premier creator of designer toys & apparel[2][3][4].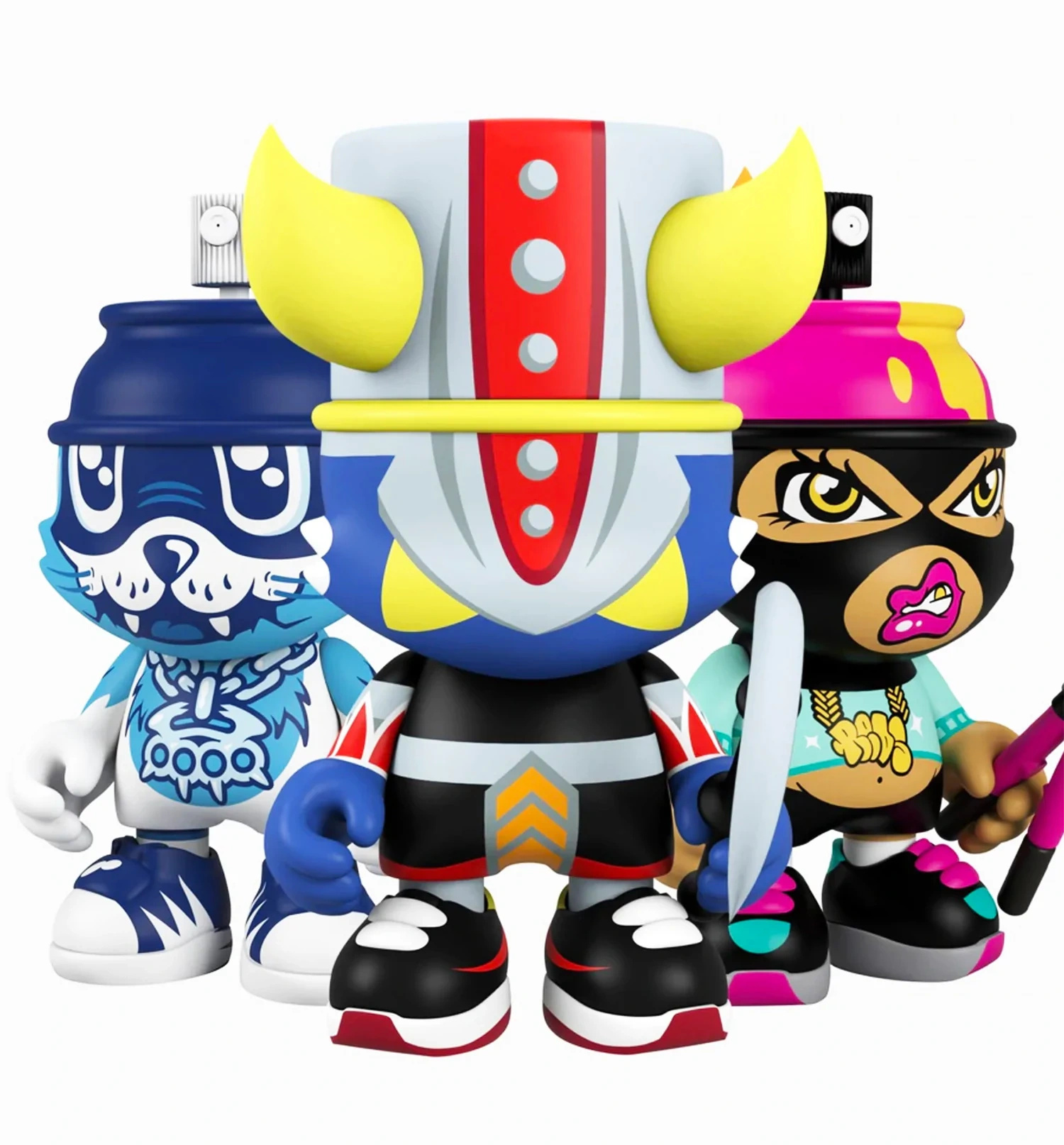 Superplastic which was launched in 2019 is located in Vermont, USA. It is the world's first talent agency for animated synthetic celebrities. It has created and sold millions of dollars in limited-edition designer toys and apparel based on its characters. Most drops sell out in minutes, and many go up in value in aftermarket sales.
Collaborations
The Superplastic company has collaborated with brands and celebrities including Gorillaz, Rico Nasty, J. Balvin, Steve Aoki, Addfuel, McBess, Seen, FACT, County of Milan, Volkswagen, Oscar Mayer, and many others.
Dayzee & Staxx are the newest celebrities to join the Superplastic Universe. The two are minimum-wage and fashion-obsessed waitresses who work at Miss Fortune's restaurant in NYC, and moonlight as minimum-wage celebrity Zombie-hunters on the side. Dayzee & Staxx are known professionally as Weapons of Mass Seduction. They live with Janky & Guggimon at the House of Plastic above Miss Fortune's along with their sidekick and companion, PandaKat.
The company has Huck Gee as its art director[5].
NFT Collections on Nifty Gateway
Superplastic has an array of NFT collections on the Nifty Gateway website. These include:
Kranky: Metal as Fuck Blue Bills Edition which has just one edition which is currently sold out. Its original listing price was $5,000 and it was actually sold for that amount. The NFT was designed by Superplastic X SketOne and is a special 1/1 Kranky in metallic green that pays homage to some of the most OG Graff colors to ever touch walls[7].
There is also the Well Bill, That Was Fucking Weird! collection. It also has just one edition which is still up for sale. Its original listing price is $5,000 and its highest bid price currently is $150[8].
Kranky: Clean AF Gold has 8 editions. Its original listing price is $5,000 and its highest bid price is $100[9][10].
Chrome Janky had 2 editions. Its original listing price is $5,000 while its highest asking price is $1,500[10].
Gorillaz Art Toys
In November 2020, Superplastic entered into a partnered with Gorillaz, a virtual British band, and released 4 limited editions of ultra-luxe designer toys. This was done to celebrate Gorillaz's new album titled Song Machine: Season One – Strange Timez.
The art work features all four members of the band namely frontman 2D, guitarist Noodle, drummer Russel Hobbs and bassist Murdoc Niccals. This partnership is Superplastic's biggest collaboration with Gorillaz, even though they had earlier in 2019 created vinyl art of Gorillaz lead singer 2D[11].
See something wrong?
Report to us.
Superplastic
Did you find this article interesting?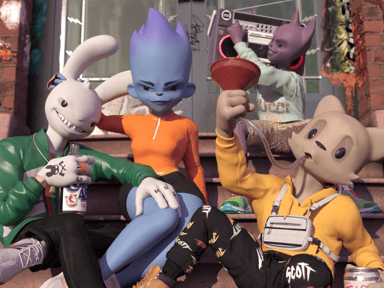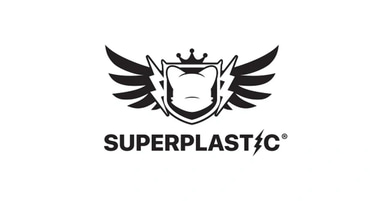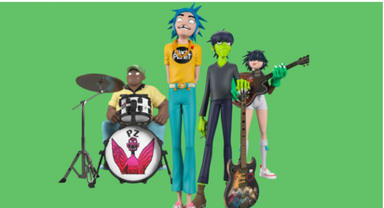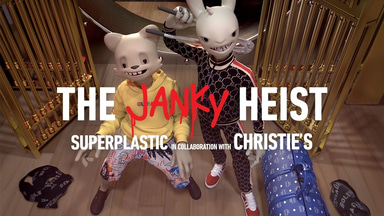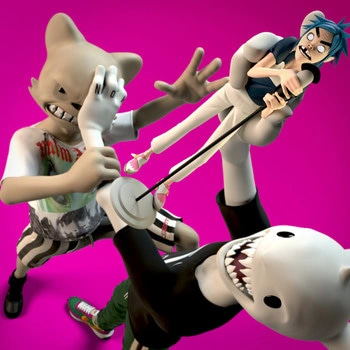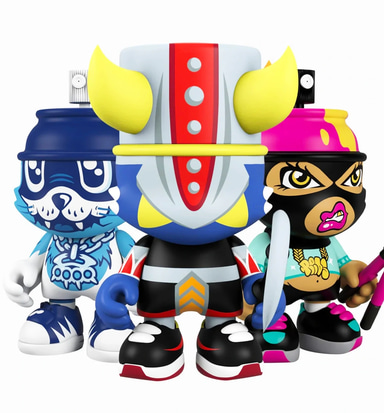 REFERENCES
[1]
Superplastic Frontpage
Aug 19, 2022
[2]
Superplastic on Instagram
Aug 19, 2022
[3]
Superplastic on Twitter
Aug 19, 2022
[4]
PAUL BUDNITZ Founder of Superplastic
Aug 19, 2022
[6]
Talent | Press
Aug 19, 2022
[7]
Kranky: Metal as Fuck Blue Bills Edition by Superplastic
Aug 19, 2022
[8]
Well Bill, That Was Fucking Weird! by Superplastic
Aug 19, 2022
[9]
Superplastic Redemptions
Aug 19, 2022
[10]
Superplastic Redemptions
Aug 19, 2022
[11]
Superplastic drops four limited edition Gorillaz art toys
Aug 19, 2022