IQ is now listed on 1inch
The IQ token is now listed on 1inch, the leading DEX aggregator with 253 liquidity sources. IQ holders can now swap their IQ token for all the tokens that are offered on 1inch. 1inch is one of the most capital-efficient trading platforms and optimizes users' trades across hundreds of DEXes on multiple networks such as Ethereum, Gnosis, BNB Chain, Avalanche, Polygon, Arbitrum, Optimism, and Fantom to ensure the best prices for users.
Additionally, the Everipedia encyclopedia will be expanding and going fully Web3 with Metamask editing on Ethereum L2! A public beta of the new Everipedia website is coming out soon, don't miss it!
About 1inch
The protocol provides aggregation information services on exchange protocols and networks. The core part of the protocol is the 1inch v4 smart contract, which performs runtime verification of transaction execution. As a result, user funds can't be lost even in case of interaction with an unsafe liquidity source. Since the smart contract ensures security, the protocol can be used in various aggregation information services, such as Pathfinder, developed and run by the 1inch Network. An aggregation information service from the 1inch Network. Within less than a second, it finds the best trading paths across multiple markets, taking gas costs into account. Pathfinder operates on 8 blockchain networks, enabling users to save up to 40% on gas fees.
Website l Twitter | Medium | Discord | Telegram | Github | Documentation
About IQ
The IQ token is a cryptocurrency dedicated to funding the future of knowledge. The IQ token powers the world's largest crypto encyclopedia. The IQ token is also backed by BrainDAO, a treasury composed of IQ tokens, Ethereum, stablecoins, blue chip NFTs, and other assets.
Twitter | Everipedia | IQ Dashboard | Reddit | Discord | Telegram | Governance | Github
Stay up to date with IQ wiki
Join thousands of others in receiving the most interesting wikis on IQ.wiki every week
Join now
More from IQ wiki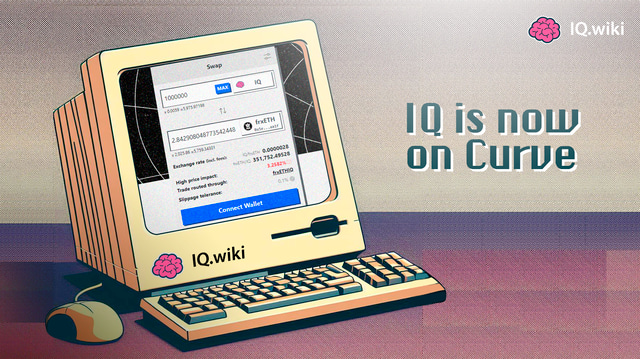 IQ is now on Curve with Incentives
The IQ token now has an incentivized IQ-frxETH pair on Curve, one of the largest decentralized exchanges! Curve users who supply liquidity to the pool earn CRV rewards. Those who stake their LP tokens with Convex can also earn CVX tokens.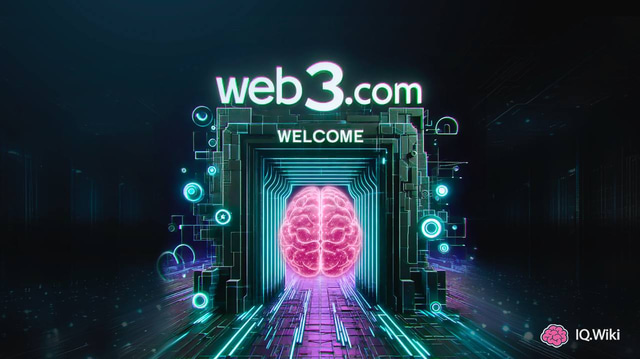 Web3.com Integrates Thousands of IQ.wiki Articles
We are excited to announce that Web3.com, an AI-powered search engine and aggregator for the Web3 ecosystem has integrated thousands of IQ.wiki articles into their search results. The platform integrates IQ.wiki articles to give their users valuable context on cryptocurrencies.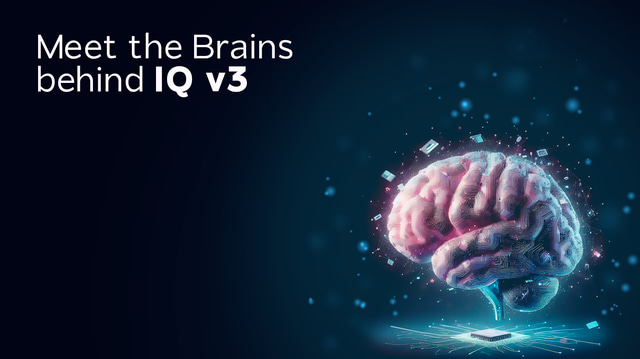 Meet the Brains behind IQ v3
It's time to meet the brains from BrainDAO who are building IQ v3. IQ v3 is an update and vision document that includes the launch of new products like IQ Code, the first AI model for smart contracts, and  IQ.social, the first AI-powered hub for crypto news. IQ v3 also includes updates to IQ.wiki, IQGPT.com, and IQ tokenomics.