BrainApe, the leader of BrainDAO and the IQ token, is up for Licensing on Feature
BrainApe, the Bored Ape who leads BrainDAO and the IQ token, is now up for licensing on feature.io, a leading Web3 studio and licensing platform that has worked with Coinbase, Netflix, and more. BrainApe could soon earn licensing fees for BrainDAO by becoming the star of the next major film franchise, videogame, TV series, clothing brand, or advertising campaign. This would also bring massive exposure to Everipedia and the IQ token.
Feature has worked with some of the world's most innovative creators and brands, including partnering with Netflix to develop a future-forward, Web3 campaign for Vol. 3 of the hit show Love, Death + Robots. Feature's platform introduced fans to blockchain-enabled art through a hunt for special edition Volume Three imagery. To date,138,537  Love, Death + Art NFTs have been minted. Feature also worked with Coinbase, casting characters from the Bored Ape Yacht Club community for its upcoming series, The Degen Trilogy. Feature's proprietary licensing software helped power the entire experience. Seven Apes were cast using Feature's digital smart contract technology.
"We're incredibly excited to provide BrainDAO with the opportunity to leverage the licensing rights for their BAYC mascot, BrainApe. We are happy to support BrainDAO as we collectively build the metaverse of the future," said Feature CEO Steven Ilous.
BrainApe is a brilliant 4T pink fur Ape who is passionate about the pursuit of knowledge. He currently serves as the leader of BrainDAO, a DAO created and controlled by the IQ community and dedicated to bridging the real world and the metaverse and funding the future of knowledge on-chain from art to finance to history.
BrainDAO decided to acquire a Bored Ape as its first acquisition in building up a valuable portfolio of blue-chip NFTs since the Bored Ape Yacht Club is Yuga Labs' premier NFT collection and is poised to grow in value with apes forming a core part of Yuga's Otherside metaverse. The Otherside metaverse is aligned with BrainDAO's vision of bridging the real world and the metaverse. BrainDAO also holds the IP rights to BrainApe and all the future Blue Chip NFTs in its portfolio bringing valuable IP to the IQ ecosystem.
Licensing out BrainApe is just the first step in monetizing the intellectual property held by BrainDAO. The IP could also be used to create NFT derivatives and in many other ways to create value for IQ stakers. You may also see this brilliant Bored Ape leading the way for the upcoming new Everipedia site soon.
About Feature
Feature is a new kind of platform that empowers storytellers and generational IP to thrive in the Web3 space. We collaborate with some of the world's most innovative creators and brands to compose experiences that reimagine what's possible. The evolution in creative freedom is here. Come lead it with us.
About IQ
The IQ token is a cryptocurrency dedicated to funding the future of knowledge. The IQ token powers the world's largest crypto encyclopedia. The IQ token is also backed by BrainDAO, a treasury composed of IQ tokens, Ethereum, stablecoins, blue chip NFTs, and other assets.
Twitter | Everipedia | IQ Dashboard | Reddit | Discord | Telegram | Governance | Github
Stay up to date with IQ wiki
Join thousands of others in receiving the most interesting wikis on IQ.wiki every week
Join now
More from IQ wiki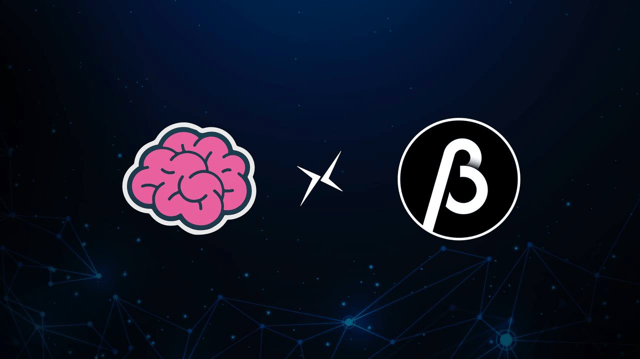 Bond Protocol integrates IQ.wiki Pages
We are excited to announce that Bond Protocol, the leading DeFi protocol for bond services, has automatically embedded IQ.wiki content on its live bond market. This allows Bond Protocol users to quickly learn about tokens from IQ.wiki's crowdsourced knowledge before purchasing bonds. Bond Protocol uses its Token Address API to automatically embed the relevant cryptocurrency wikis on bond pages. This integration is a great example of the value of IQ.wiki's database of content for DeFi users like the Bond Protocol community and sets the stage for future integrations.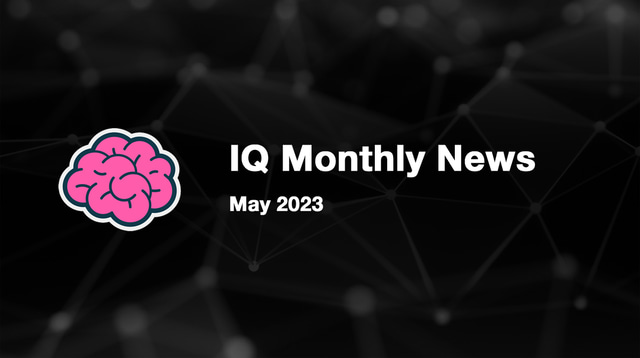 IQ Monthly News - May 2023
It's time for the May edition of IQ Monthly News which covers IQ token news, partnerships, and more. The community also launched IQ Times, a media organization dedicated to the IQ ecosystem. DefiLlama now tracks the BrainDAO treasury and HiIQ, IQ joined CMC Community, and the IQ.wiki devs released a Web3 Signer. Keep reading to stay up-to-date with IQ token progress.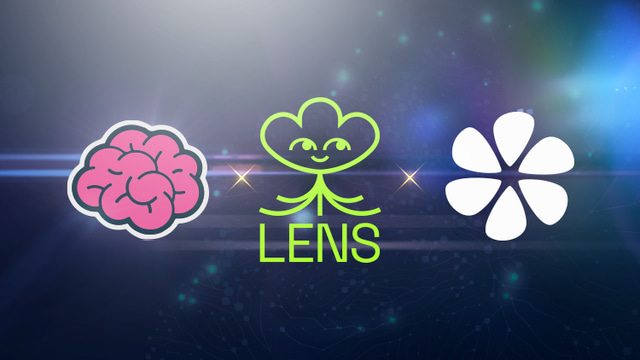 IQ.wiki integrates Lens Protocol's Lenster
Lens Protocol's community of over 100,000 users can now easily share IQ.wiki pages onto Lenster, the leading Web3 social platform on Lens. The IQ ecosystem is now more accessible than ever.