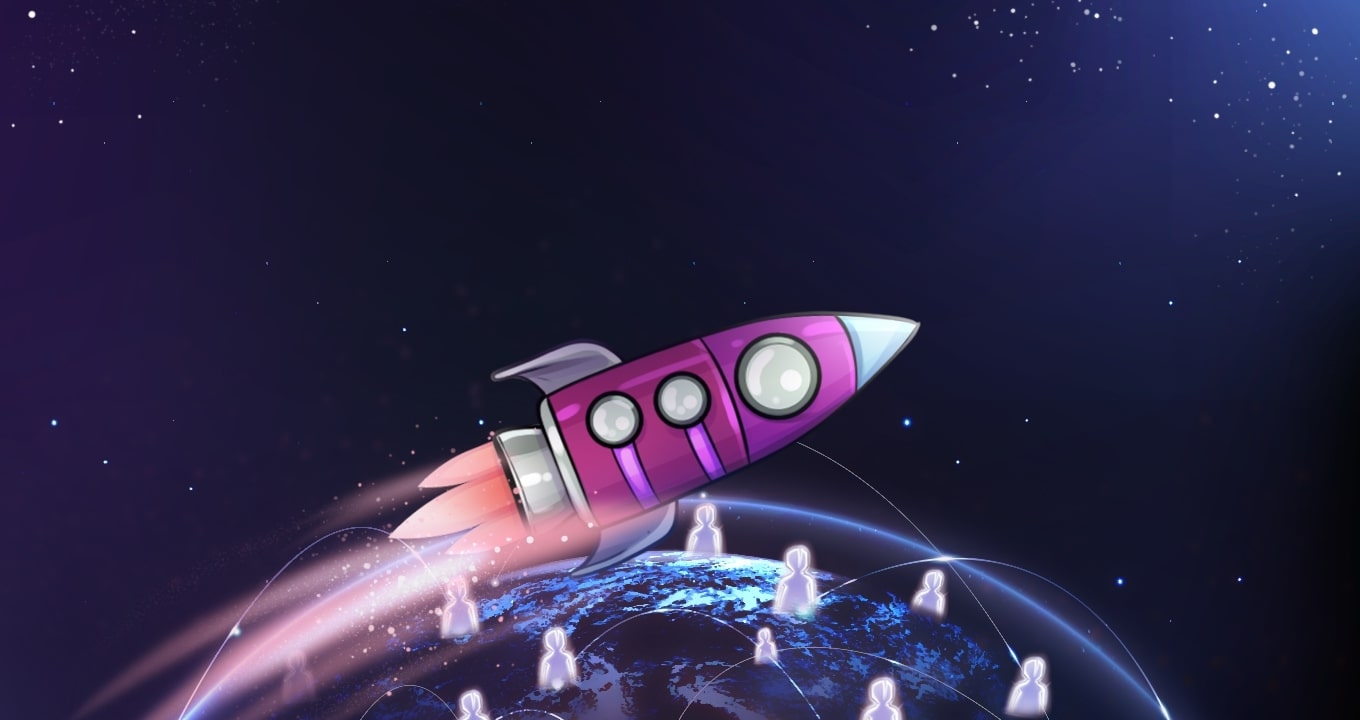 Organizations
The Organizatons category covers companies and other organizations that develop, implement, or utilize blockchain technology.
Popular Organization Wikis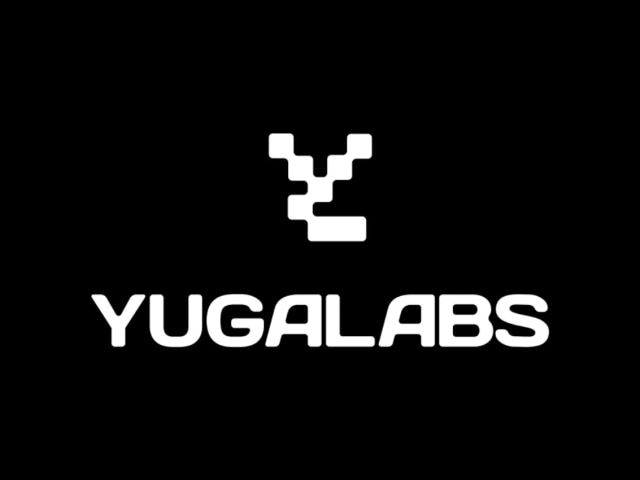 Yuga Labs
Yuga Labs is a leading NFT company, best known for creating the Bored Ape Yacht Club, Bored Ape Kennel Club, and the Mutant Ape Yacht Club.
Last Edited 5 hours ago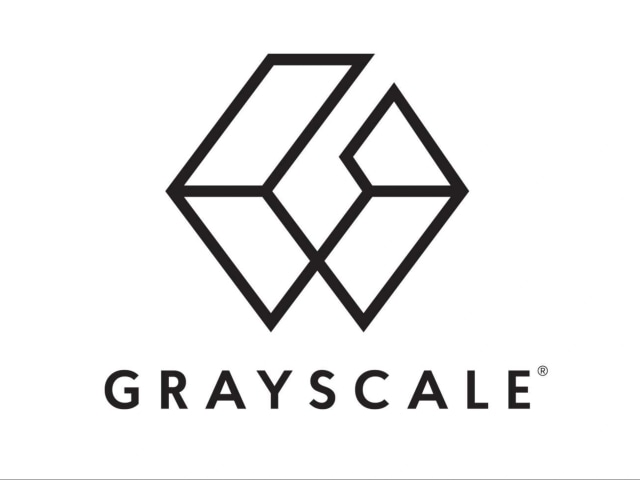 Grayscale Investments
Grayscale Investments is a Connecticut-based digital currency asset management company, offering market insight and cryptocurrency management services since 201...
Last Edited 9 days ago
---
Oops, No Wiki Found in This Category