Agrello
Agrello is an Estonian high-tech company focusing on building borderless networks of trust powered by digital identities and signatures. Core to the Agrello economy is its utility token $DLT.
Agrello's products are built upon a strong digital identity, that connects the real person verification and strong authentication methods together to provide secure applications for customer on-boarding, secure transactions and electronic signatures. Agrello exists with the mandate to empower the digital economy and the people who drive it.[1]
Overview
Agrello was founded by a team of Estonian lawyers, high-level academics, and information technology experts, with the shared vision of creating digital contracts that will forever change the way people interact with each other and interface with legal authorities. [2][3]
Specializing in the intersection of law, legal policies and modern technologies, the Agrello core team followed the development of Blockchain technology since its early beginnings and understands the hurdles contemporary mart contract systems will have to overcome in order to be successfully implemented in established legal environments.[3]
Founded in 2017, Agrello is one of the earliest companies offering a high degree of security using Blockchain combined with user-friendliness to bridge the gap between the physical and digital world. Currently, Agrello products are available in App stores and enable people to trust each other regardless of whether or not they have ever met in person.[2]
Features
Sharing Economy: Agrello helps manage everyday contract-based activities, such as carpool and sublets. There are no hassles about the paperwork.
Automated: AI-powered assistants help you make agreements and perform duties on your behalf.
SMEs: The platform makes it easy to formalize long and short-term business relations, like that of a freelancer, without any expenditure on legal work.
Legally Binding: Contracts on Agrello are completely legal, without the troubles of legal paperwork and costs involved, since that is taken care of by the Agrello network, and its integration with legal experts.
How to buy and store DLT?
Delta tokens are necessary to make use of Agrello's features. It is an ERC20 compliant token. Through this token, Agrello users can interact with the contracts and wallets on the Ethereum Blockchain.[2]
In order to buy DLT, a sign up for Agrello will be required and then set up the wallet. After then the purchase of DLT from any cryptocurrency exchange platforms such as HitBTC, YoBit, Mercatox, and CoinCodex. Lets take CoinSwitch for a example.
CoinSwitch, as the largest cryptocurrency conversion platform, provides users with 45,000 pairs of cryptocurrencies to choose from. In addition to an integrated experience, users can compare the exchange rates for DLT coins and decide on a preferred price.
With CoinSwitch, a user does not rely on a separate wallet from the exchange to store their DLT cryptocurrency. Instead, all transactions happen to and from their own personal private wallets.
Agrello's roadmap states the development of digital ID creation and enterprise universal agreements in the future. It is looking to create contract template publishing and repository. Its target till 2019 is to reach 5 million digital signatures and 2 million Agrello smart contracts.
Benefits of using Agrello
Agrello has a wide range of utility, specifically in helping users with digital identity signing. Given below are some other benefits of advancing digital identity with Agrello.
Quick preparation and signing of employment contracts
Ease in Excel document preparation and signing using Agrello.
Automation of the user's contract creation workflow using Agrello and Pipedrive integration.[6]
Tokenomics
The Agrello economy runs on $DLT. The utility token of the ecosystem was deployed on the Ethereum blockchain with the aim to advance Agrello's products. $DLT is currently being traded on YoBIT and Mercatox[4]. The total supply of the token is 130,271,020 DLT and it remains the core currency issued for payments on the Agrello's interface.[5]
Team
List of core team members in Agrello (DLT).
| Name | Position |
| --- | --- |
| Addi Rull | Chief Sales & Marketing Officer |
| Hando Rand | CEO |
| Ken Maavere | Chief Sales Officer |
| Margus Poola C | hief Financial Officer |
| Paula Sepp | Chief Customer Officer |
| Sergei Brezetski | Chief Technical Officer |
| Teddi Rull | Chief Partnerships Officer |
See something wrong?
Report to us.
Agrello
Did you find this article interesting?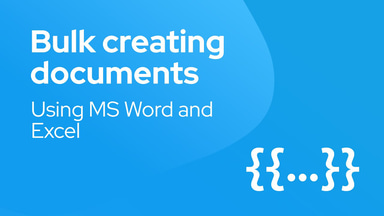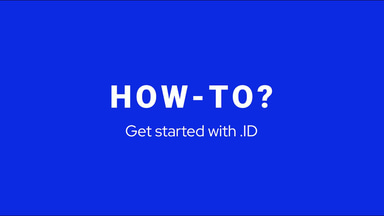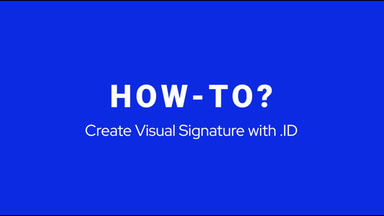 REFERENCES
[2]
Page announcing Agrello
Jul 27, 2022
[3]
About Agrello
Jul 27, 2022
[6]
Agrello and Pipedrive integration
Sep 9, 2022