AI Doctor
AI Doctor (AIDOC) is an Israel-based startup providing artificial intelligence tools for Radiologists. Their products help detect and pinpoint critical anomalies for radiologists through deep learning and AI algorithms that analyze medical images and patient data. Aidoc eases up the work list and frees up time and attention to what matters. The startup identifies these and sends them onto Aidoc's cloud, where algorithms identify and highlight abnormalities before returning the images to radiology workstations for re-identification.[1]
Aidoc's solutions aid radiologists in reducing turnaround time and increasing quality and efficiency by flagging acute anomalies in real-time. It also offers tests for intracranial hemorrhages and spinal fractures, plus several chest exams for Pulmonary embolisms, pneumothorax, rib fractures, and lung nodules.[2]
Overview
Based on the blockchain, AI, and other technologies, AIDOC created the intelligent medical value chain – AIDOC chain, which consists of four modules: security, authentication, Intelligent network, and data storage. And the servers for the AIDOC underlying layer.[1]
AIDOC also connects other Dapp with AI capability, and continuously expands its boundaries. AIDOC chain links health examination agencies, insurance companies, medical institutions, medical technology service providers. Users, and health workers together, it enables every participant in the chain create, contribute and share value.[2]
AIDOC puts forward three core concepts: bit digital person, life bank and AIDOC. The bit digital person is a complete digitized individual vital sign. Through wearable devices, smart hardware, biological sensors and other equipment, personal vital signs are continuously uploaded to the AIDOC chain, which forms the digital mapping object for the user in the network, making quantitative health management possible. Analyzing real-time health information, AIDOC chain network can timely spot abnormal signs from the collected data and guard against potential risks.[3]
AIDOC constructs an open, equitable and secure platform on the intelligent medical chain, which enables all participants to create and share the value of the AIDOC chain. Everyone contributing data and resources to the AIDOC chain while using the AIDOC platform will receive the earnings he/she deserves. Data is the cornerstone in the operation of the AIDOC chain.[2]
Users can upload real-time data to the cloud end on the chain through biological sensors, smart hardware and medical devices, and the data will be securely encrypted on the chain through the differential privacy technology in order to realize the storage, analysis and circulation.[3]
Tokens are the certificates of rights and ownership in the AIDOC chain network. Users can get tokens by uploading and sharing data, and the tokens can be consumed by purchasing insurance, disease diagnosis services, health assistant, and the real-time warning service of health conditions.[2]
Team
Norbert Alder - Switzerland
Alvin Zhao - Canada
Jacky Li - AIDOC the CMO of Korea
Eric He - AIDOC Japanese Advisor.
Updates & Tokenomics
Currently, AI Doctor's website is down[5] and the last time the token was swapped on at block height 15472153 dated Sep-04-2022[4]. AI Doctor's token has a ticker $AIDOC which is tradable on DEXes (provided there is liquidity) and Huobi global. Users shoudl properly do their reaseactrh while enaging with its digital token. The total supply of the token is 777,777,777 AIDOC.[6]
Partnership & Investors
LinkVC
Dfund
Zhi Zi fund
JIC Capital
Chain Foundation
Byzantine Limited
Nirvana Capital
Node Capital.
See something wrong?
Report to us.
AI Doctor
Did you find this article interesting?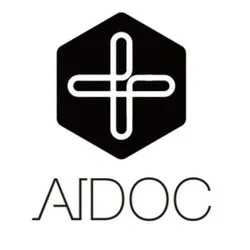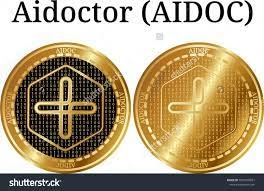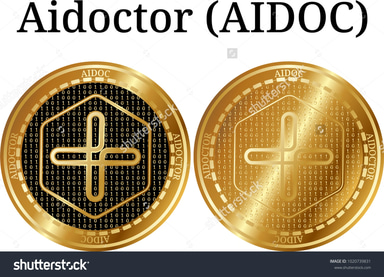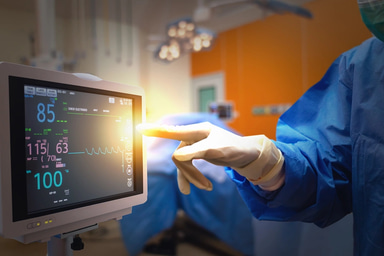 REFERENCES
[2]
Crunchbase Review
Jul 27, 2022
[4]
AIDOC last token swap
Sep 9, 2022
[6]
Tokenomics and updates
Sep 9, 2022