Bitblocks
Bitblocks is a cryptocurrency developed to use the Satoshi Nakamoto Blockchain with instant transactions and no fee[1][2].
Overview
---
Bitblocks (BBK) is cryptocurrency-oriented to business-related to entertainment technology, primarily digital and e-sports games. Organizing amateur and professional tournaments with prizes from competitors are two of BBK's objectives. In addition to these, BBK's proposal is also to be used to market equipment aimed at this segment worldwide and develop interactive games with the use of BBK as a means of empowering the characters. With this, the tripod sets up business-games-technology, which are the pillars of its use. Its maximum supply is 584 million and it counts on technology Pos, Masternodes, zero Transaction fee, 346 transactions per second and, in the future, will have a system of governance.
BITBLOCKS tournaments will be looking for teams of professional players to sponsor the most important competitions using as a source the BBK currency itself, making its mark on the athletes' uniforms and other products linked to the team.
More updates such as partnerships and ongoing championships can be checked on the e-sports website
"In In March 2019 took place the first esports championship sponsored by bitblocks, the game chosen was the League of Legends, with more than R$ 1,000.00 in prize pool". [3]
"In January 2020 the first partnership with a game channel on youtube, the Channel SHAMAM GAMES" [4]
"In February 2020, in partnership with PESTUBERS and LOJA EDIFIER the first virtual football championship SPONSORED by Bitblocks, with U$ 250.00 prize pool in bitblocks"! [5]
"In May 2020 sponsorship of the SÃO PAULO DIGITAL SOCCER TEAM in the first BRAZILIAN Digital Soccer Cup, tournament organized by CBFDV" [6]
Technology:
---
The Bitblocks network has been built to reword its network supporters via block rewards (Staking / Masternode reward). By utilizing this Proof of Works Network BitBlocks is able to provide nearly zero transaction fees for each transaction. This means when using BitBlocks more of your actual investment is kept in your pocket instead of it being spent through the sending of coins from one wallet to the next.
Bitblocks has a privacy feature which makes it possible to send anonymous transactions. This means a user can choose traceable or anonymous. Bitblocks is a fork of PIVX which is built and improved from Dash code. Dash, also is a fork of bitcoin core with privacy feature implemented. Bitblocks can be spent public or private. This privacy feature is reached by using joint payments. This is basically by merging transactions together and splitting them up again, thus, making it difficult or near impossible to trace transactions from specific wallet address to another.
Bitblocks transactions are instant like PIVX and Dash. That is; the person receiving the transaction is able to see from the sender the momént the funds are sent. This makes Bitblocks an excellent means of making transactions. Thanks to its fast speeds this allows numerous transactions, to be sent over long distances without the worry of waiting for your funds to be available or even waiting for confirmations to go through as needed with a lot of the cryptocurrencies.
BBKPAY
---
BBKPAY  offers Brazilian gamers and investors the use of their Bitblocks to pay bills or by anything on internet shops through bank slip, buy games and consume entertainment through gift cards, and even convert BBK directly to REAL in their bank account and more[7].
Exchanges
---
Currently, the BitBlocKs project may be found on the following EXCHANGES: CREX24 and STeX (Europe), ASSETS (Asia), and COINTRADE (Uruguay).
See something wrong?
Report to us.
Bitblocks
Did you find this article interesting?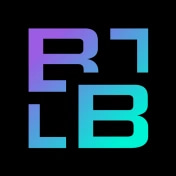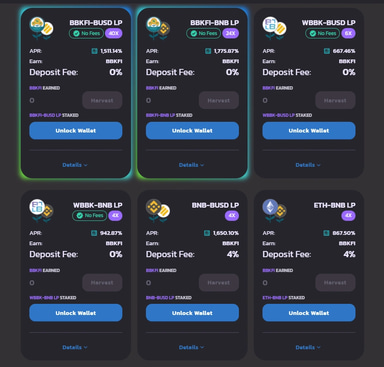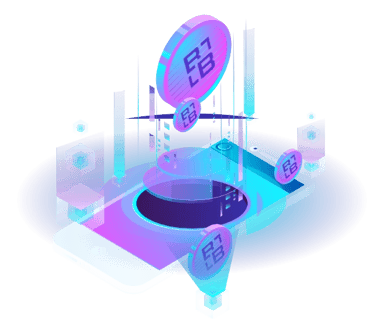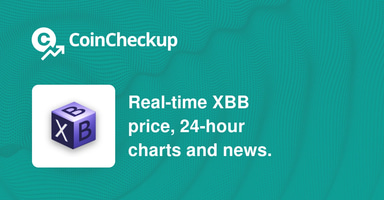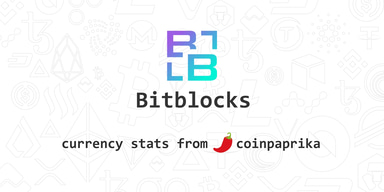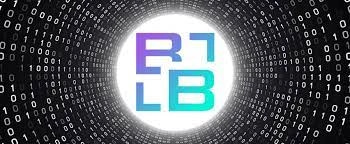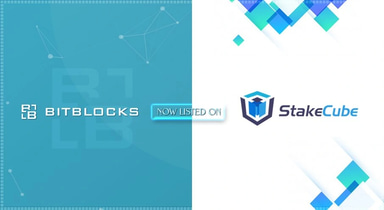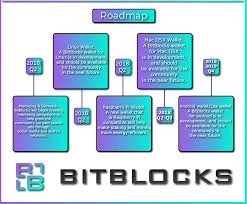 REFERENCES
[1]
Bitblocks Website
Aug 12, 2022
[2]
Coinmarketcap | Bitblocks
Aug 12, 2022
[4]
10 Vitorias? NOVIDADE! - MyClub #22 - Emoções em PES 2020
Aug 12, 2022
[5]
VEM AÍ A LIGA PESTUBERS 2020!
Aug 12, 2022
[6]
CLIPE OFICIAL COPA DO BRASIL X1
Aug 12, 2022
[7]
Bitblocks CEO|DEV
Aug 12, 2022