Blocktrade
Blocktrade Token is an Ethereum platform-operated cryptocurrency, which is represented with the symbol "BTT". It is the currency that is used for financial transactions on the Bloketrade platform, a Liechtenstein-based cryptocurrency exchange, that enables crypto access for several institutions such as investment firms, brokers, banks, and Fintech companies. The token has a total supply of 57,746,762 BTT[1][5].
Overview
---
Bloktrade token, being the official currency of the Blocktrade exchange, facilitates various digital assets trading. It helps to generate wealth for global society. Blocktrade strives towards being the ultimate accessible marketplace having the best regulatory standards[2].
Bloketrade Exchange
---
Blocktrade is a simplified platform used to manage users' portfolios. The cryptocurrency exchange, which is based in Europe, allows users to buy, hold, and sell all kinds of cryptocurrency. It also allows deposit and withdrawals of crypto-assets[3].
Listings
---
Blocktrade token is listed on the following exchanges: Blocktrade, IDEX, Eterbase, and Dex-Trade[4].
Tokenomics
---
Blocktrade token has a total supply of 57,746,762 BTT. It had an all-time high of $0.143837 on August 26, 2018, and an all-time low of $0.00000339 on October 7, 2020.
See something wrong?
Report to us.
Blocktrade
Did you find this article interesting?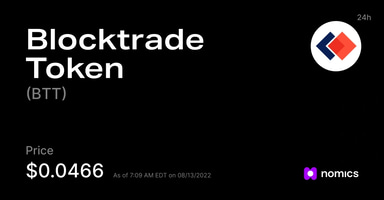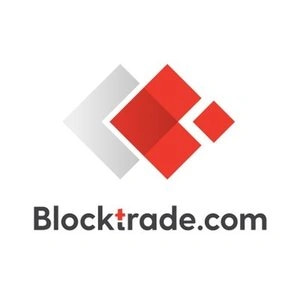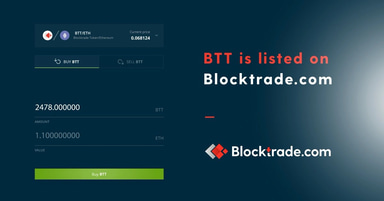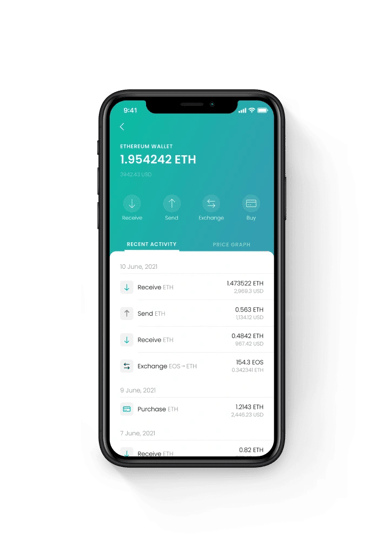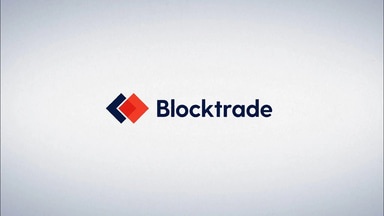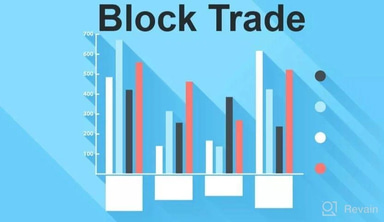 REFERENCES
[1]
Blocktrade on Coinmarketcap
Aug 13, 2022
[2]
Blocktrade Website
Aug 13, 2022
[3]
Additional information on Coingecko
Aug 13, 2022
[4]
Nomics | Blocktrade
Aug 13, 2022
[5]
Blocktrade on Twitter
Aug 13, 2022