Bram Cohen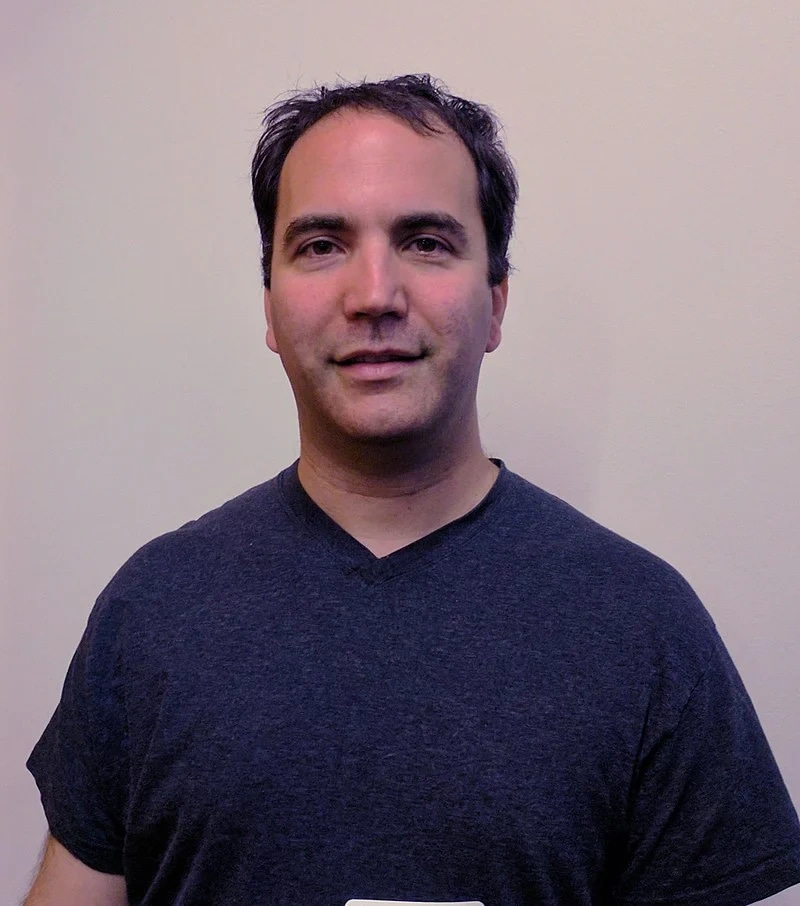 Bram Cohen is an American computer programmer, best known as the creator of the Chia cryptocurrency which implements proof of space-time consensus algorithm, and the inventor of BitTorrent, the most used protocol for peer-to-peer file sharing over the internet. He is one of the top-selling puzzle designers in the world.
Early Life & Education
Bram Cohen was born on October 12, 1975, in New York, United States. He attended Stuyvesant High School in New York City and Hampshire College, Summer Studies in Mathematics. He attended State University of New York at Buffalo where he later dropped out to work for several dot com companies throughout the mid to late 1990s[1].
Career
Cohen worked at MojoNation with Jim McCoy which provided his biggest inspiration for making torrents. He founded BitTorrent, Inc, managed BitTorrent Labs, where he presided over a successful re-architecture of a new BitTorrent client: uTorrent Web. He left BitTorrent in August 2017 to found Chia Network. He has served as Chairman and CTO of the Chia Network since its founding and, since June 2019, as CEO. He is currently an Advisor at Flibe Energy, an engineering company working to design and develop the liquid-fluoride thorium reactor (LFTR). [3][5]
BitTorrent Inc
In 2001, Cohen founded BitTorrent to be able to download files from many different sources by speeding up the download time, especially for users with faster download than upload speeds. During his time at BitTorrent, he worked in various roles as a CEO, Engineering Manager, Product Manager, and member of the board of directors. BitTorrent uses a tit-for-tat system: clients who continue to run BitTorrent following the completion of their download will move up in ranking and be eligible for greater download speeds.[2]

Chia Network
In 2017, Bram Cohen established Chia Network, introducing a new cryptocurrency called Chia. Chia diverges from Bitcoin's energy-burning proof-of-work model by implementing a unique proof-of-space-time and storage concept. This approach utilizes storage media, such as hard disk drives and solid-state drives, as the foundation for mining Chia. [6][7]

Satoshi Speculations
Bram Cohen is speculated to be Satoshi Nakamoto, the founder of bitcoin. This arises from several factors, such as Cohen's birth year aligning with that of Satoshi. Additionally, Bram Cohen had an early involvement with "bits" predating the emergence of Bitcoin. In a twitter thread[9], Cohen says "The name was clearly an homage. People say Satoshi was very into torrenting."
The BitTorrent creator once ran a Usenet site called Bitconjurer.org, where he conversed with the creator of Hashcash, which inspired Bitcoin. Cohen's prolific blog posts also slowed to a crawl when Satoshi began work on Bitcoin. Bram and Satoshi shared similar interests, such as writing about online identity concealment in 2009, and expressing opinions on digital signatures during that period. Bram's involvement in recreational mathematics further adds to the speculation surrounding his potential identity as Satoshi. [8] Although he continually claims not to be Satoshi — "Could somebody please start saying I'm not Satoshi? I won't even sue you."[10] "If I had been Satoshi Nakamoto I wouldn't be having to rework these piece of crap data formats."[11]
Controversy
On BitTorrent as pirate tool of, choice, Cohen clarified that his intention was never to create a platform for piracy. Instead, he aimed to provide people with a convenient and efficient means of sharing large files without any financial burden. " In 2005[12], media companies pleaded with the U.S. Supreme Court to hold software purveyors like him liable, claiming that BitTorrent are a bigger threat to piracy. When asked how to stop piracy, he said "If copyrighted content is made affordable and easily accessible, then piracy can end on its own.
Awards
Cohen has received a number of awards for his work on the BitTorrent protocol. These awards include:
2004 Wired Rave Award
2005 MIT Technology Review TR35 as one of the top 35 innovators in the world under the age of 35
2005 Time's 100 Most Influential People
2006 USENIX STUG Award
2010 Internet Evolution 100
See something wrong?
Report to us.
Bram Cohen
Did you find this article interesting?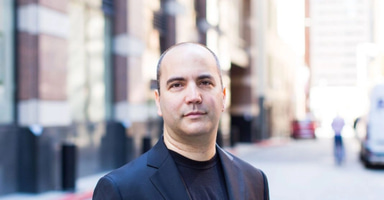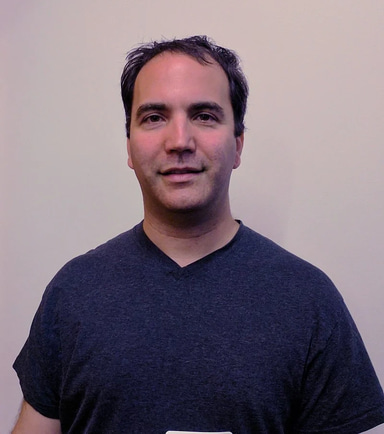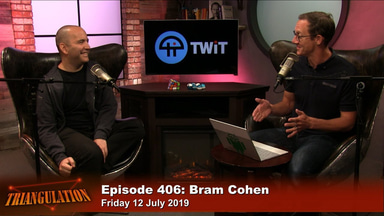 REFERENCES
[4]
Founder profile on Chia
May 16, 2023
[8]
Satoshi Speculations
May 16, 2023
[9]
Cohen on Bitcoin
Jun 1, 2023
[12]
Piracy and Legality
Jun 1, 2023