CryCash
CryCash (CRC) is an independent decentralized ecosystem of custom-tailored products for gamers which operates with its own utility token called "CRC". CRC satisfies all needs of gamers and game developers with its ecosystem of custom-tailored services[1][2].
Overview
---
CryCash is an independent ecosystem of custom-tailored products allowing gamers to monetize their game time and developers – to attract a larger audience for their products. CRC ecosystem consists of the Plink application, CRYENGINE Marketplace, Advertising Platform, and CyberSport Platform[2].
CryCash uses Plink application to build the technology for rewarding players due to its advanced functionality that allows Plink to track gamers' activities cross-platform in games. This technology will enable the advertising platform to monitor the status of tasks assigned to gamers by developers as well as to transfer them CRC tokens.
CryCash ecosystem is developing "Proof of Game" that will make new users prove their active presence in the game by actually playing it. CRYCASH will build a decentralized Cybersport Platform on Ethereum. This blockchain was chosen due to the functionality that can be achieved by using its smart contracts[3].
CryCash Platform allows enthusiasts to compete in their favorite games through a decentralized and automated platform which will decrease entry barriers for both professional and amateur players, allow less popular and known players to start participating in international competitions, and provide game developers with a unique advertising tool which will increase players' engagement[4].
CRC Ecosystem
---
Plink Application: CryCash Legal Entity allows investors to earn CRC tokens using PLINK application (Plink) by carrying out tasks of game developers. Plink is a blend of messenger and social network for gamers. Its neural network allows them to look for friends to play cooperative games with[5].
Plink has a unique task setting system which allows to track users' progress in the accomplishment of quests they took from developers. Currently the latter use services of advertising agencies' to attract new gamers
Plink enables users to track each others' progress in various games, get updates on what their friends are playing at a given moment of time, form teams (squads) for daily combats, communicate with each other via voice conferences, and cross-platform chats.
Marketplace: Making its way into the market, CryCash Legal Entity established a partnership with CRYENGINE – the highly advanced development solution for the creation of blockbuster games, movies, high-quality simulations, and interactive applications[6].
CryCash SDK
---
CryCash SDK is designed for developers to create their in-game marketplace to sell in-game items and earn CryCash. By integrating the CryCash SDK and adding the list of game items for sale, game developers give users an opportunity to sign in using their Plink account connected with their CryCash wallet[7].
See something wrong?
Report to us.
CryCash
Did you find this article interesting?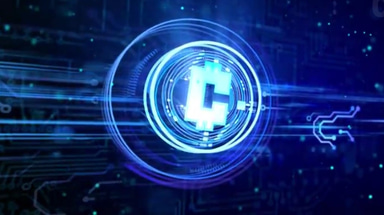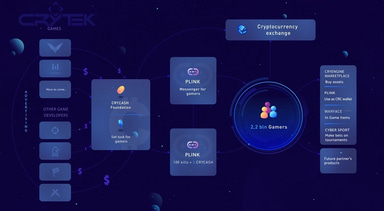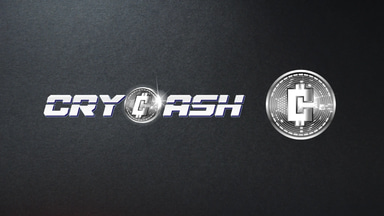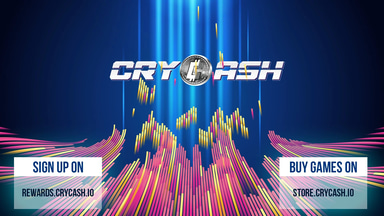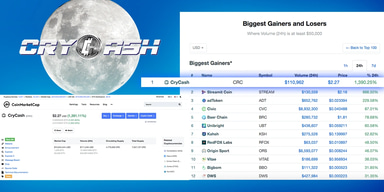 REFERENCES
[1]
CryCash Website
Aug 17, 2022
[2]
Crypto.com | CryCash
Aug 17, 2022
[3]
Coinmarketcap | CryCash
Aug 17, 2022
[4]
CryCash on Twitter
Aug 17, 2022
[6]
Icomarks | CryCash
Aug 17, 2022
[7]
CryCash on Coinbase
Aug 17, 2022