Daniel Taylor
Daniel Taylor is a digital artist and collector based in Chicago. Daniel is known for creating Glitch and Glyph and Omnimorphs NFT collections.  [1][2][7]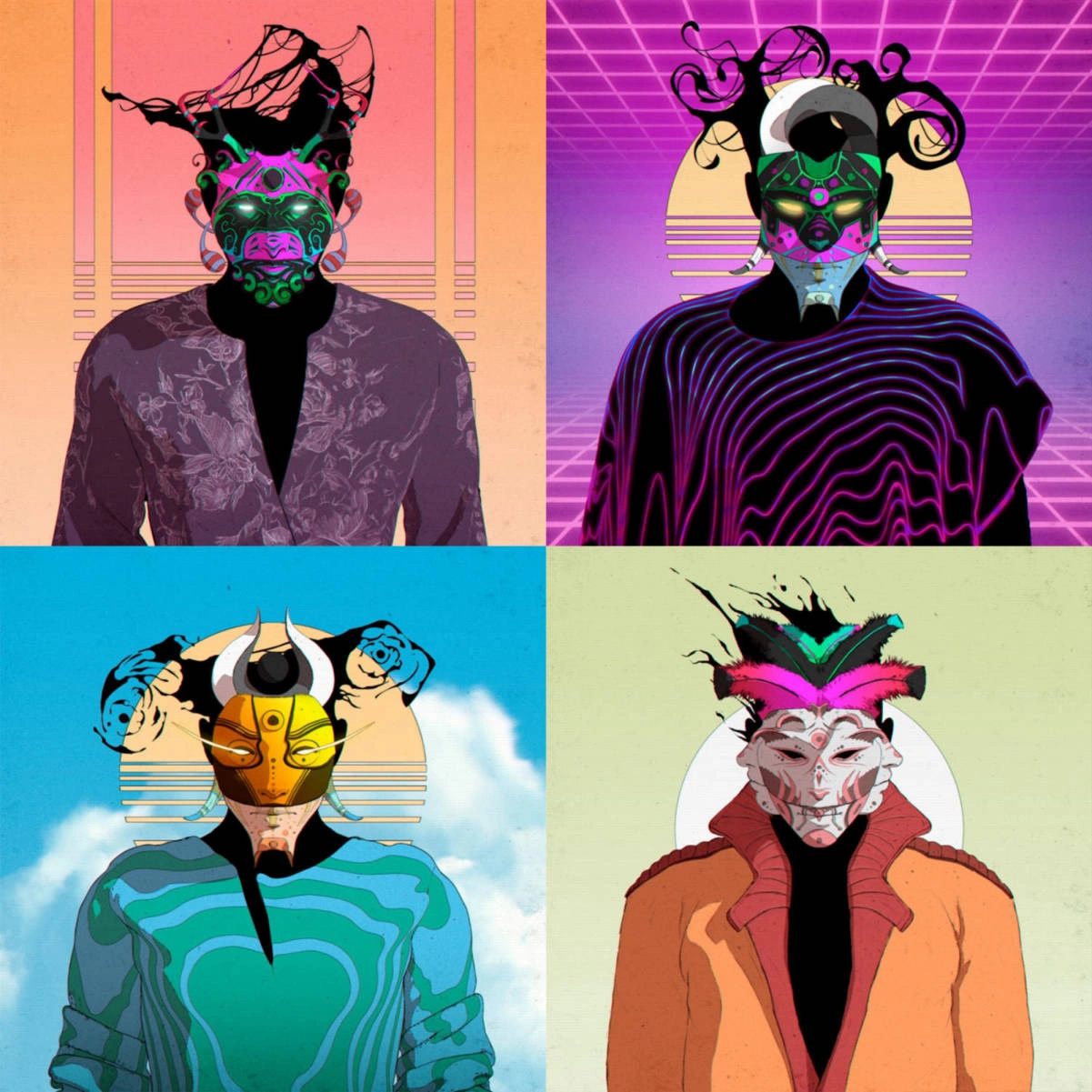 Career
Taylor completed a degree in Sculpture at RMIT in 1999 and has since participated in group exhibitions including ones in Gertrude Contemporary Art Spaces (Melbourne 2002 and 2000), and Stripp Gallery (Melbourne 1999). [2]
After learning Adobe Photoshop on his own at the age of 14, Daniel pursued his love for drawing until he could make a living from it. His style ranges from black and white sketches to 3D renders.
Daniel is creating an otherworldly experience – a peaceful utopia with distant figures – as part of his personal work. Using Pixologic's ZBrush, KeyShot, and Adobe Photoshop, Daniel is creating a euphoria of empty, vast landscapes, patterns, and bold colors.
Daniel held a solo exhibition at Studio 12, Gertrude Contemporary Art Spaces in Melbourne in 2002. In 2000, he was chosen to perform in Blink, as part of the Australian Centre for Contemporary Art's Next Wave Festival.
He continued a Fine Art professional practice until 2007 when his field of interest changed to the wearable: men's wear accessories, limited editions, emphasis on detailed packaging, and computer-aided printing.
In an interview with NFTsDaily.com, Taylor said:
"My work is an attempt to understand, remember and communicate my internal and exterior worlds. They are made from two contrasting ideas: The glitch and the glyph. The interaction between them describes the way I see and think. The glyphs are the drawings, a language of symbols to trace structures and relationships, and 'glitch' refers to the highly saturated and complex textures, inspired by the jarring images and sounds generated by failing technology. Each will sometimes stand on its own, but the glyph is the origin, and the synthesis is my attempt to communicate and remember."
Also, Taylor stated,
"I am drawn to super-saturated, impressionistic images, but the complex textures in my work start as simple drawings that capture the moment or concept, and then a layered digital painting follows which is then filtered through a variety of image processing tools,".
Through the release of his NFT collections, exclusively on OpenSea, he has brought these layers to life. NFTs have given Taylor an opportunity to share his artwork with the world while allowing his collectors to see the same depth and motion that he sees when creating each piece.
He's also very fond of using NFTs to put his creations on the blockchain where they can remain a "lasting thing of beauty." Taylor sees the world around him as a network of interlocking systems.
Artwork
Glitch and Glyph NFT
The Glitch & Glyph, designed by Taylor, are structural, and holographic. He started drawing, which was inspired by Zen calligraphy, to navigate that vision with a refinement, through a gentler lens. [4]

As contrast or complement, Taylor has also pursued digital painting to depict the fullness of the world with layered and complex colors that are drowned out without the mind's ability to simplify sense data and construct reality. 
[5]
He is drawn to super-saturated, impressionistic images. The complex textures in his work start as simple drawings that capture a moment or concept, and then a layered digital painting follows which is then filtered through a variety of image processing tools.
Glitch & Glyph is a collection of 9 items. As of October 2021, there are 3 owners in the collection and the floor price for each piece is 0.15 ETH. [3]
Omnimoprhs NFT
Omnimorphs is a generative NFT collectible project of 10.000 unique, digitally hand-drawn avatars on the Ethereum blockchain. Every Omnimorph possesses a unique combination of traits with varying rarities. Omnimorphs were released in September 2021 and sold at a flat price of 0.08 ETH each. [6]
Clients
Taylor's clients include Adobe, Playboy, Marvel, Mondo, BrewDog, Meta-leadership, New Scientist, Outside (magazine), Shedworks (Sable), Thatgamecompany, Bottleneck Gallery, Galerie Sakura, Cook & Becker, The Boxtones, Stroke Art Fair, and Digital Decade. [2]
See something wrong?
Report to us.
Daniel Taylor
Did you find this article interesting?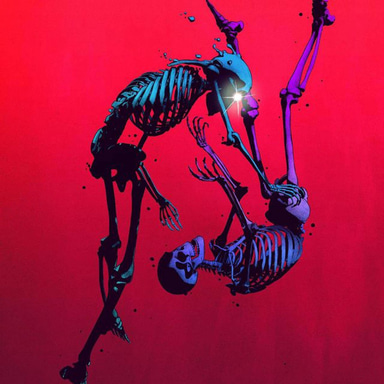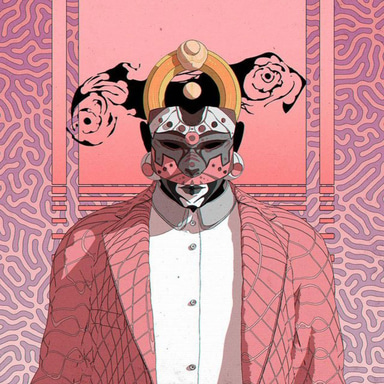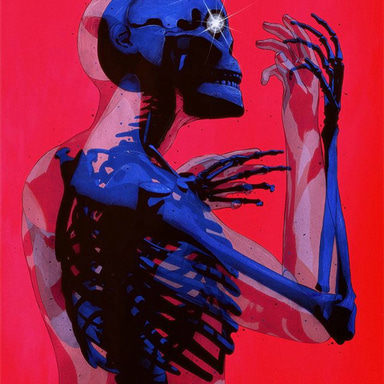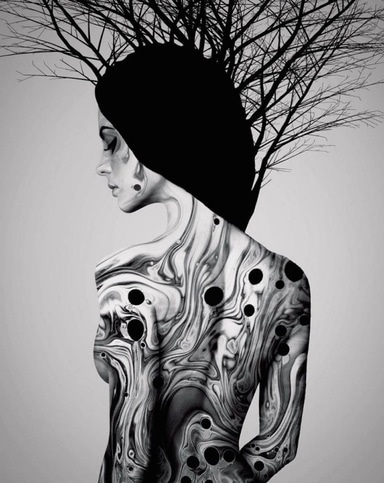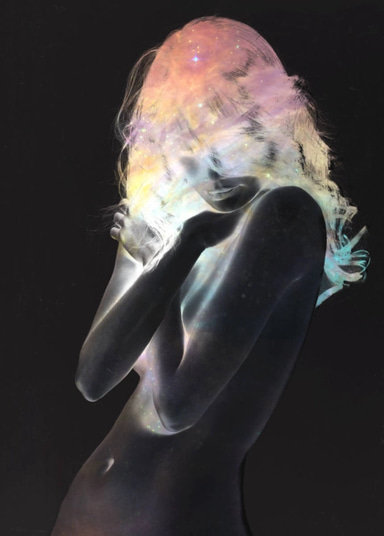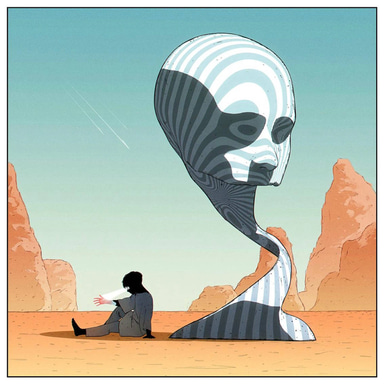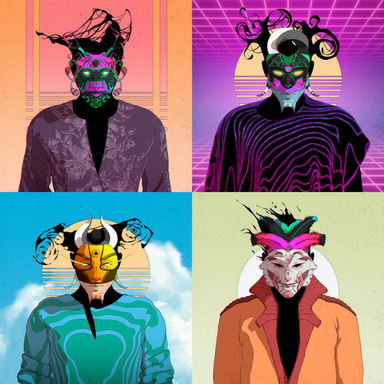 REFERENCES
[1]
Daniel Taylor on LinkedIn
Aug 12, 2022
[2]
Daniel Taylor's website
Aug 12, 2022
[3]
OMNIMORPHS NFT project Info
Aug 12, 2022
[4]
Glitch & Glyph collection on Opensea
Aug 12, 2022
[5]
Daniel Taylor's 'Glitch and the Glyph' NFTs are Mesmerizing
Aug 12, 2022
[6]
Omnimorphs project website
Aug 12, 2022
[7]
Danieal Taylor on twitter
Aug 12, 2022