DeadFellaz
DeadFellaz is a collection of 10,000 undead Non-Fungible Token (NFT) minted on the Ethereum Blockchain which features over 300 randomly generated traits and attributes including mouth, eyes, head, and body grades.  [1][2]
On the 29th of October 2021, DeadFellaz purchased 24 plots in the Decentraland Metaverse, which it used to open the "Deadzone 13".  [4][3]
Overview
Launched in August 2021, DeadFellaz is a generative Non Fungible Token art collection of 10,000 undead PFPs on the Ethereum Blockchain, which are now a cultural flagship for Web3.
Each unique Deadfellaz is randomly generated from a combination of over 400 individually drawn traits, including over 50 different outfits. Deadfellaz each have different eyes, noses, mouths, heads, and bodies - with no traits explicitly gendered to allow all genders to find representation.  [2][3]
The Deadfellaz holders are refereed to as "The Horde," which includes Reese Witherspoon, Lionel Richie, Steve Aoki, Dillon Francis and Alexis Ohanian. Holders of deadfellaz stands to benefit a lot such as, access to exclusive merch, community competitions, virtual events, Metaverse platforms and new collections. [5]
Collaboration
UTA Collaboration
UTA the leading global talent, entertainment and sports company has signed a deal with Deadfellaz to help them in all areas.
Cyber
The DeadFellaz has also collaborated with Cyber to create an immersive galler, twenty gallery settings were given to the "Draw The Undead " contest winners, a DeadFellaz-inspired derivative art challenge. The jury included the well-known NFT artist Fvckrender.
Jadu
DeadFellaz also partnered with the Jadu an AR company which creates NFT hoverboards for avatars. 5,555 Hoverboards for the DeadFellaz were minted at 0.222ETH on 12th December 2021. All owners of the original DeadFellaz NFTs were eligible for the raffle.
Roadmap
10%: Zombie Survival RaffleTicket Holder Event & Listing in Rarity Tools.
20% -Holderz Meme Challenge (1 ETH prize pool)
30% - Holderz Headhunter PFP Challenge (1 ETH prize pool).
40% - Holderz headhunter PFP Challenge (2 ETH prize pool).
50% - Deadfellaz Community Art Challenge (2 ETH prize pool).
60% - Deadfellaz Theme Song Contest (3 ETH prize pool).
70% - NFT Gamification Dev Competition (3 ETH prize pool).
80% - NFT Unique 1/1 Artist Commissions Airdropped to Top Holders (excluding launch team)
90% - Seven (7) day floor sweep event triggers
100% - Charity-driven airdrop for all holders in Q4 with unique contract mechanics voted by the community.
Team
**Betty

Concept Creation and Community Lead**
Outside of the Metaverse, Betty is Co-Director of a Creative Production Agency based in Australia serving global clients. She is passionate about uplifting women and gender diverse folks in both her professional and personal life and wishes to use her work as a vehicle for social change
Psych has been creating art for some of the world's leading companies and brands for the past 13 years. In the Metaverse he creates art for self-expression, drawing inspiration from music, anime, gaming, and pop culture. His style is vivid, unique, and constantly evolving.
**Punk9999

Gen, Metadata and Smart Contract**
As elusive as she is talented, Punk9999 takes extra time in the morning to get her Mohawk looking just right. Founding team of Nouns, coder for PEFZ, excellent bass player and smart contract extraordinaire.
**Kingmaker

Website and Minting Suppor** t
KingMaker is a professional web developer with many years in the industry. He is the creator of 'Crazy Crows Chess Club' - a project that blends generative NFT technology with an exclusive chess club.
See something wrong?
Report to us.
DeadFellaz
Did you find this article interesting?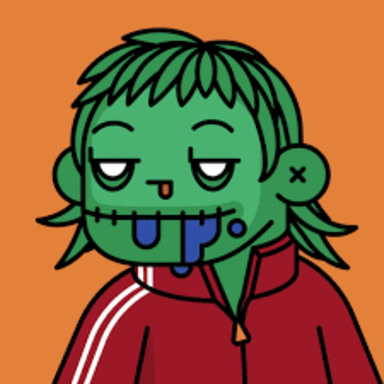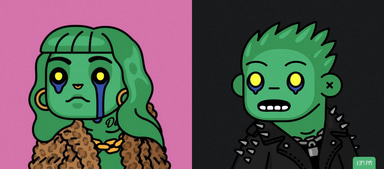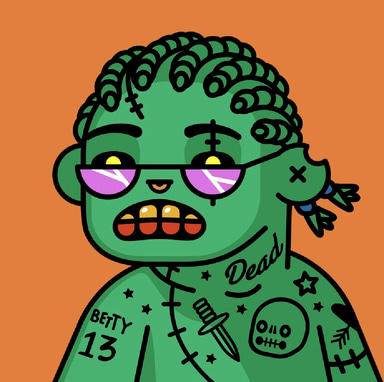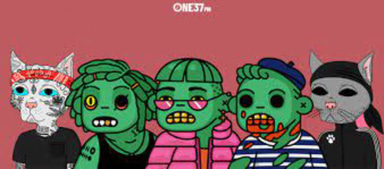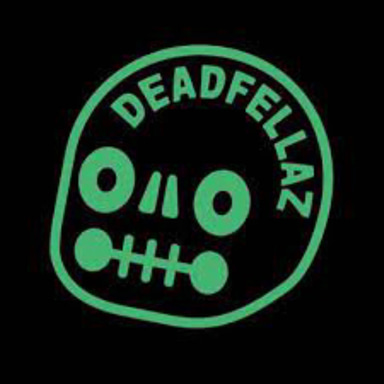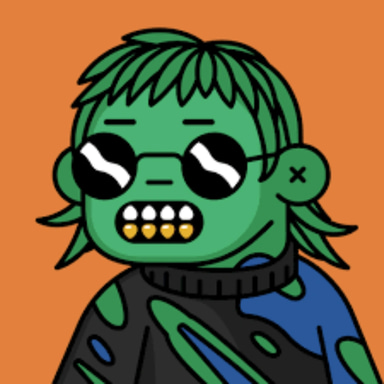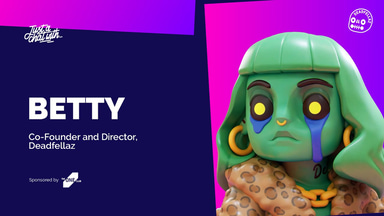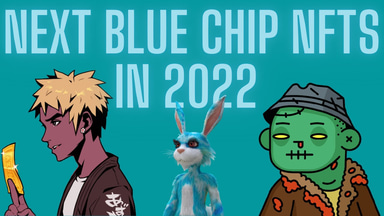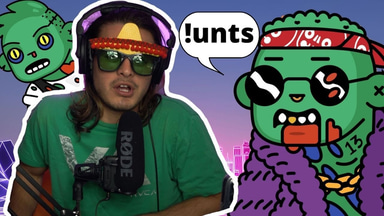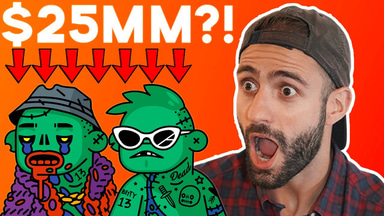 REFERENCES
[1]
Deadfellaz website
Aug 11, 2022
[2]
DeadFellaz collection on Opensea
Aug 11, 2022
[3]
DeadFellaz twitter handle
Aug 11, 2022
[4]
DeadFellaz Guide
Aug 11, 2022
[5]
UTA Signs Leading NFT Project Deadfellaz
Aug 11, 2022
[6]
Co-Founder & Director, DeadFellaz - "Moving Quickly"
Aug 11, 2022
[7]
Opinion about buying DeadFellaz NFT
Aug 11, 2022
[8]
The Truth About Deadfellaz (NFT Investor Guide)
Aug 11, 2022
[9]
NFT BLUE CHIPS IN 2022 | AZUKI | FLUF | DEADFELLAZ |
Aug 11, 2022