Edifice
Edifice is a collection of 976 Non-Fungible Tokens (NFTs) created by Ben Kovach and released on Art Blocks Curated in November 2021. [1]
Overview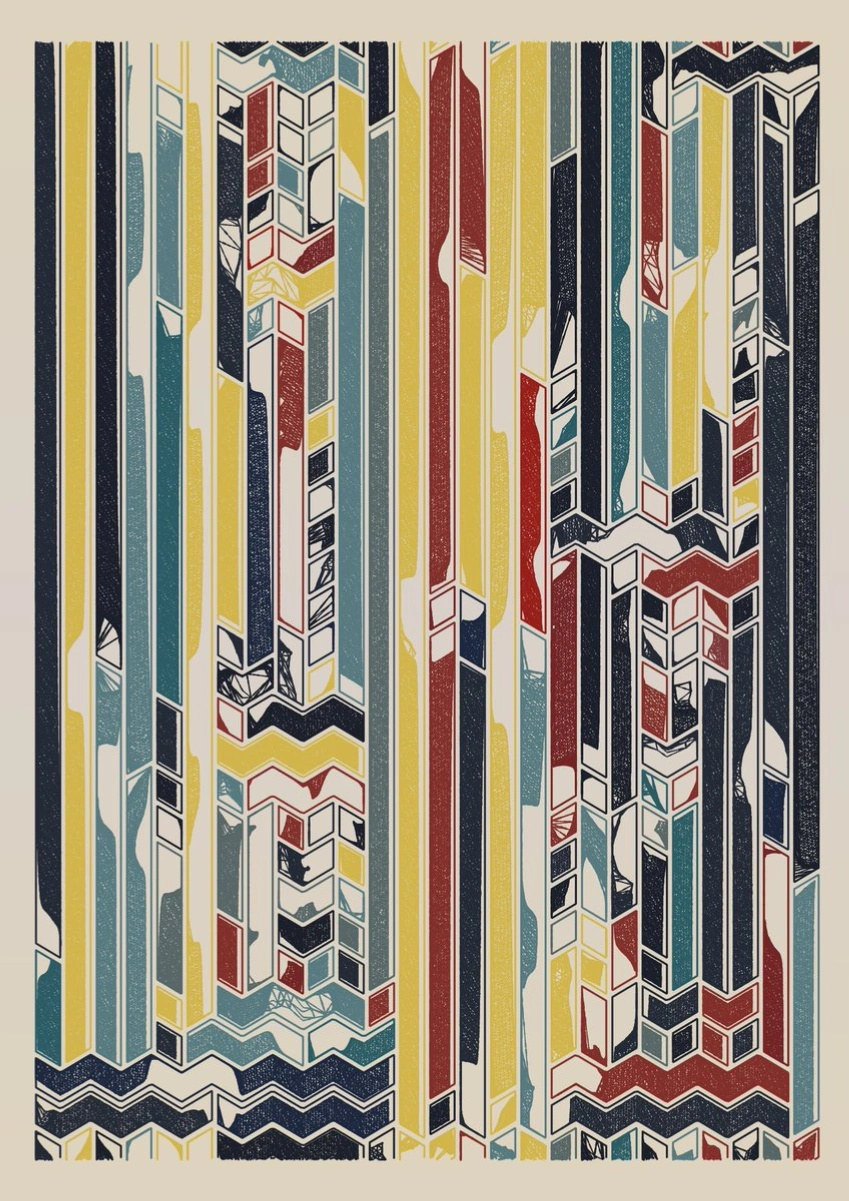 Edifice is a series of 976 algorithmic artworks created by Ben Kovach, a contemporary digital artist. It is an exploration of buildings being conceptualized, constructed, and eroded away under a wide variety of conditions. Each image is progressively constructed in front of the viewer's eyes. 
[2]
Each piece of the Edifice collection has 16 features, among which there are Cell Size, Texture, Dimensions, Symmetry, and others. [2] The code used to generate the artwork is stored on the Ethereum blockchain. This code was seeded with a random hash when buyers minted an item in the collection through Art Blocks Curated , making outputs unknown until mint time.Prior to the release, Kovach tested the algorithm on the Ropsten testnet. [3]
Notable Sales
On November 8, 2021, Edifice #605 sold on OpenSea for 22 ETH ($105,841). On the same day, Edifice #366 sold for 22 ETH ($105,597). On November 9, 2021, Edifice #177 sold for 22 ETH ($104,105) to 888 The Vault. [1]
See something wrong?
Report to us.
Edifice
Did you find this article interesting?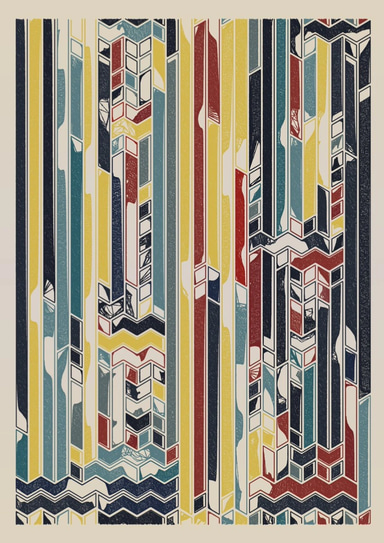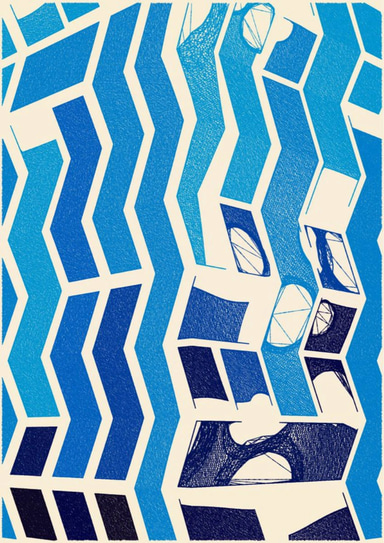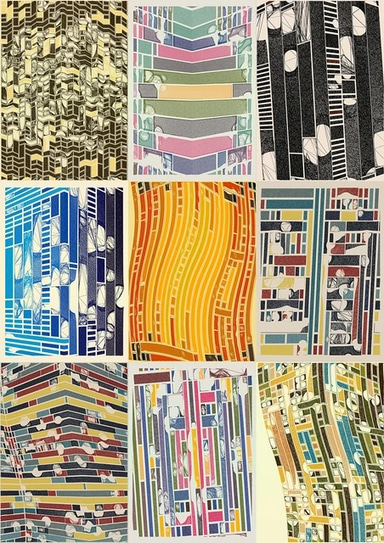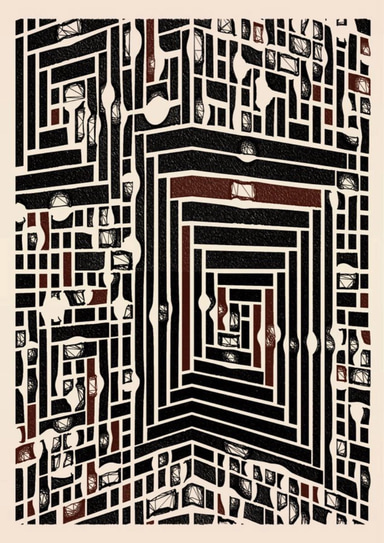 REFERENCES
[1]
Edifice collection on Opensea
Aug 13, 2022
[2]
Edifice project on Artblocks
Aug 13, 2022
[3]
Edifice Minting Details
Aug 13, 2022