Fang Gang
Fang Gang is a collection of 8888 randomly assembled Fangsters - twisted lunatics that come out at night to throw parties, hang around in dark alleys, and have fun on the streets of New Fang City.[1]
Overview
Fang Gang is a collection developed by four NFT fanatics that have been in the NFT space since early March.[1]  Besides having the dopest character represent on every platform, users can be able to trade it, use it to enter giveaways, and claim exclusive rewards that are for holders only. Besides that, it will also give users a voice in community-driven events.
Each Fangster is comprised of a head, face, body, fur, and background traits. Each reflecting their personalities. When going out at night to throw parties or just hangin' in the back alley, they express themselves through their style.
Their traits can be common, uncommon, rare, or mythic. Some are doper than others, but they're all fit for a Fangster. Every gang has their leaders, so some Fangsters are Special - 1/1 editions, meaning no one's ever gonna bite their toes.
A real Fangster can't go without catching the latest merch drop. The last milestone on the Fang Gang roadmap is the launch of a premium merch store.
From fresh crewneck sweaters to dope long-sleeve tees, five-panel caps, and beanies. These are just some of the goodies. Some are showcase recognizable Fang Gang imagery and brands from their world, like Wildfangz and BITE.
Team & Collaborations
Paca - Artist, Design Whiz, Undercover Memelord
Junshi - Artist, Community manager, Stylus Wieder
Steamed Bun - Developer, Community Manager, Snack Destroyer
Sincos - Developer, Hackerman, Partially Humanoid
Collaborations are one of the wildest perks. Happening through exclusive airdrops for holders or special pieces auctioned within the collection, this has to make Fang Gang connect with big names in the NFT community such as PixelHans, dubbed the 'Son of NFTs'; FatBaby, Supreme artist extraordinaire; and CryptoPervs, OG of the pervy pixels. [2]
Roadmap
0%- Giveaways and launch!!!
25% - Collab Fangsters by NFT artists - auctions and exclusive drops to holders
50% - 1st charity donation chosen by the community
75% - Ethereum (ETH) and NFT giveaways to holders
100% - Premium Merch Store and 2nd charity donation chosen by the community
See something wrong?
Report to us.
Fang Gang
Did you find this article interesting?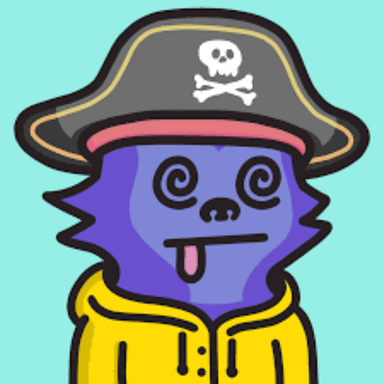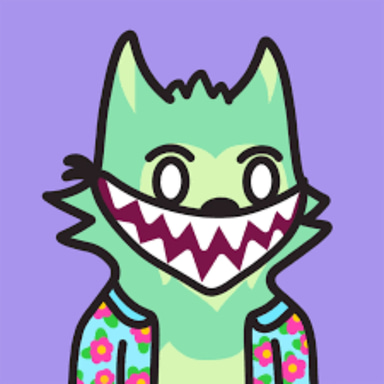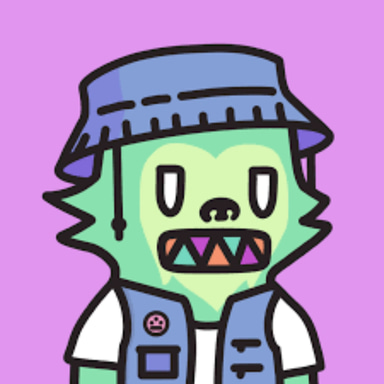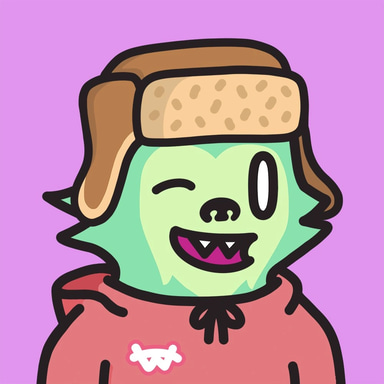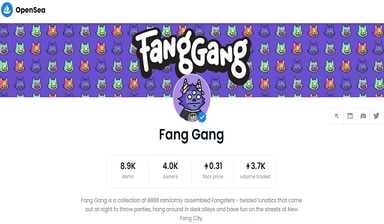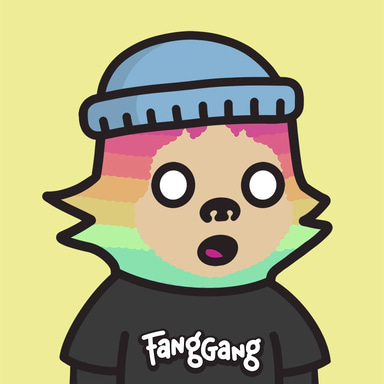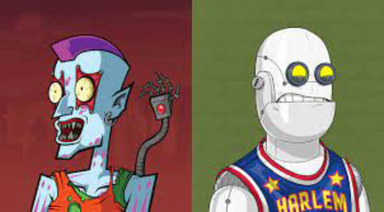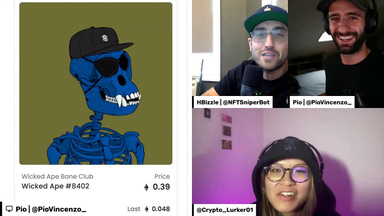 REFERENCES
[1]
fanggang website
Aug 12, 2022
[2]
NFT Alpha Leak #3 - Fatales, Fang Gang, Curio Cards, D'EVOLs
Aug 12, 2022