Freeway Token
Freeway Token (FWT) is the native utility token for AuBit Freeway, an asset management platform built for greater total returns on the top Investment products and Asset classes. FWT provides users with discounted trading and service fees.[1]
Overview
AuBit connects the old world of finance with the latest DeFi and digital finance technologies to dramatically reduce operating costs, reallocating 80% of product-related revenues and enabling additional growth of the AuBit network for its users. As opposed to simply lowering fees, revenue redistribution creates a network effect, opening the door to exponential growth like big technology, as users can see large total profits not available elsewhere.[2]
Vision
The AuBit Network aims to be the first to bring the power of network effects to the finance and asset management sectors to increase overall profits without additional risk.
Benefits
Freeway Tokens are the native trading and service fee payment tokens for the Freeway App and offer the most benefits when paying for services. The Freeway App provides direct access to AuBit-Networked Products.
The core system functionality is robust and working. The first alpha version of the Freeway Platform is planned to launch to at least 1,000 users on the waiting list in 2020. Any trading or service fees on the Freeway Platform are discounted when using Freeway Tokens.[3]
Usability
It is expected that a percentage of users will avail themselves of Freeway Token discounts including institutions, permitted investors and retail users. Freeway is intended for a staggered launch, and full public access is planned at some point in 2021.
Freeway Token Staking
Users can stake Freeway Token ($FWT) and earn big rewards. Earn between 15-30% (estimated) Annual Rewards.
The rewards are issued daily and added to your account in the Supercharger of your choice. And from the moment it hits your account, your rewards will start earning daily rewards too.
11 Superchargers
Freeway Superchargers are simulations of popular crypto and fiat currencies.
Earn up to 43% Annual Rewards:
Bitcoin Supercharger
Ethereum Supercharger
USD Supercharger
EURO Supercharger
GBP Supercharger
CAD Supercharger
AUD Supercharger
Earn up to 21.5% Annual Rewards:
Binance Supercharger
Cardano Supercharger
Polkadot Supercharger
Gold Supercharger
Team
The Platform has been developed by the AuBit Team, led by its Chief Information Officer Robert Atkin, a multi-award-winning Fintec architect that has built numerous systems for large banks and financial institutions for decades.
Freeway Tokens have been created by a private UK Limited Company that has applied for its Crypto Asset Dealing FCA registration approval on behalf of AuBit Tokens Inc., a private company limited by shares incorporated in Seychelles.
The team and advisors have worked at some of the largest financial and technology companies in the world including Goldman Sachs, HSBC Bank (Europe), Credit Suisse, Morgan Stanley, IBM, and Prudential.
Revenue Model
AuBit bridges the old world of finance with the latest DeFi and digital finance tech to dramatically reduce operational costs allowing for the redistribution of 80% of product-related revenues and generating additional AuBit-networked growth for its users.
Unlike simply reducing fees, redistributing revenues creates network effects, opening the door to big tech-like exponential growth as users could see greater total returns not available anywhere else.
Network effects occur when increasing user adoption increases the value of the products or services on a platform which in turn causes exponential platform growth.
See something wrong?
Report to us.
Freeway Token
Did you find this article interesting?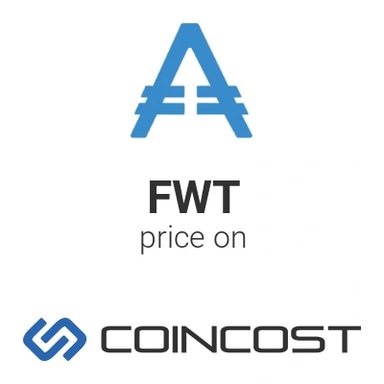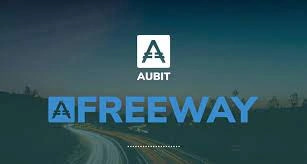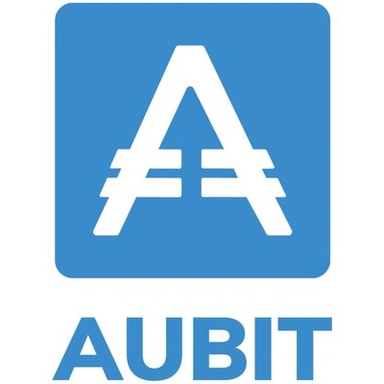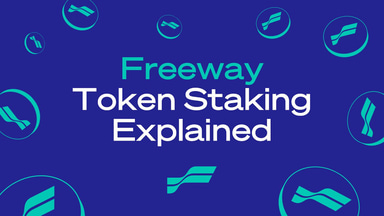 REFERENCES
[1]
What is FreeWay token
Aug 25, 2022
[2]
Description of freeway
Aug 25, 2022
[3]
Benefits of Freeway tokens
Aug 25, 2022